What Is 'The Ton' In 'Queen Charlotte: A Bridgerton Story'
15 May 2023, 15:25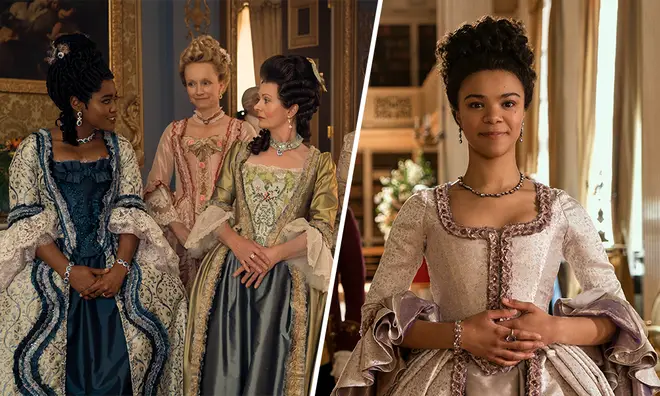 What does 'the ton' mean in Queen Charlotte? The Netflix show's common phrase explained...
Bridgerton-mania has struck once again as Queen Charlotte takes Netflix by storm – we can't get enough of Regency-era London!
As the romance drama reintroduces us to nineteenth-century glamour, you may have noticed that the regal social circles are frequently referred to as 'the ton' in the show...
The 'Queen Charlotte' Soundtrack: All The Pop Songs With An Orchestral Twist
What Illness Does King George Have In Queen Charlotte: A Bridgerton Story?
Here's what it means and why it keeps coming up in Bridgerton and Queen Charlotte!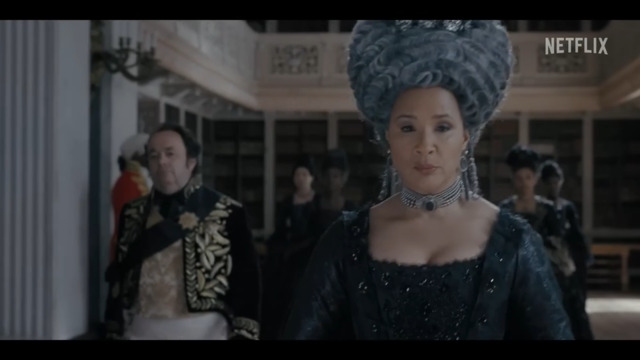 Watch the trailer for Queen Charlotte: A Bridgerton Story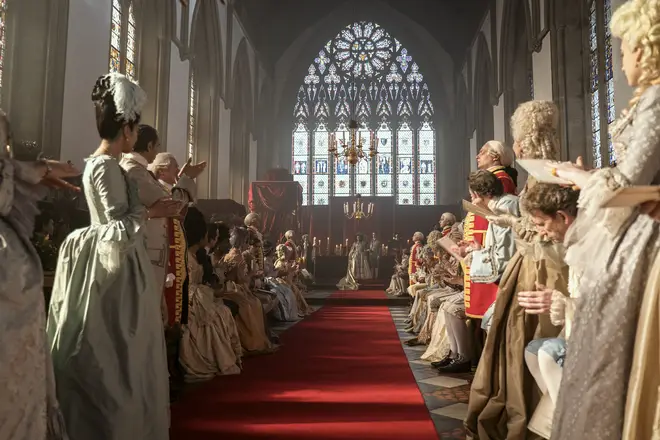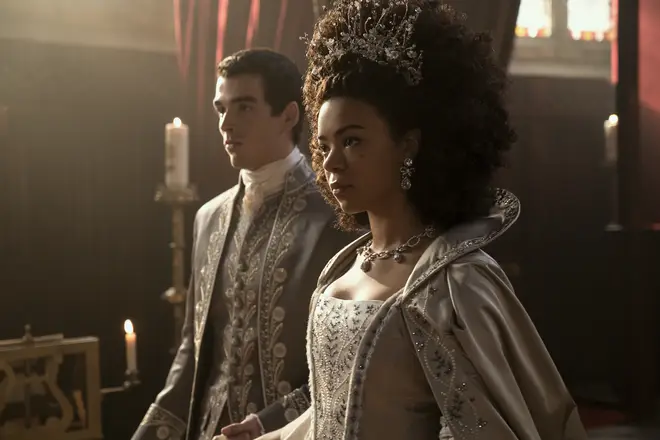 What does 'the ton' mean?
The ton refers to the high society in Regency-era London; which was a period running from 1811 to 1820.  
The term comes from the French phrase 'le bon ton,' which means good manners, good form or etiquette – all three of which you'd need to be part of upper-crust society in the UK in this time period!
So, when you hear characters in Queen Charlotte discussing the most riveting piece of regal gossip, that would be the 'talk of the ton'!
In other words, the ton is a pretty exclusive club for the wealthiest and most elegant members in the social season – the more you know.
> Here Are All The Ways You Can Listen To Capital