Love Is Blind Returning With Season 2 - Release Date, Trailers, Cast & All The Info You Need
7 February 2022, 16:22
Netflix 'social experiment' Love is Blind had us all hooked when it first dropped, and two years on it's back with a brand new series – here's all the info on season two including the trailer, location and line-up...
Love Is Blind season two is set to start in a matter of days, two whole years after we first got hooked on the dating experiment.
The latest trailer – which you can watch at the top of this page – teases the drama set to come for the Love Is Blind series two hopefuls as the release date quickly approaches just in time for Valentine's Day.
This year, there's a whole new cast of single contestants to get familiar with, including a pizzeria owner, an executive assistant and an insurance broker.
Are Cameron And Lauren From Love Is Blind Still Together? Inside Their Marriage
For those who have forgotten, Love Is Blind sees 30 single men and women hoping to find love placed into 'pods' on their own and tasked with forming intimate bonds with the person in the room opposite in a speed-dating kind of format.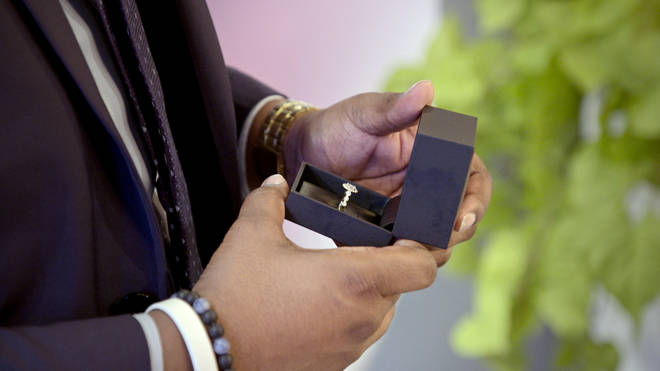 The only catch was that they weren't allowed to see one another face-to-face until the guy had proposed - the idea being that deeper connections are made when physicality is taken out of the equation.
Once engaged, the couples were finally allowed to see their betrothed in the flesh, before spending a few days getting to know one another before the big day.
But what's in store for season two of Love is Blind? Here's all the info you need from the new contestants to the release date and everything in between...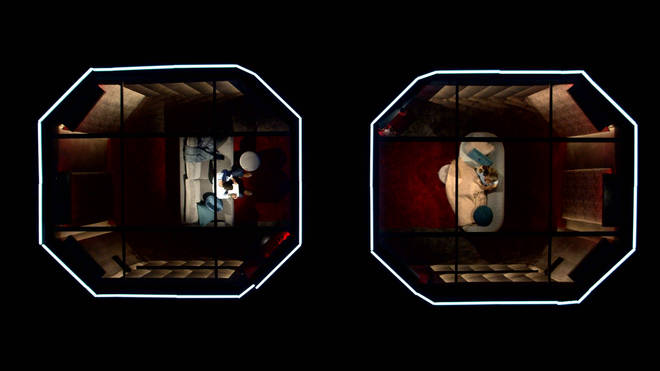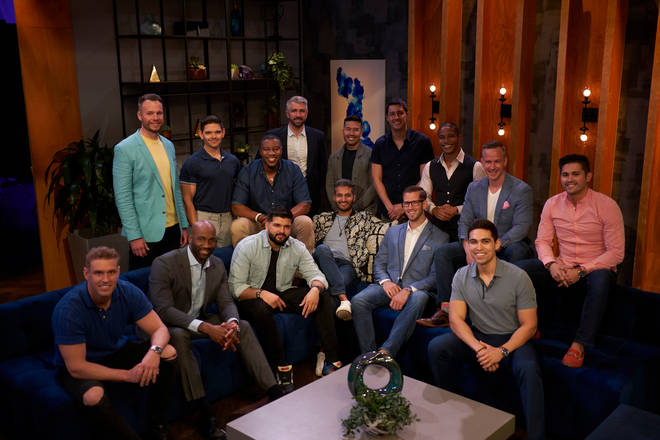 Love is Blind season 2 release date
Love is Blind season two comes out on February 11, 2022!
That's a whole two years after the first series dropped!
Who's in the cast for Love Is Blind season 2?
The contestants for series two have been revealed, and they've briefly introduced themselves to Netflix fans in the trailer above.
Here's who's in the cast:
Joey, 30, Business Strategy Consultant
Mallory, 32, Communications Manager
Rocky, 30, Executive
Kara, 32, Client Service Manager
Salvador, 31, Executive Assistant
Brandon, 36, Insurance Broker
Chassidy, 34, Business-owner
Jason, 31, Flight Attendant
Danielle, 29, Associate Director, marketing
Hope, 32, Sales Manager
Iyanna, 27, Program Coordinator
Vito, 33 Pizzeria Owner
Trisha, 30, Broker
Nick, 36, VP of Product Marketing
Julius, 39, Logistics Manager
Jarrette, 32, Project Manager
Juhie, 31, Clinical Therapist
Shea'na, 36, Event Partnershp Director
Kylie, 29, Glazier
Brian, 32, Advertising Strategist
Olivia, 29, Recruitment Partner
Deepti 31, IT Data Analyst
Haseeb, 28, Lawyer
Shayne, 32, Real Estate Agent
Caitlin, 31, Medical Software Sales
Jeremy, 36, Director/Entrepreneur
Shaina, 32, Hairstylist
Natalia, 29, Consulting Manager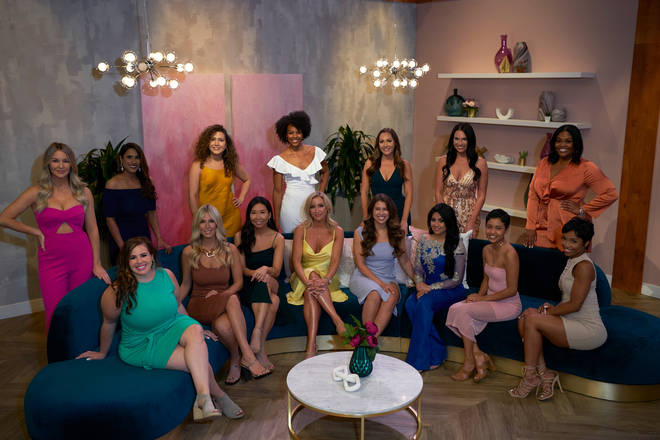 Where was Love Is Blind season 2 filmed?
Although it hasn't been announced where the second season was filmed, the first season was shot primarily in Atlanta, Georgia.
The couples who saw it through to the post-pod stage also jetted off to a retreat in Playa del Carmen, Mexico in season one.
Is there going to be a Love Is Blind season three?
Netflix announced in March 2020 that not only has Love Is Blind been renewed for a second season, a third season has also been commissioned.
Talking to Oprahmag.com last year, the show's creator Chris Coelen said: "I want to see a season 2 or a season 12. Don't you?"
He also stated that he could see the show running for 15 or 20 seasons.
Can. You. Imagine.
> Here Are All The Ways You Can Listen To Capital