13 Reasons Why Season 4: Netflix Release Date, Cast And Trailer Revealed
1 June 2020, 15:27 | Updated: 1 June 2020, 15:31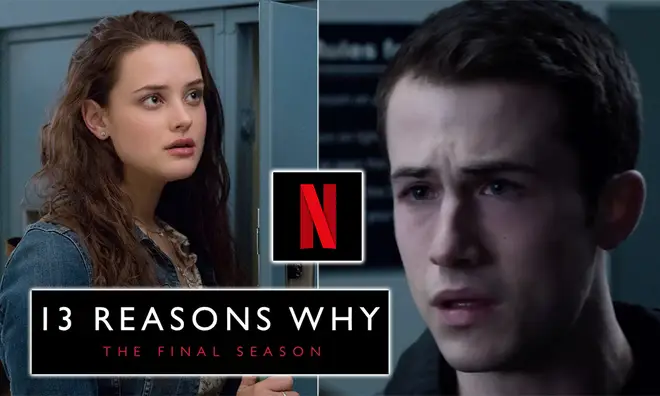 Netflix has confirmed the final, and fourth season, of 13 Reasons Why - so who is in the cast of this series? And what's the release date? Here's everything you need to know.
Netflix has officially dropped the 13 Reasons Why season four trailer and fans of the TV show are very excited to watch the last ever series.
Season 4 of 13 Reason Why will see the students of Liberty High School preparing for graduation, before which they'll have to make some difficult choices about their future - so what is the Netflix release date? And what cast are returning?
13 Reasons Why Bosses Want 'Dark Show' To End On Positive Note
Here's everything you need to know about the final season of 13 Reasons Why including what it's about and when we can watch it:
13 Reasons Why season 4 new trailer
13 Reasons Why: Final Season | Official Trailer | Netflix
What is the 13 Reasons Why season 4 release date?
At the end of the teaser dropped at the start of May, Netflix confirmed 13 Reasons Why will return on June 5, 2020.
This comes after season 3 came out just under a year ago, in August 2019.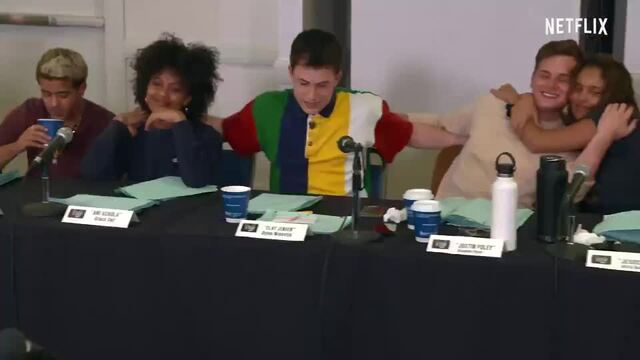 Netflix announce 13 Reasons Why season 4 release date
Who's in the 13 Reasons Why final season cast?
It seems the main cast will be returning, including Dylan Minnette and Brandon Flynn, who play Clay and Justin, as well as Alisha Boe, who plays Jessica.
What is 13 Reasons Why season 4 about?
The final season's description reads: "In the series' final season, Liberty High School's Senior Class prepares for graduation.
"But before they say goodbye, they'll have to keep a dangerous secret buried and face heartbreaking choices that might alter their lives forever."
With season 3 ending on many of the cast finding out who killed Bryce in the final episode, fans are wondering if the last season will expose the killer.
People also noticed that they were filming parts of the final instalment in a hospital, which can be seen in the teaser, with many theories being conjured up about why and who leads to that scenario.
With the episodes airing in less than a month, at least we won't have to wait too long to find out!
> Have You Got A Smart Speaker? Tell It To Play Capital!