Where Are The Married At First Sight UK Couples Now, Are Any Still Together?
5 October 2021, 11:02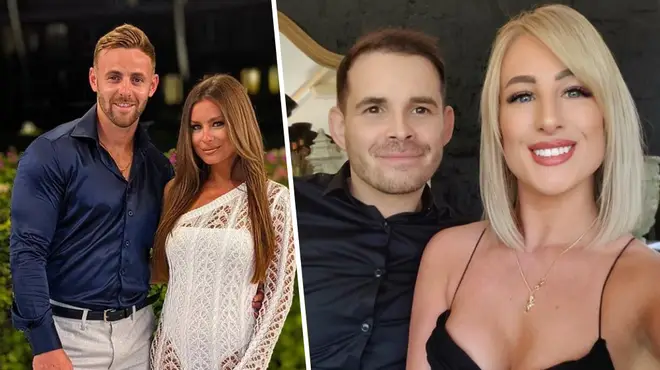 The current Married at First Sight UK couples have viewers wondering if any are actually still together.
Married at First Sight UK series six was one of the most turbulent yet and a handful of couples quickly decided to split.
But the likes of Daniel and Matt and Tayah and Adam are still trying at their marriages as far as viewers are concerned – one couple is even engaged for real this time!
Luke Accuses Morag Of 'Playing A Game' On Married At First Sight UK Reunion
Franky and Marilyse are also still together from what we've seen of the reunion episode, despite concerns from the relationship experts about their power dynamic early on.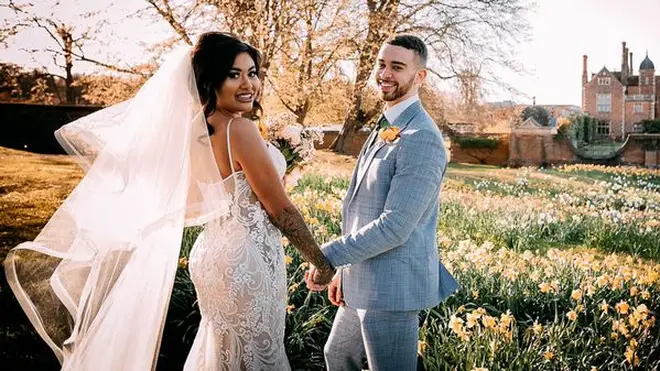 Married at First Sight UK was of course filmed earlier this year, so viewers want to know what happened once the cameras stopped rolling.
Are any Married at First Sight UK couples still together? Here's what they're up to now…
Are Megan and Bob still together?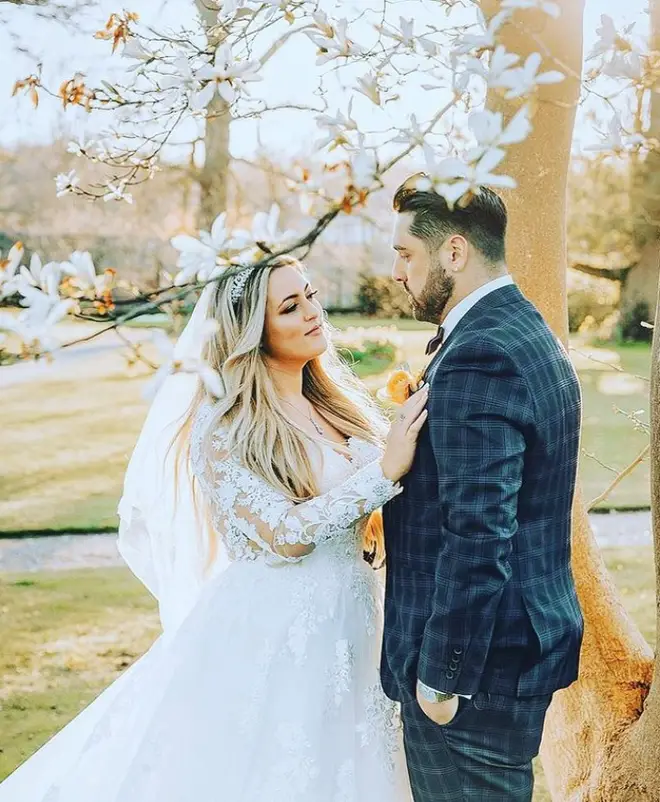 Relationship status: Split!
Megan and Bob are no longer together – they decided to leave the experiment at the second commitment ceremony after trying their hardest to become more than friends.
Their already rocky journey was thrown off track when Megan kissed co-star Jordon at one of the dinner parties, but she and Bob tried to move past the scandal.
However, their relationship remained very much a close friendship.
Are Franky and Marilyse still together?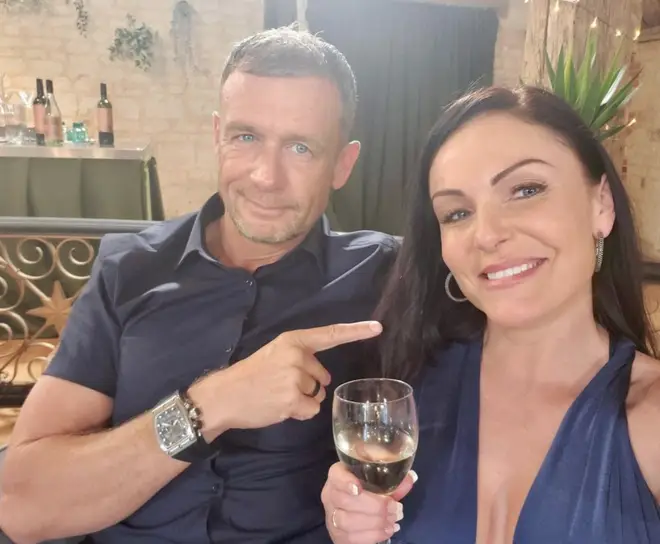 Relationship status: Still together!
Franky and Marilyse quickly bonded over their love of adventure, but the mum-of-two felt pressure when her new husband said he'd move back to the UK from Dubai for her.
The ex military man fell head over heels for Marilyse and she decided to stand by her man at the final commitment ceremony.
They also looked very loved-up in the reunion show, where they revealed Franky moved to Marilyse's hometown to be nearer to her and that her kids 'adore' her new hubby.
Where are Morag and Luke now?
Relationship status: Split!
Morag and Luke's turbulent relationship finally came to an end days after the experiment came to an end.
While Morag accused Luke of being 'fake' and cutting contact with her, he said she 'played a game' and told him 'it was a TV show' once the cameras turned off.
The couple had a tumultuous journey, with Morag being accused of 'trying to change' Luke by co-stars Matt and Dan.
What happened to Alexis and Ant?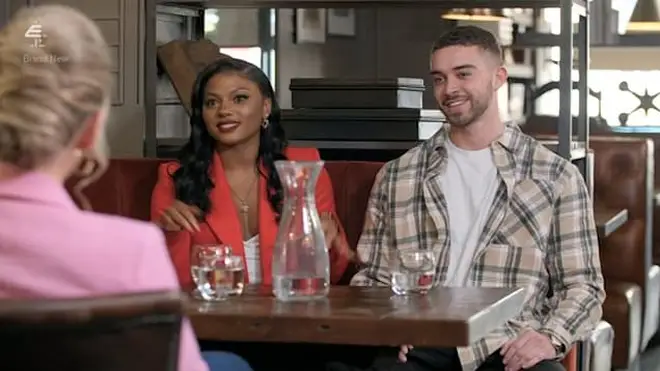 Relationship status: Split!
Alexis and Ant explored their feelings for each other after dumping respective partners Jordon and Nikita, but they split and left the experiment after realising they were simply friends.
After leaving the show, Alexis said on Instagram: "We may not have found love with each other but we leave the experiment wiser & stronger as individuals with no hard feelings or hate in our hearts for one another."
Are Matt and Daniel still together?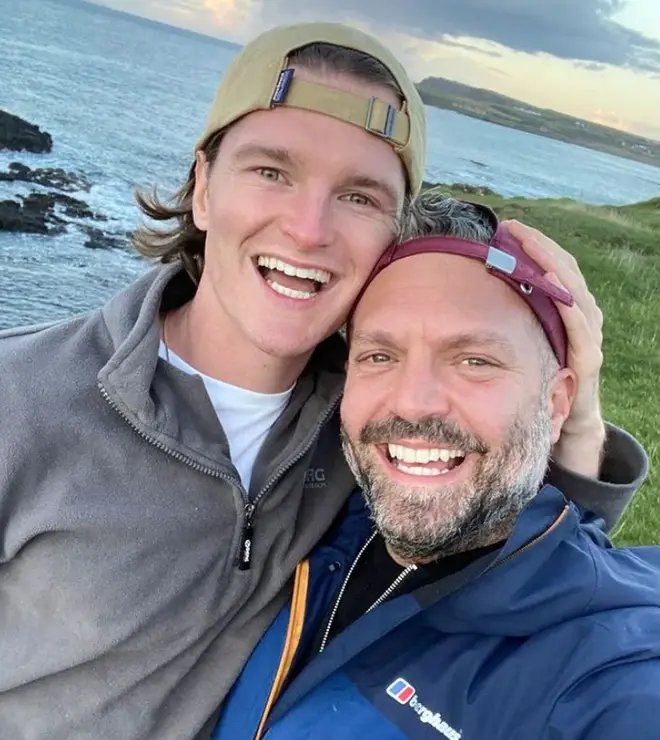 Relationship status: Still together!
Matt and Daniel appear to still be going strong and our hearts are so happy!
After the second commitment ceremony, they shared matching selfies with similar captions confirming they were still together.
Matt wrote: "Ocean boy chose me," while Daniel captioned his: "Queenie chose me."
The biggest test of their relationship was the fact they both wanted to stay in their respective hometowns, but they eventually decided to move to Northern Ireland, where they're staying with Dan's family.
They're planning to buy a home together in the New Year.
Where are Amy and Josh now?
Relationship status: Split!
Amy and Josh had a rocky relationship on-screen, admitting there were "no issues" in the bedroom but clashing over small topics.
After a heart-to-heart they bonded on their honeymoon, but their romance was tested during 'yes week' and the homestays as they got to know each other on a deeper level.
At the reunion party they arrived separately, confirming they're no longer together and telling the experts things quickly fizzled out once the experiment ended.
Amy admitted she still had feelings for Josh, but he said he'd 'lost his patience' with their marriage.
Are Tayah and Adam still together?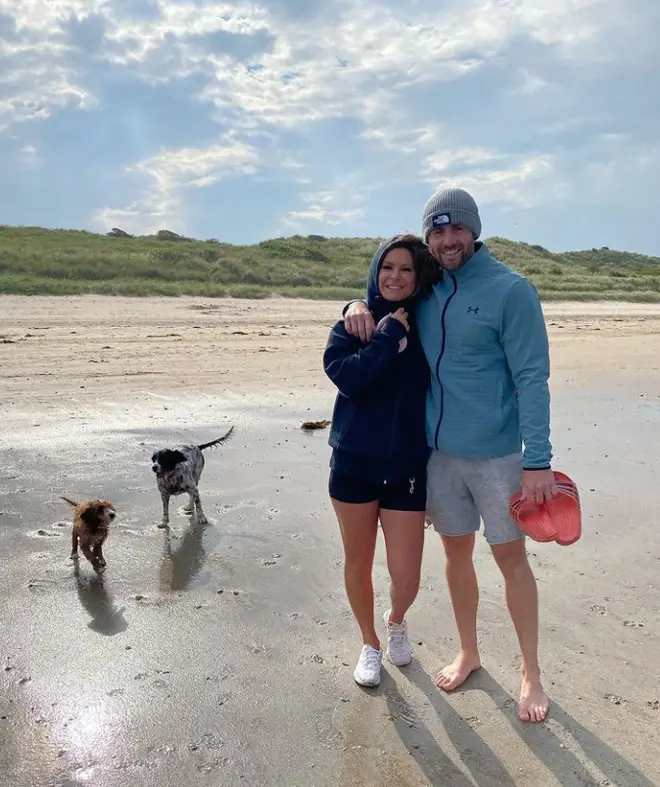 Relationship status: Still together! (Obviously)
Tayah and Adam fell hard for each other, very quickly – they're even engaged (properly this time)!
Even the relationship experts were in awe of how in love the newlyweds looked and from the pictures they've shared on Instagram they've grown even more serious, buying a puppy and moving in together.
Adam proposed to Tayah during the final episode of MAFS UK, when the couples exchanged vows for a second time, and Tayah's been showing off the ring on social media ever since!
> Here Are All The Ways You Can Listen To Capital