Which Love Is Blind Series 4 Couples Are Still Together?
17 April 2023, 09:58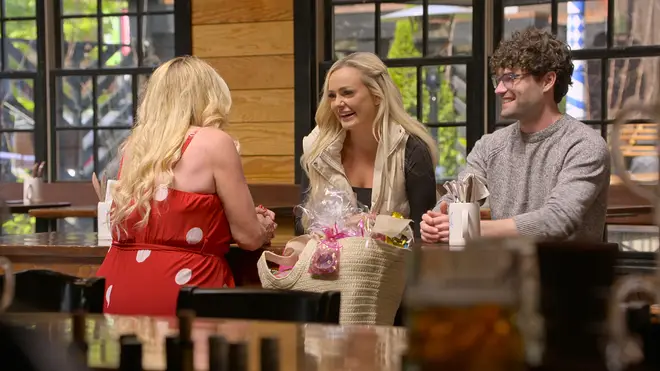 Love is Blind series four has been quite the journey for the couples involved, and as the final episode nears fans want to know which couples are still going strong.
Love is Blind series four took over our lives since it was released in March, with every batch of new episodes keeping us hooked on Netflix.
From 30 singletons in Seattle emerged five couples, including Chelsea Griffin and Kwame Appiah, Tiffany Pennywell and Brett Brown, and Jackie Bonds and Marshall Glaze – who broke up days before their wedding.
Zach Goytowski left the pods with Irina Solomonova as his fiancée but they split in Mexico and he quickly reunited with Bliss Poureetezadi, who he also grew close to in the pods, and wasted no time in proposing to her instead.
When Was Love Is Blind Series 4 Filmed?
Fans are now able to find out which couples are still going strong, so let's take a look at who is still together from Love is Blind series four.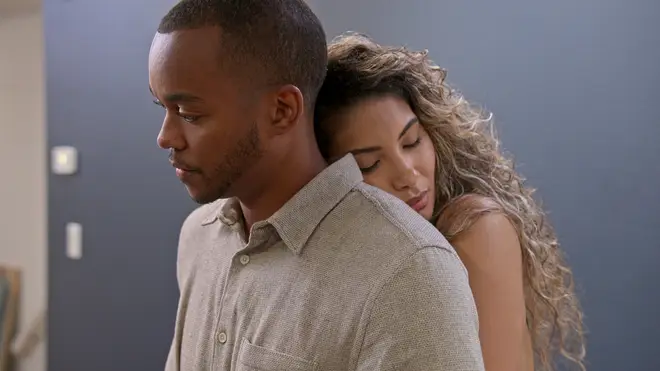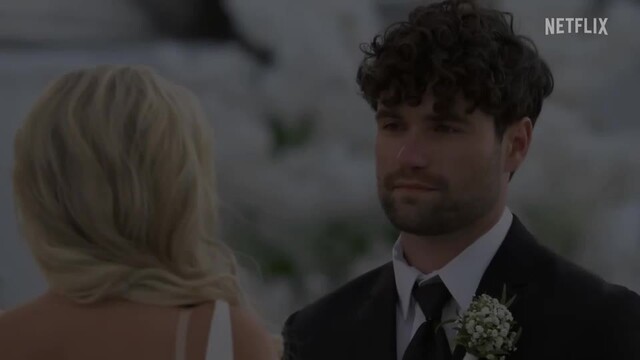 Watch the trailer for the Love Is Blind finale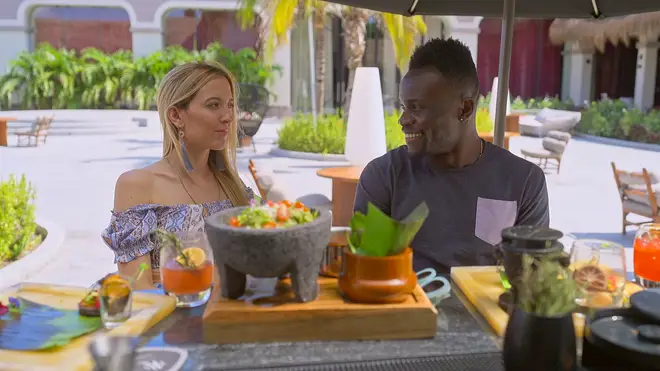 Are Kwame and Chelsea still together?
Kwame and Chelsea hit it off in the pods while he was also getting to know Micah Lussier, and when Micah shut down their romance he proposed to Chelsea.
The couple had their battles along the way, with Kwame hesitant to commit to Chelsea after his mum didn't give the marriage her blessing. He also caused a rift with his fiancée after reuniting with Micah in Mexico and flirting with her at the pool party.
There was also the fact Kwame lives in Portland, Oregon, which is around a two-hour drive from Chelsea's hometown in Seattle.
At the Love is Blind reunion they revealed they're still together and Chelsea's even met Kwame's mum!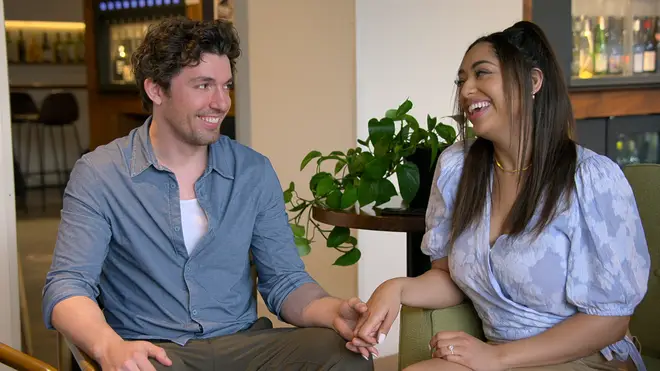 Are Zach and Bliss still together?
Zach returned from Mexico after splitting from Irina to win Bliss back, and after a few dates so they could get to know each other face-to-face he proposed on a boat.
Her father wasn't too keen about the situation given how the two had met, but her mother and sisters were excited for the couple.
Zach and Bliss both said 'I do' on their wedding day and they're still together now!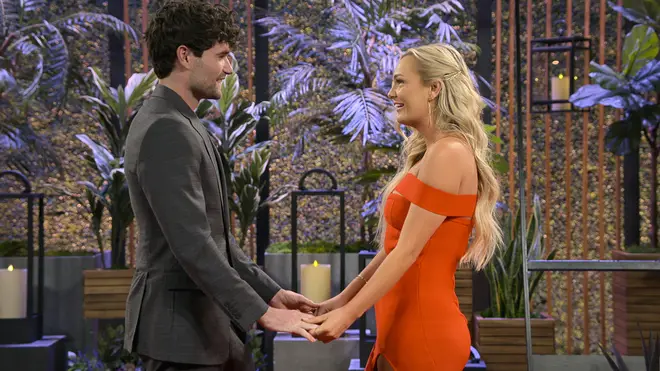 Are Paul and Micah still together?
Paul and Micah seemed to be head over heels for each other as they bonded outside of the pods, with their only disagreement being on where they should live once married – that and the fact that Micah's best friend didn't approve of environmental scientist Paul, claiming he wasn't 'the one' for her.
Both sets of parents were supportive of the husband and wife-to-be, but Paul said 'no' to Micah at the altar.
A year on and the couple are not officially together, but are still in each other's lives.
He told Entertainment Weekly: "We're just kind of lightly chatting. We're trying to figure out to what degree can we be in each other's lives. And should we? We're kind of still trying to figure that out."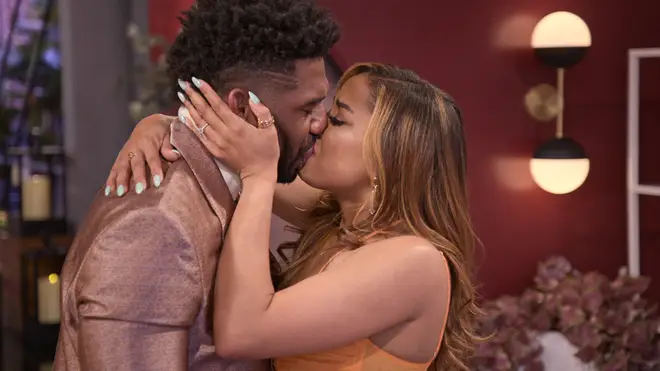 Are Tiffany and Brett still together?
Tiffany and Brett's relationship is something straight out of a fairytale, quickly becoming fans' favourite couple to emerge from the pods in series four.
They seem to be the strongest pairing the show has seen in quite a while and viewers are rooting for them to go the distance.
They both said 'yes' on their wedding day, making our hearts so happy and at the reunion show which was filmed almost a year later the couple confirmed they're still together and stronger than ever.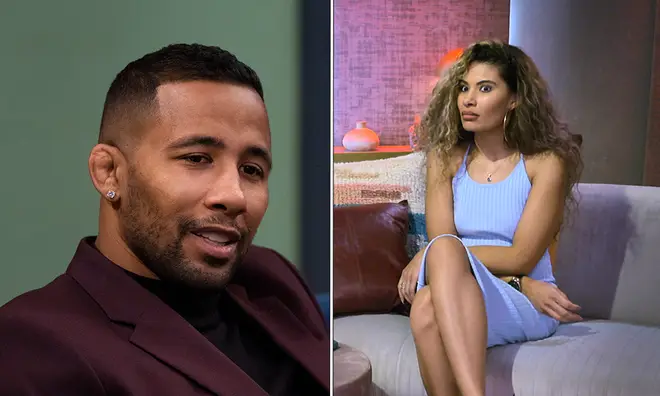 Are Jackie and Josh from Love is Blind still together?
Jackie broke up with Marshall just days away from their wedding after a rocky few patches when they moved in together. Meanwhile, the last we saw of Josh was when he told Jackie he wanted to give their romance a go.
The couple split just as the other couples were trying on their suits and bridal gowns and fans got to see Jackie go on a date with Josh Demas before she called time on her engagement to Marshall – something she's since accused the show of mis-ordering, claiming their date was after she and her fiancé had split.
Jackie and Josh are indeed still dating, in fact they now live together!
> Here Are All The Ways You Can Listen To Capital