Love Is Blind's Irina Solomonova Apologises For 'Immature' Behaviour
4 April 2023, 10:53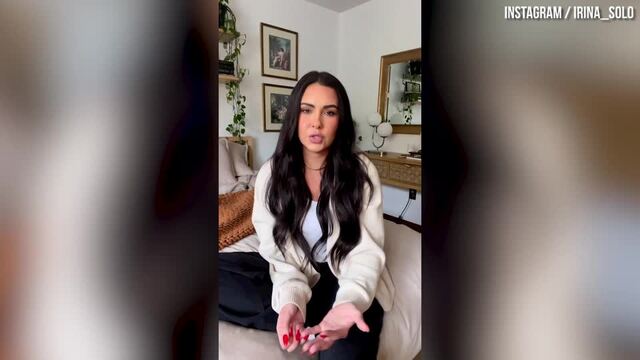 Love Is Blind star Irina apologises for what happened on the show
Love is Blind star Irina Solomonova apologised to viewers and co-stars for her behaviour on the show.
Irina Solomonova from Love is Blind had a turbulent journey on the Netflix show after falling for Zack Goytowski in the pods, only for them to go their separate ways at the end of their honeymoon.
Days after the first half of the series dropped, Irina took to Instagram to apologise for her behaviour and for 'mistreating' her co-stars.
Irina began her video by saying she delayed posting an apology because she wanted to 'take some time to process' everything that's happened since the series came out.
When Was Love Is Blind Series 4 Filmed?
Love Is Blind Series 4 Couples And Their Instagram Accounts
She said: "The first thing I want to say is that I have privately apologised to the people that I have hurt and mistreated.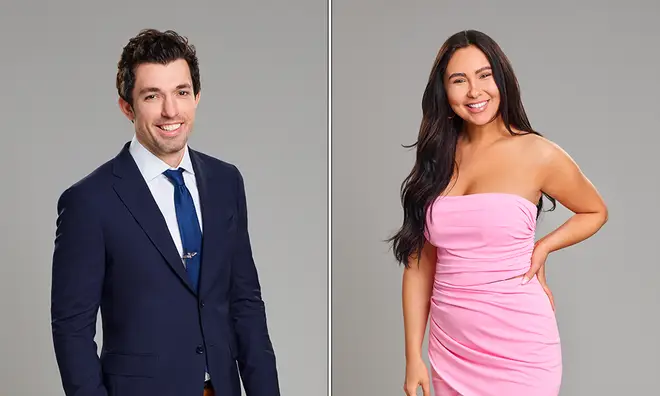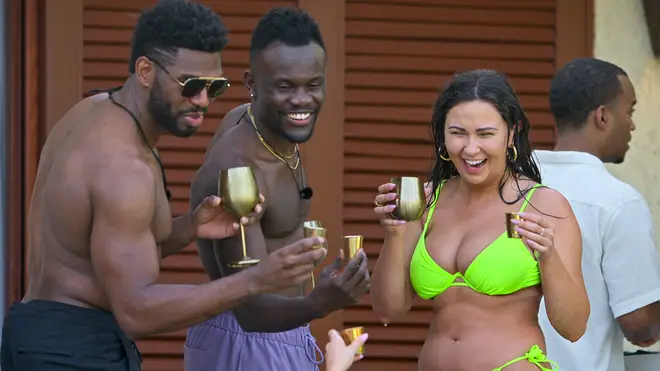 "Second of all, I wanted to say I am so, so, so sorry for the people that watched the show that felt frustrated, angry, hurt by the way that I was mistreating people on the show."
Irina listed some of her casemates she apologised to, including her BFF on the show, Micah Lussier, after she flirted with her fiancé Paul Peden as her own relationship crumbled in Mexico.
"Zack, Bliss [Poureetezadi], Amber [Wilder], Jackie [Bonds], Micah: none of those people deserved to be treated the way that I treated them," she went on.
"I know that none of those things were okay. Even Zack, he was so vulnerable with me and I so mistreated him and shut him out."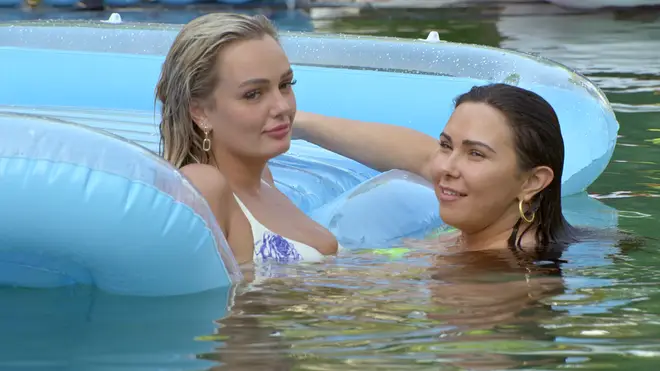 Irina was at the centre of much of the Love is Blind drama, with her and Micah seen laughing at their co-stars while they were crying over their heartbreak.
She and Bliss also had a tense relationship in the women's living quarters as they both got to know Zack.
Irina added that she felt someone was holding a mirror up to her and showing a different perspective on herself when she watched the episodes back.
"Truly, I want to add value to people and I want to make people feel seen and who I was on the show was the complete exact opposite of that person," she added.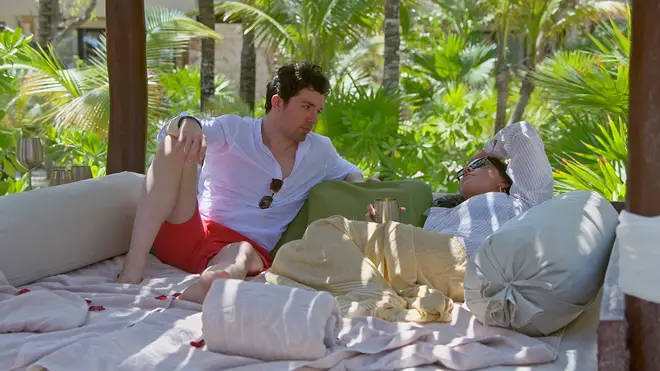 "I feel like being on the show was like getting a mirror put in front of your face, in the sense of seeing yourself from a different perspective. That opened up so much to me and I'm still processing and going through everything that happened."
Irina rounded off the video by saying she hopes to 'share her experience' and 'what was going on' with her emotionally during filming.
Here Are All The Ways You Can Listen To Capital