Love Is Blind Series 4 Couples And Their Instagram Accounts
31 March 2023, 13:11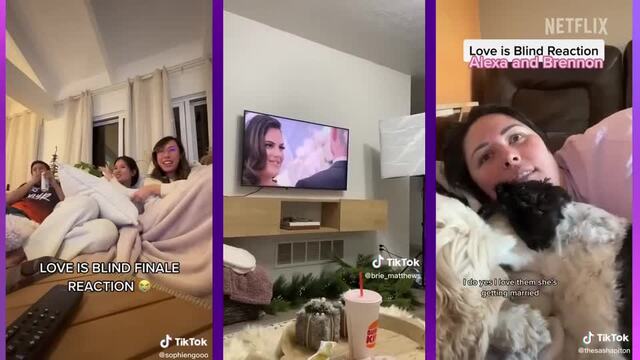 Watch the Love is Blind series 4 teaser
Love is Blind series four has viewers invested in the couples' journeys already.
More episodes of Love is Blind series four have dropped, and viewers wasted no time in deciding who their favourite contestants are.
Tiffany Pennywell and Brett Brown are among fans' favourite soon-to-be newlyweds and people want to know where they can follow the stars on Instagram.
After the new bunch of episodes showed the couples getting to know each other outside of the pods on their romantic getaways, we're even more invested in the drama as we wonder who ended up together.
When Are New Episodes Of Love Is Blind Series 4 Coming Out And Who's In The Cast?
Here's where you can follow the Love is Blind series four couples on Instagram.
Tiffany Pennywell and Brett Brown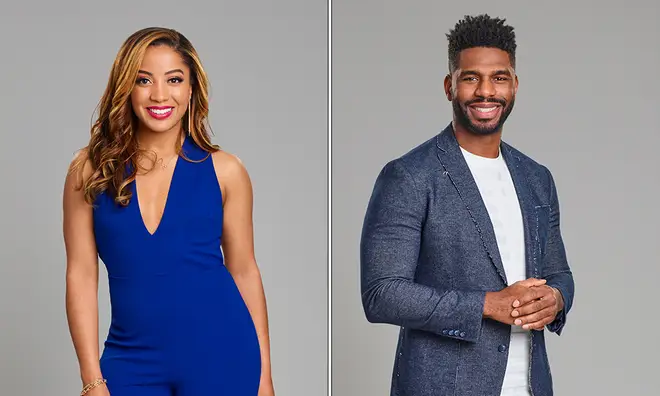 Tiffany's Instagram handle: tcpenny
Brett's Instagram handle: the.brettbrown
Tiffany and Brett are a Love is Blind dream come true, even though Tiffany fell asleep as Brett opening his heart to her.
The first time they met was our new favourite TV moment ever and we're rooting for these two to make it past 'I do.'
Micah Lussier and Paul Peden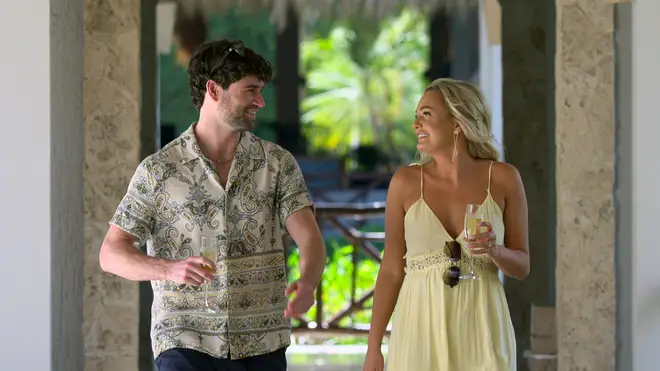 Micah's Instagram handle: micah.lussier
Paul's Instagram handle: paulpeden
Micah and Paul both had other potential romantic suitors in the pods, with Paul also getting to know Amber before deciding to propose to Micah.
By the second episode Micah and Paul were smitten and he had a heartfelt proposal prepared for her.
Chelsea Griffin and Kwame Appiah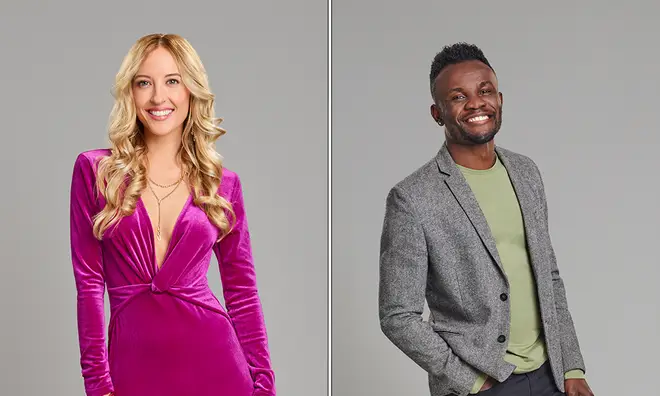 Chelsea's Instagram handle: the.chelseagriffin
Kwame's Instagram handle: ayokwam
Kwame and Chelsea bonded quickly in the pods, but his heart was with Micah at first.
After Micah picked Paul over him, Kwame continued his flame with Chelsea and in the end said he had a stronger connection with the speech and language pathologist.
Marshall Glaze and Jackie Bonds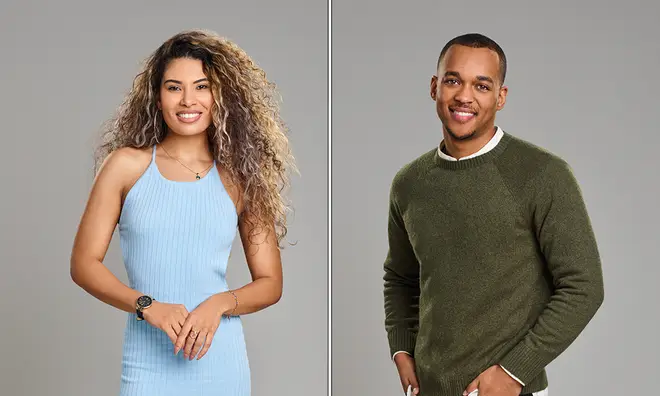 Marshall's Instagram handle: marshallglaze
Jackie's Instagram handle: jackelinabonds
Jackie was left picking between two guys she grew close to in the pods; Marshall and Josh Demas.
After the lads had an awkward showdown over their shared interest in Jackie she ended up picking Marshall.
Zack Goytowski and Irina Solomonova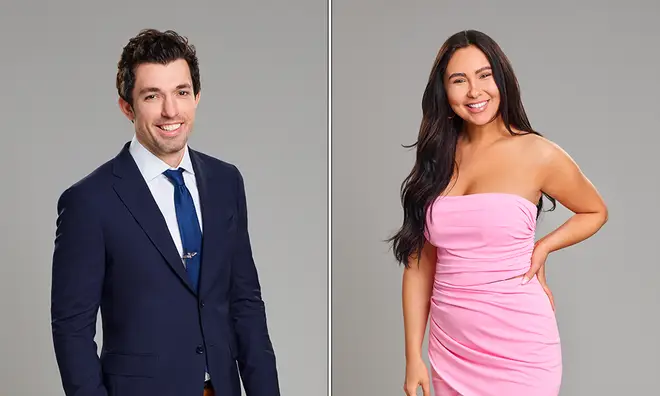 Zack's Instagram handle: zackgoytowski
Irina's Instagram handle: irina_solo
Zack and Irina bonded over the fact they had a shared love of the same song as they connected in the pods, as she battled to win his proposal against Bliss Poureetezadi.
They made it out of the pods together but things pretty quickly went south from there.
> Here Are All The Ways You Can Listen To Capital