Nostalgia Alert: Toy Story Is OFFICIALLY The Best Movie Of The 1990s!
19 May 2016, 13:28 | Updated: 4 December 2017, 11:10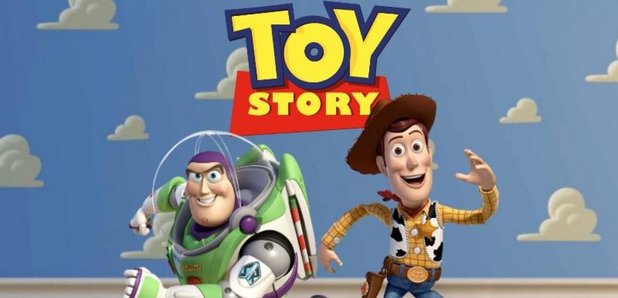 The epic adventure of Buzz & Woody has been voted the best movie of the decade.
It's hard to think of a time when Pixar wasn't one of the most recognisable movie studios in the world - but when their first offering dropped in 1995 it was almost unheard of!
Toy Story, which was the first completely CGI movie to ever be released to cinemas, featured an all-star cast including Tom Hanks and Tim Allen. It has gone on to be one of the most well-loved animated movies of all time, with a perfect 100% score on Rotten Tomatoes.
> WATCH: Has The Lion King Been A HUGE Fake This Entire Time?!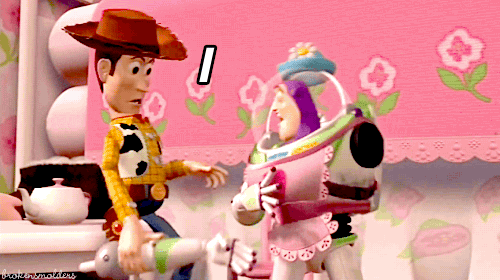 So it's no surprise that it was voted the best film of the nineties by Digital Spy!
The epic adventure beat off super-emosh cartoon The Lion King and even Titanic - one of the highest grossing movies of all time.
Check out the full top 10:
Top 10 Nineties Movies
1. Toy Story
2. The Lion King
3. Jurassic Park
4. The Shawshank Redemption
5. Titanic
6. Home Alone
7. Forrest Gump
8. Clueless
9. Pulp Fiction
10. The Matrix
You May Also Like