"I Don't Wanna Date Celebs, That'd Be Weird!" - Tove Lo Opens Up
15 April 2015, 10:45 | Updated: 4 December 2017, 11:10
The Swedish singer answers 5 of our most random questions.
Possibly the freshest voice to come out of Sweden since Abba, Tove Lo has been a favourite of Capital's since we spun 'Stay High' for the first time last year.
When she stopped by Capital's studios recently, we couldn't pass up the opportunity to find out more about this future Scandinavian hit maker.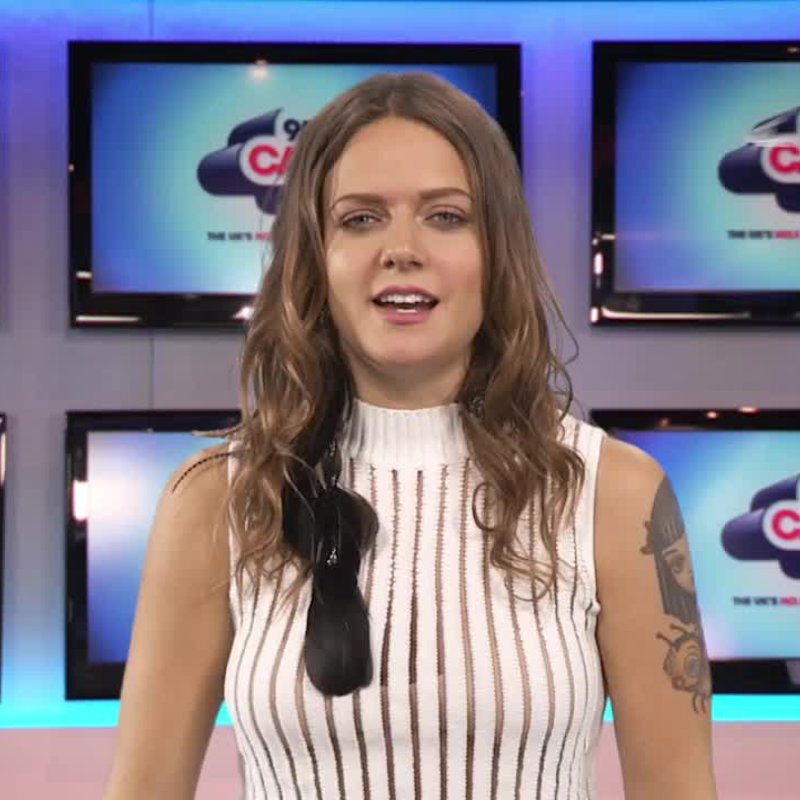 Hit play on the video above to find out which celebrity she'd date (if she had to), and you're guaranteed to shout out "OH MY GOD ME TOO, HE'S SO HOT!"
Amazing. Sorry. See, her favourite (and least favourite) words are creeping in to our vocabulary already!