5 Questions For Ella Eyre: The 'If I Go' Singer Gets A Grilling
11 April 2015, 10:00
Ever wondered what the huge haired singer would change her name to? Or who her first MAJOR crush was? Find out now!
We're still jumping every time we hear Ella Eyre's collaboration with DJ Fresh, 'Gravity', so we HAD to get the singer with the best hair in the biz back to our studios.
We have a million questions we wanted to ask Ella, like how many secrets her hair holds, but we managed to whittle it down to just five.
During our grilling, Ella revealed that her first childhood crush was England footballer David Beckham - but come on, whose wasn't!?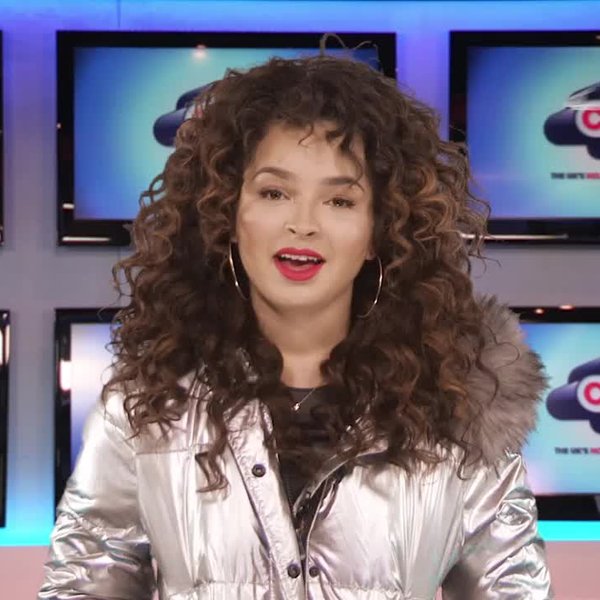 Ella also revealed what she WISHES she was called, even going so far as getting her teachers to name her after a certain kids' TV character.
But the absolute kicker? Ella's most embarrassing moment EVER! So awkward...