Someone You Thought Was Dead Is Returning To Teen Wolf For Season 6!
21 July 2016, 15:52 | Updated: 4 December 2017, 11:10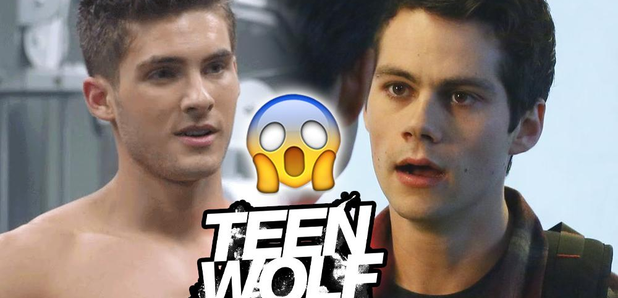 Even his dead sister can't keep him away!
The last time we saw Theo, his dead sister was dragging him back underground after being double-crossed by Deucalion, and we thought that was it...
But we were wrong - as Cody Christian is confirmed to return for Teen Wolf season 6!
> The FULL Story On Maze Runner Star Dylan O'Brien's Stunt Accident… He Is SO Lucky To Be Alive!
The EW have revealed that Cody's character will be returning to Beacon Hills later this year.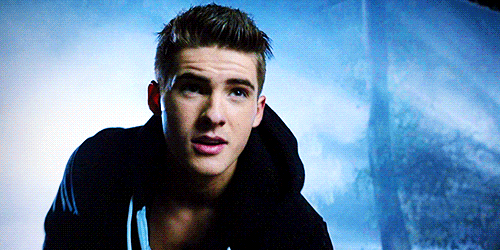 No plot details have been revealed surrounding the Dread Doctors' experiment yet, but we can't wait to find out what happened after with his sister and where he actually went!
Oh, and after his Maze Runner accident, Dylan O'Brien is making a comeback too... but maybe not Harry Styles!
Fellow cast members Tyler Posey, Dylan Sprayberry and Khylin Rambo are currently in San Diego for Comic-Con, so we're sure to get more juicy gossip soon!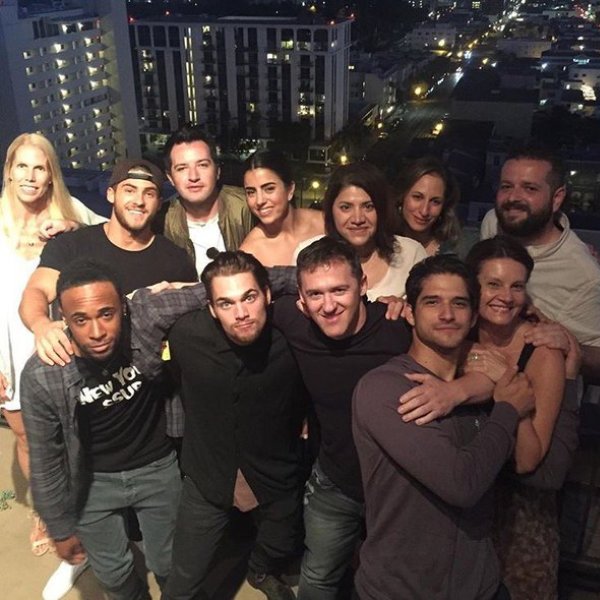 You May Also Like...