The Vampire Diaries Has Released The Trailer For The Final Season & It's All Kinds Of Dramatic
14 September 2016, 14:14 | Updated: 4 December 2017, 11:10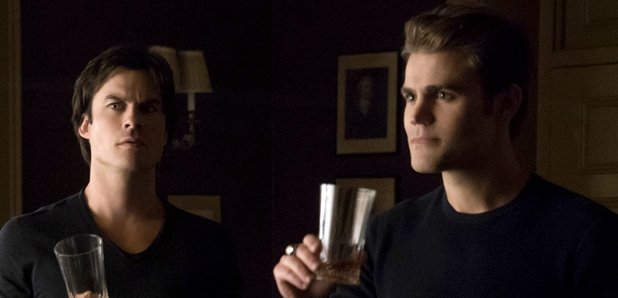 What are we going to do without Damon and Stefan?
We basically went into mourning when The Vampire Diaries announced that it would be ending.
And now we have the trailer that marks the beginning of the end for the cult TV show.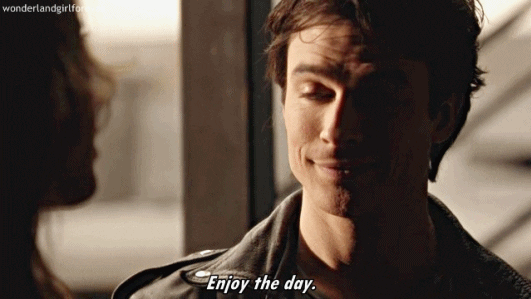 The first promo for the eighth and final season is finally here and Damon LITERALLY says, "it's the beginning of the end".
And… the tears have started up all over again.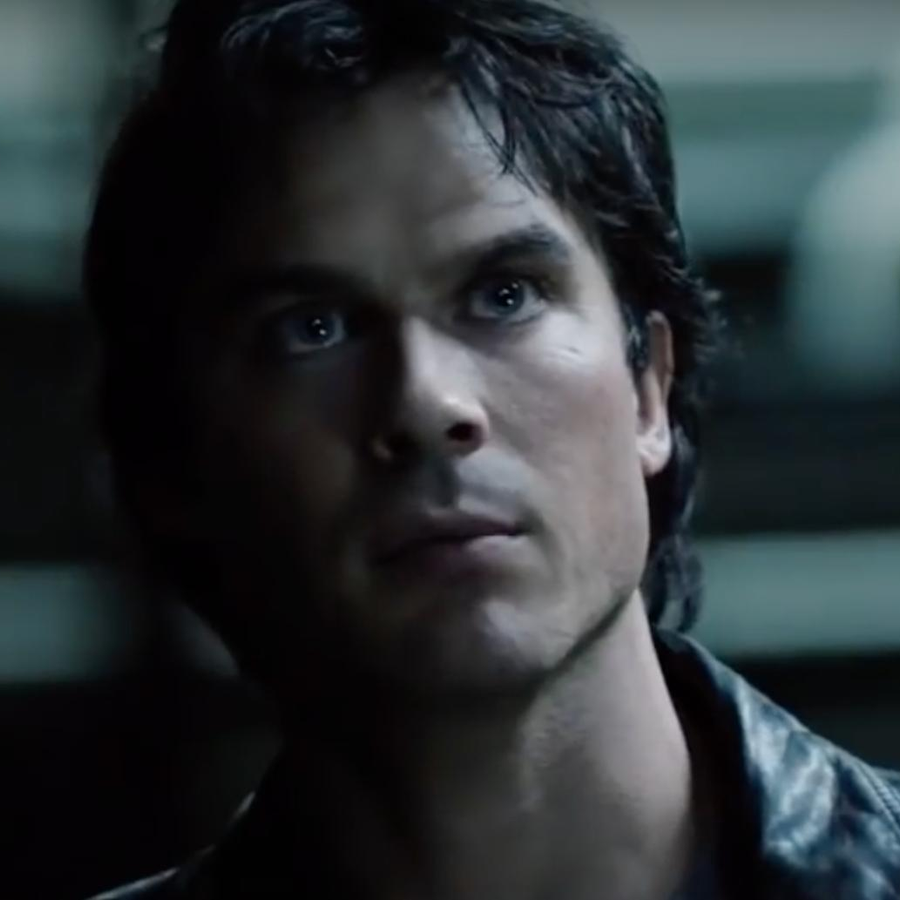 As ever, the trailer is action packed and focuses mostly on the Salvatore brothers - which is completely fine with us, FYI.
Despite the trailer not even being 30 seconds long, we manage to get a peek into just how badly Damon is going off the rails and how the devil is calling him. Pretty standard stuff then, right?
With Tyler Lockwood making a much anticipated return, this season is shaping up to be the best and the biggest yet.
You May Also Like...