The First Trailer For The New 'That's So Raven' Series Is Finally Here & Some Familiar Faces Are 100% Returning
6 June 2017, 14:30 | Updated: 4 December 2017, 11:10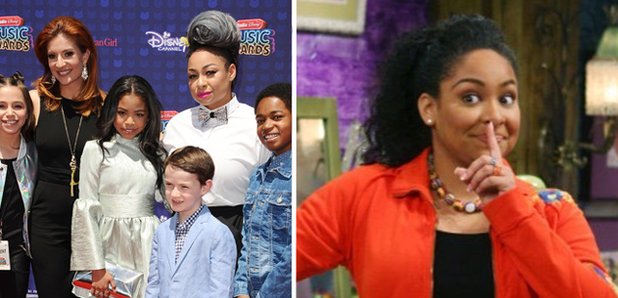 Counting down the days.
We can barely contain our excitement for the new 'That's So Raven' spinoff series, 'Raven's Home' which airs in just a few weeks on the Disney Channel.
And to tide us over until then, they've finally released a trailer to show us what we can expect.
> Brace Yourself - Beyoncé Is Set To Be Singing Your Favourite Disney Songs Very, Very Soon!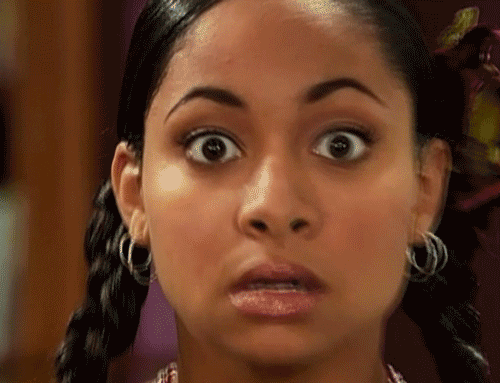 The plot is set to follow Raven Baxter who is now a fashion designer and divorced mother to Booker and Nia. Raven's best friend Chelsea is also back (YAY!) and is also divorced with a child called Levi. They aim to raise their children together in one manic house… which sounds like the most fun ever.
And it seems that Raven's psychic powers have been passed down to the new generation as her son Booker attempts to use his powers to get through middle school.
We feel ya, school sucks.
Hands up who's all kinds of excited?!
Watch the whole trailer here...