A Hacker Led Fans Of Teen Wolf's Dylan O'Brien To Believe That He Had Gotten Engaged
21 June 2017, 13:18 | Updated: 4 December 2017, 11:10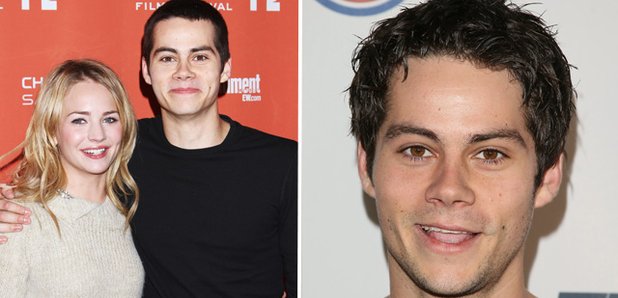 Although, to be fair, there's still hope because he hasn't actually denied it either...
Hackers normally break into celebrity social media accounts to cause havoc and it seems that the latest victims are that of Teen Wolf star, Dylan O'Brien and his girlfriend of 6 years, Britt Robertson.
They've been dating since 2011, so when an engagement announcement popped up on Instagram, it was fairly believable for most fans.
> 16 Pics That Prove Teen Wolf's Dylan O'Brien & Tyler Posey Have The GREATEST Bromance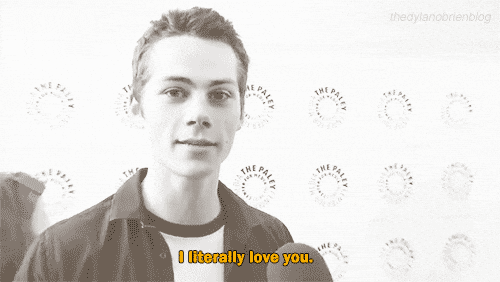 However, there was something weird about the announcement.
Writing on Instagram, Britt's caption read, "Yes, we are officially engaged. #Brylan is real confirmed by chikri".
I AM SO HAPPY OH GOD CONGRATS @RealBritt_Rob @dylanobrien THE MOST POWERFUL COUPLE IN THE WORLD pic.twitter.com/IipXPJyHt7

— basically maria (@obriensocks) June 18, 2017
Who the F is Chikri, we hear you ask?
Well, it looks as though Chikri is a hacker.
Once Britt had regained control of her account, she swiftly deleted the photo. And whilst neither of the actors have directly commented on the hack, fans are urging one another to not believe the news until it has been confirmed or denied by Dylan and Britt themselves.
DEAR PEOPLE IT'S NOT OKAY TO HACK INTO BRITT ROBERTSON'S ACCOUNT TO SPREAD FAKE ENGAGEMENT NEWS YOU ARE ACTUALLY MESSING WITH THEIR LIVES

— pride maartje (@THEMAZEKILLS) June 18, 2017
INFO:
Britt's Instagram unfortunately has been hacked. This post is fake. pic.twitter.com/u4ws89W2pr

— Dylan O'Brien News (@daildylanobrien) June 18, 2017
Fellow Netflix favourite, Lucy Hale, let a massive Pretty Little Liars spoiler slip...