Super Bowl 2017 Halftime Show: Who Do You Want To Watch Perform?
9 February 2016, 09:56 | Updated: 4 December 2017, 11:10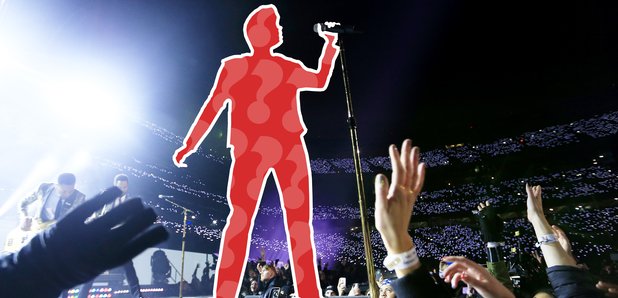 After Coldplay SMASHED 2016's halftime show, who will be centre stage (or field...) at 2017's spectacle?
The Super Bowl halftime show has become one of the most watched musical spectaculars in the world, outdoing itself year after year.
Over 111 MILLION people worldwide watched Chris Martin & co's epic set at the 2016 event - the third most watched ever after Madonna (112.5m) and funk legend Bruno Mars (115.3m).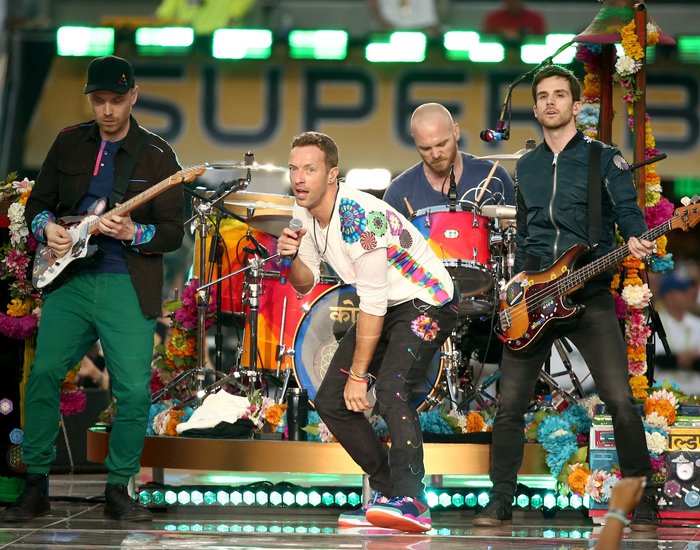 But after years of mind-blowing performances, will the NFL out-do itself for 2017?
We've picked out some of the most likely musical megastars that could be entertaining us at Super Bowl 51 inside the NRG Stadium, Houston.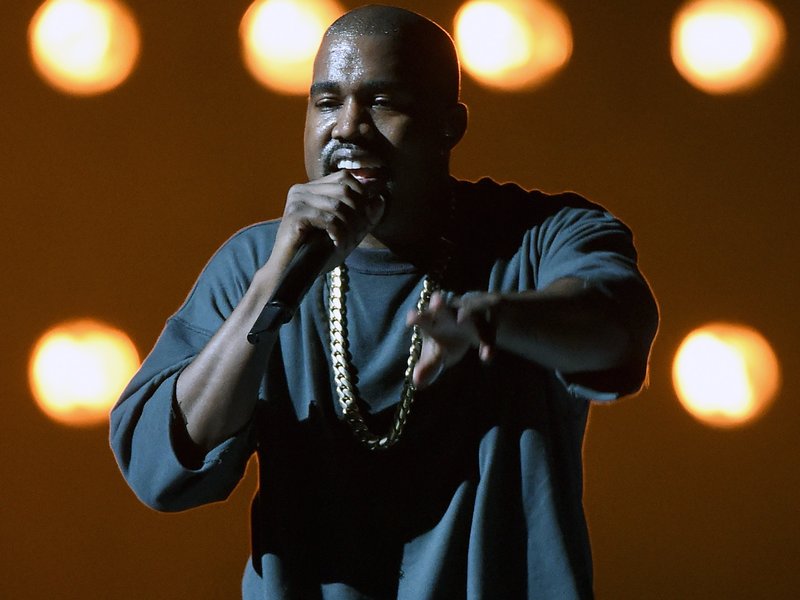 So, Kanye is the best entertainer of all time (according to him), and his latest album So Help Me God SWISH Waves has been described as the "album of life" (again, by Kanye West), so surely he'd be the perfect choice for Super Bowl LI? What do you mean that the Super Bowl is a "family show"?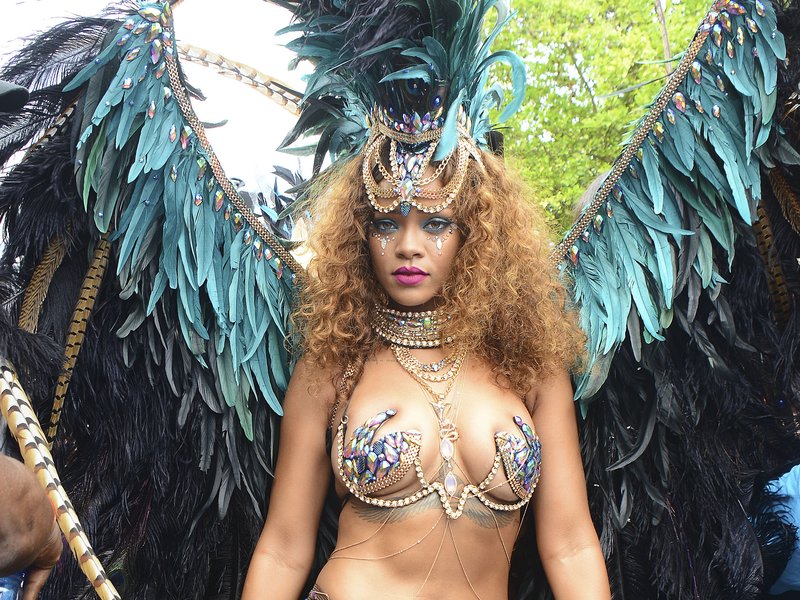 Rihanna's upped her performance game in 2016 after a fairly quiet two years - so will 2017 be the year she bursts on to the football field and dominates the Super Bowl halftime show? We're sure her Bajan flair will inspire some seriously outlandish and colourful outfits.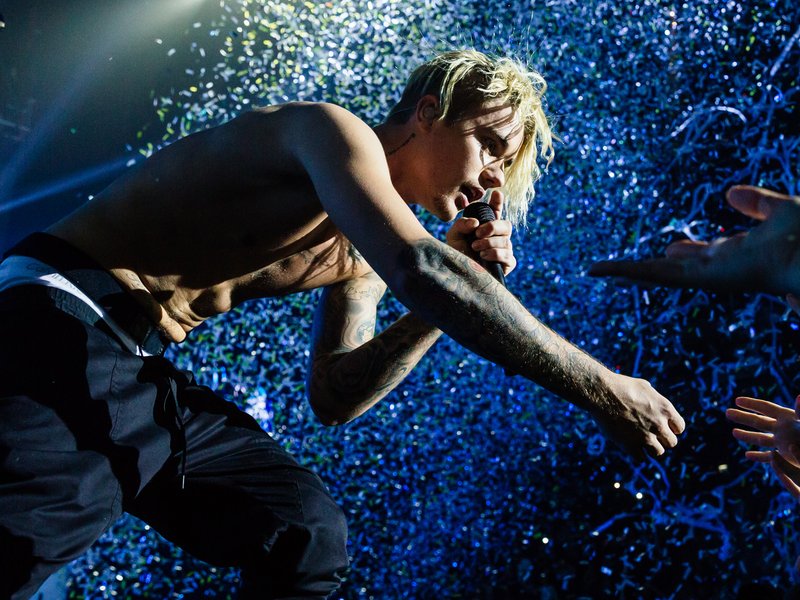 In the past 12 months, Justin's shaken off his squeaky clean 'Baby' image and converted around 90%* of the Earth's population into Beliebers (*may not be scientifically accurate) - so he'd be a popular choice to perform at one of the most watched events in the world. He's already been signed up to perform at every major awards ceremony in the 2016 calendar, so this could be a nice early 2017 booking for Biebs.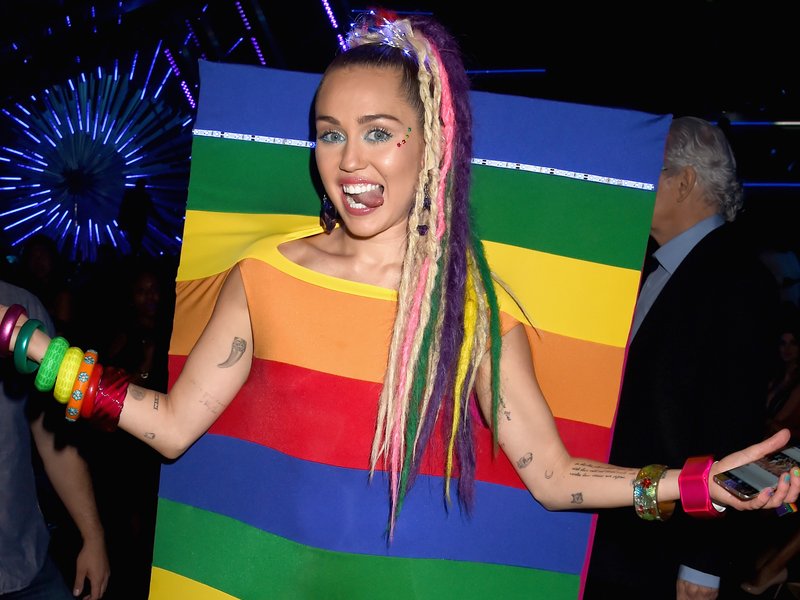 Super Bowl LI is still months away, but it's already causing some controversy. The NFL have come under fire for selecting Houston, Texas, as the host city after recently passing a bill legalising discrimination against LGBT people. After her showcase of equality at the MTV VMAs in 2015, Miley Cyrus would DEFINITELY cause a huge stir if she was selected to perform some of her wilder routines.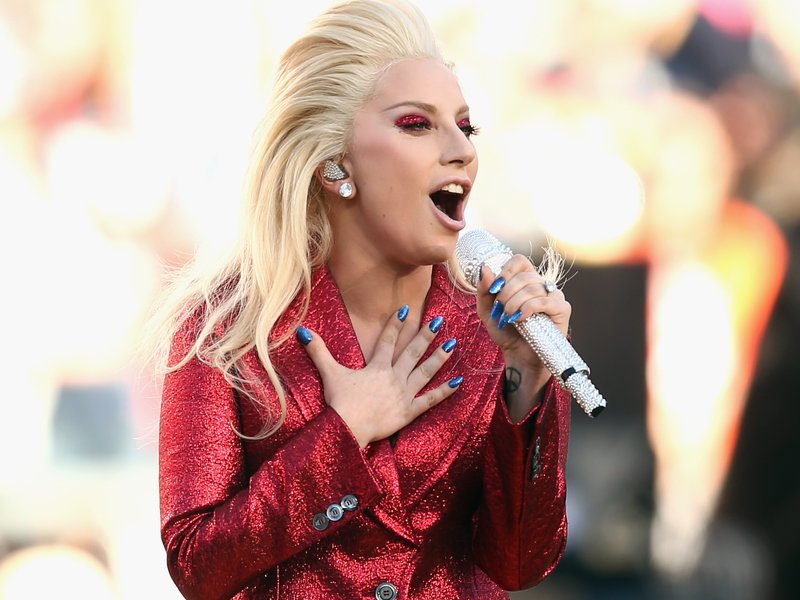 After an UNFORGETTABLE rendition of the US national anthem at the 2016 Super Bowl, we bet the NFL are eager to get Gaga to sign on the dotted line and headline the games halftime show for 2017. Not only does she have an epic back-catalogue of hits, there's talk of a new pop album coming in late 2016 AND we're sure some of her showbiz BFFs would be eager to join her on the field.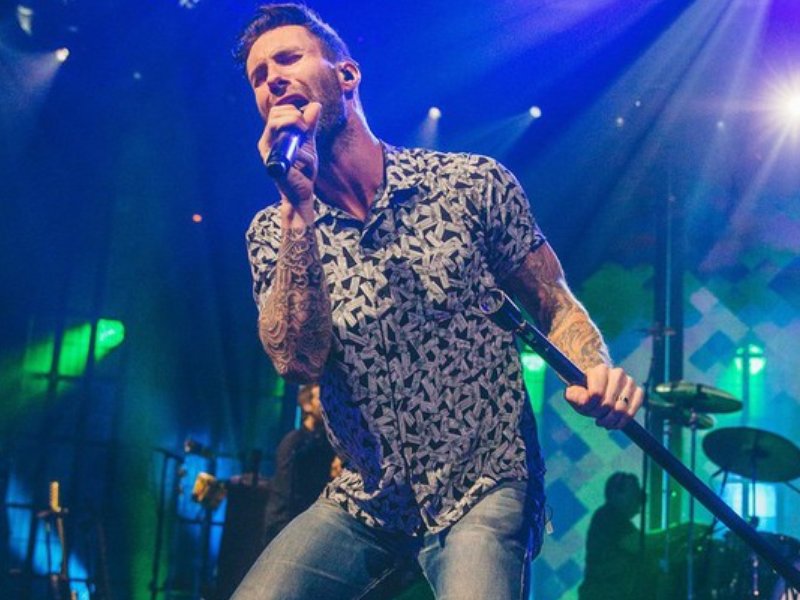 One of the most popular acts in America for the last decade, Adam Levine & co. are one of our favourites to headline 2017's Super Bowl halftime show. In fact, US actress Taraji Henson (better known as Cookie in 'Empire') accidentally mixed up Maroon 5 with 2016 performers Coldplay, and the band's response has us crossing our fingers they'll take the hint and join the party in 2017!
Thanks for loving our performance from our seats at #SB50 @TherealTaraji. We think we sounded pretty good!

— Maroon 5 (@maroon5) February 8, 2016
VOTE: Who would you like to see most perform at Super Bowl 51?
You May Also Like...