"Barb Is Still Alive!" - The Stranger Things Kids Hint At The Return Of Barb At The Golden Globes
9 January 2017, 16:55 | Updated: 4 December 2017, 11:10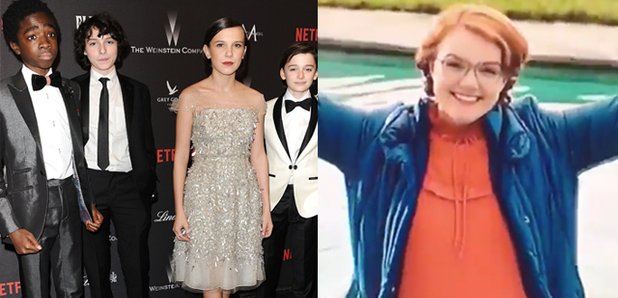 And... YES.
"Barb is still alive!"
Kinda.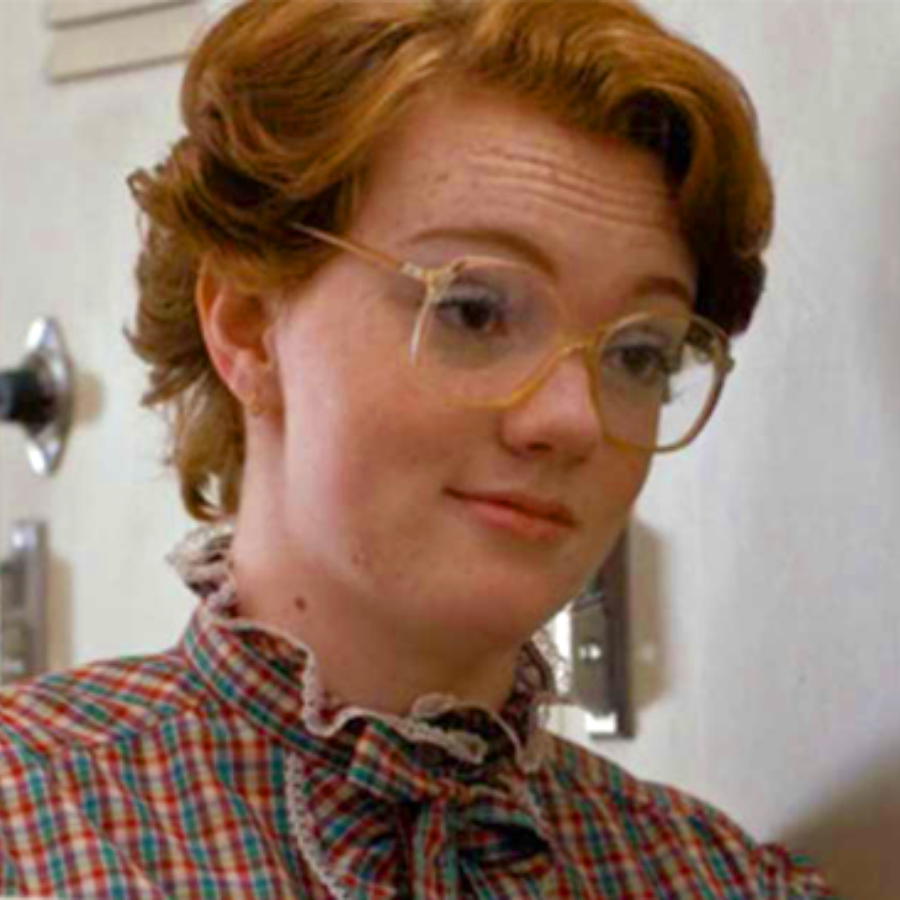 We fear that we may have instilled false hope in you now but alas, Millie Bobby Brown claimed that Barb is infact alive after all so… blame her, not us.
The Stranger Things kids got together for the Golden Globes opening credits and took part in a rap sketch which ended with the character, Barb, being brought back.
You could basically hear everyone cheer in unison.
#StrangerThings was robbed but at least Barb came back!!! #GoldenGlobes pic.twitter.com/VSWzSVZQmg

— Q. Allan Brocka (@allanbrocka) January 9, 2017
Because… #JusticeForBarb.
Despite them not landing any Golden Globes (we have no idea how they didn't win), it seems that the four kids - Caleb McLaughlin, Millie Bobby Brown, Finn Wolfhar and Noah Schnapp - were all on good form as they participated in Jimmy Fallon's opening stint.
And as for Barb, we'll just have to wait and see if she does indeed get resuscitated for the second season.
You May Also Like...