The Security Around Season 2 Of Stranger Things Is Tighter Than MI5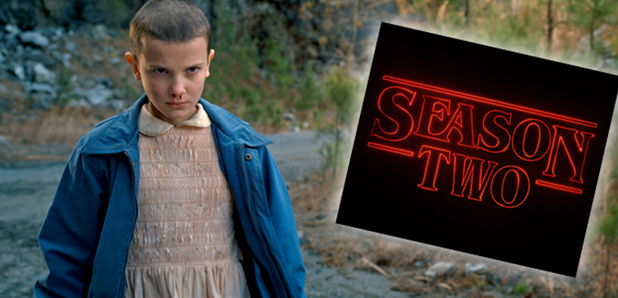 This is intense.
Spoilers for your favourite TV shows are the worst, aren't they?
Even the cast hate them because it was only last week that Maisie Williams from Game Of Thrones commented about how much it upsets her… and yet, it STILL happens.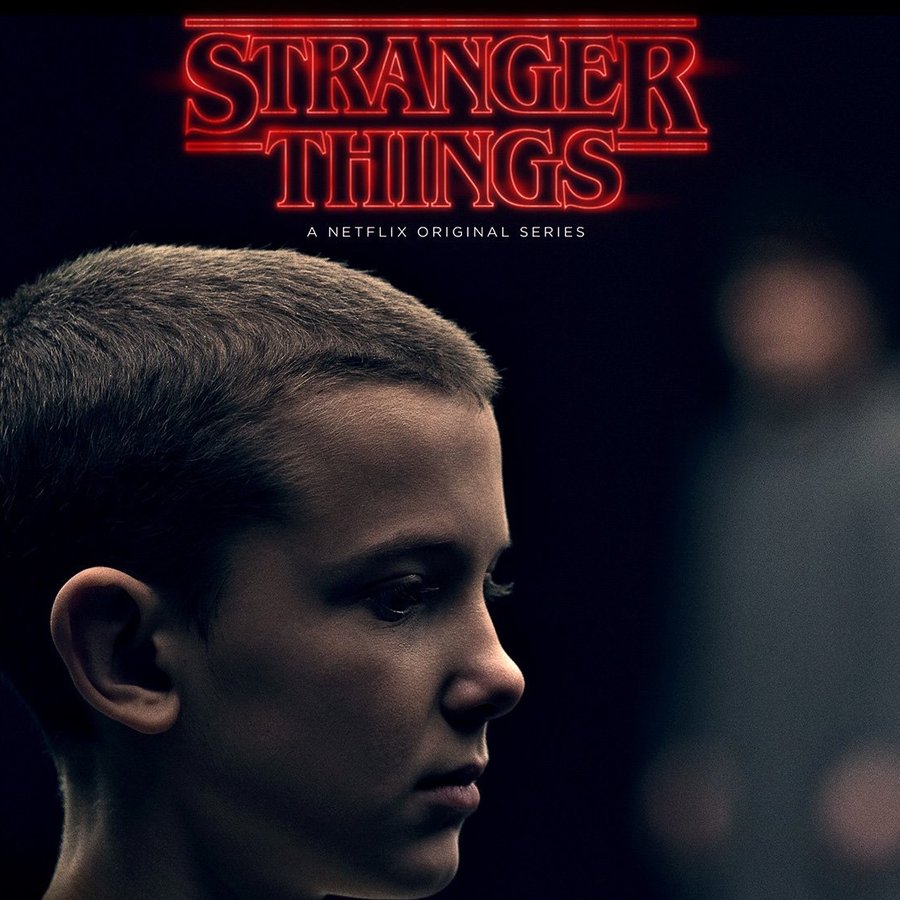 So, we're not really surprised to hear that the security around the Stranger Things season two plot is tighter than security at Heathrow airport.
They've even gone to Game Of Thrones type levels to keep the plot a secret!
Executive Producer, Shawn Levy, commented that "We literally consulted with the producers on Game Of Thrones to learn security protocols. We had no security protocols last season and we have extensive security protocols this season. I can't speak about what they are because then people could crack them. We protect every story point, every page of every script".
And it seems that even when things are done and dusted, they can't just throw it away, but it has to be BURNT. Ross Duffer, the co-creator of the cult TV show revealed that he "used to throw my sides away and now they have to be burnt".
Extreme.
Although, we feel most sorry for the cast - they're only 12 years old after all, and most 12 year olds only have to worry about getting to school on time… not guarding the storyline of one of the most anticipated shows of 2017!
Millie Bobby Brown, who plays Eleven, revealed that "we now have a code name [for the show]. And now I have a code name! It's this weird thing. On the call sheets our names are across it and if we lose it, we're dead".
So, every single character in the cast has a code name so that if any of the scripts every go astray, the story is harder to decipher.
The second season better be worth all this security then!
You May Also Like...