The Stranger Things #JusticeForBarb Campaign Is Now Complete Because She's Just Re-Appeared
13 February 2017, 14:52 | Updated: 4 December 2017, 11:10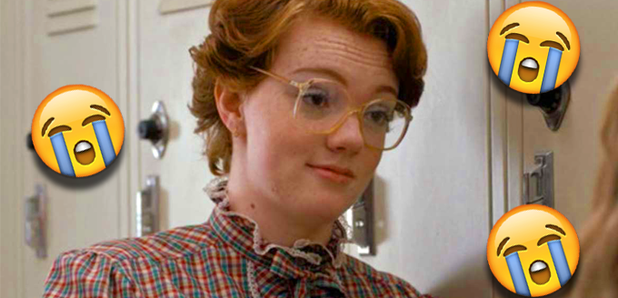 SHE'S ALIVE... kinda.
Remember when everyone couldn't find anything else to talk about other than Stranger Things?
And then do you remember when fans basically shut down Twitter with #JusticeForBarb.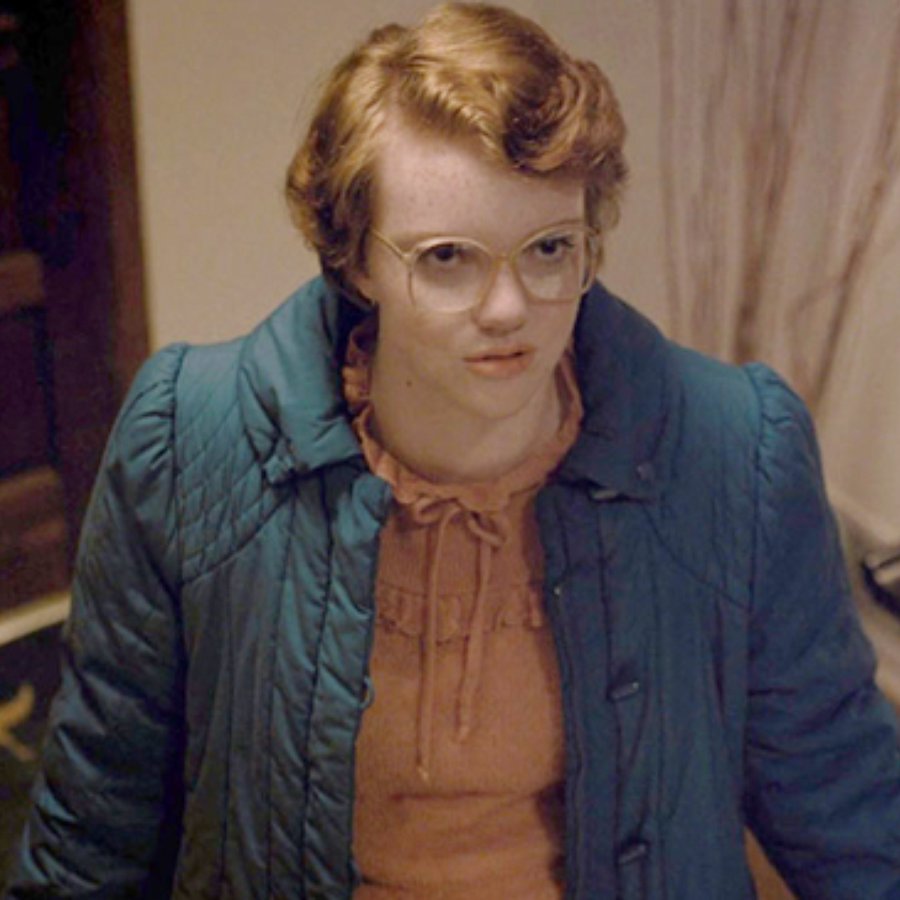 Well prepare for that to resurface because it appears that Barb is alive and well… kinda.
Barb - played by Shannon Purser - has turned up in brand new Netflix show, Riverdale, and when she appeared on our TV screens again as Ethel, we basically lost it.
Disclaimer: Shannon isn't actually Barb in the new TV show, Riverdale, but can we just take a moment to imagine the following:
What if Riverdale is actually the Upside Down?

Ethel is Barb's reincarnation.
For the record, the main premise of Riverdale is that a high school student named Jason Blossom turned up dead and now the entire town is trying to figure out what happened. Think early days Pretty Little Liars when everyone thought Alison was dead. Same sorta vibes - there's even a teacher-student relationship.
We're going to binge watch Stranger Things to see if we can add fuel to our theory that Riverdale is the Upside Down.
K, bye.
You May Also Like...