YES! One Of Your Favourite Lord Of The Rings Characters Just Joined The Cast Of Stranger Things!
8 November 2016, 15:48 | Updated: 4 December 2017, 11:10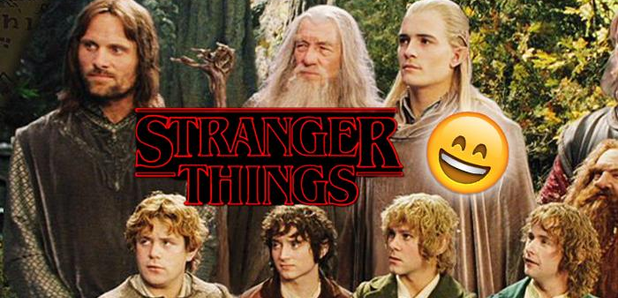 We can hear the heads of geeks all over the world exploding at the news.
If we were going to choose two epic sci-fi/fantasy franchises to join forces, Lord Of The Rings and Stranger Things would no doubt be a top choice. Lord Of The Things....oh god, that's our pun, don't steal it!
Well, your prayers have been answered as Sean Astin, a.k.a Samwise Gamgee is due to take on a role in season two of the breakout Netflix series.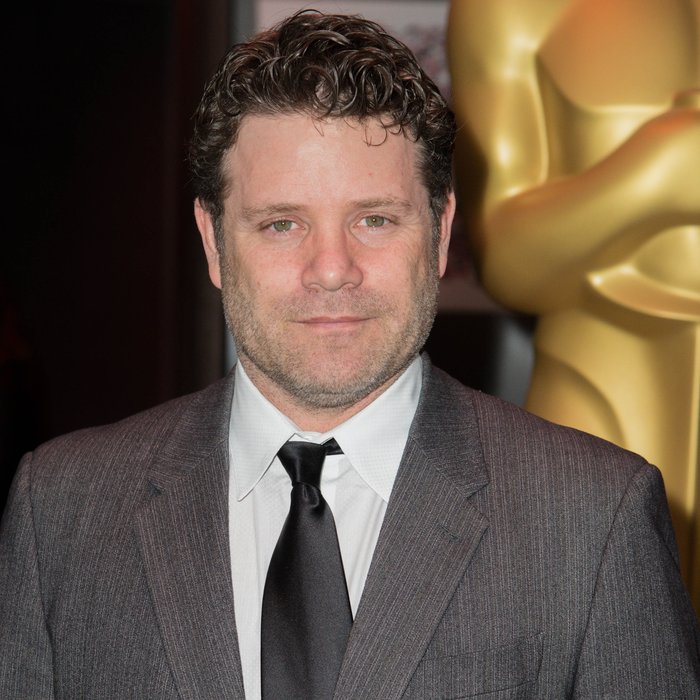 PIC: PA
Astin, who found fame in an ACTUAL 80s classic The Goonies , will be playing a character by the name of Bob Newby, who's said to have gone to high school with Joyce and Hopper and is described as a "kind-hearted nerd."
The cast have gone back into production for the second series, even posting a snap of the gang at a recent table reading just four days ago (in the upside-down).
sƃuıɥʇɹǝƃuɐɹʇs#
ɹɐǝʎ ʇxǝu noʎ ǝǝs
uoıʇɔnpoɹd uı ʞɔɐq pic.twitter.com/jYd1tDsPRi

— Stranger Things (@Stranger_Things) November 4, 2016
Actor Paul Reiser will also be donning his best 80s gear in the next season as well as Danish star Linnea Berthelsen.
You may also like...