Stormi Webster's Baby Album - All The Photos & Vids Of Kylie Jenner & Travis Scott's Baby Girl
2 May 2018, 16:22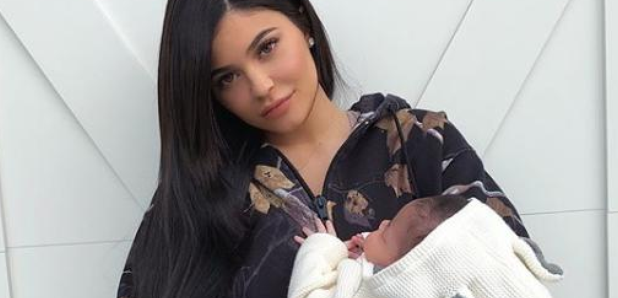 She's the secret Kardashian baby nobody knew about until she was born - check out how cute Stormi is!
The rumours were rife that Kylie Jenner was pregnant with Travis Scott's baby for months but we only got confirmation after Stormi Webster was born... and of course it was all about those super cute first baby pictures after that!
Here's all of Stormi Webster's must-see photos:
Kylie Jenner revealed her bump in a video celebrating Stormi's birth
After laying low for months and avoiding the paparazzi, Kylie proudly showed off her growing tummy in a video dedicated to her baby daughter.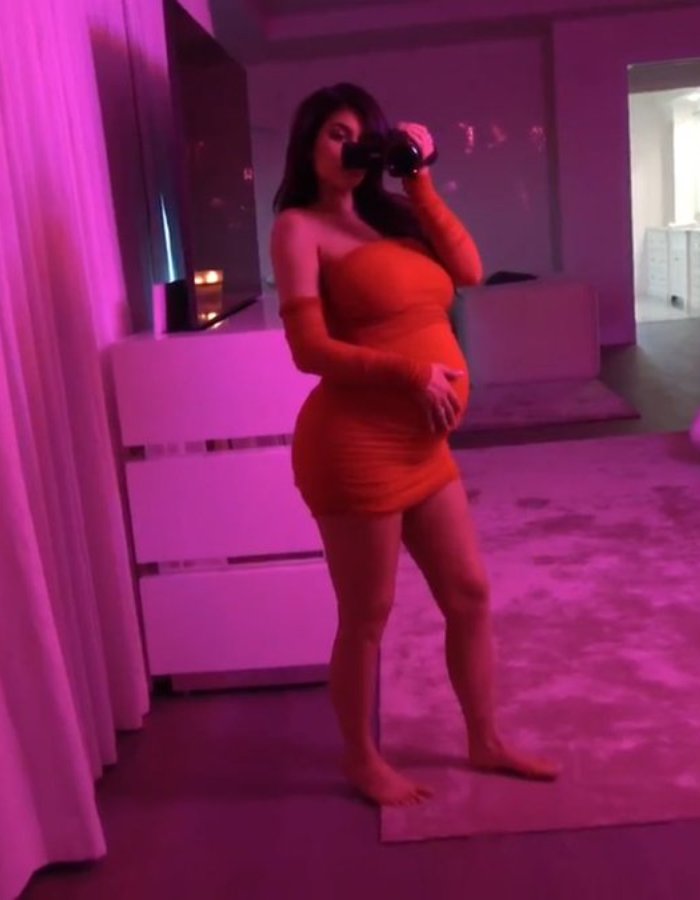 She also revealed the sonogram - you could already tell how cute Stormi was going to be!
After the radio silence, fans were treated to all this at once - Kylie even showed her ultrasound photos from her scan.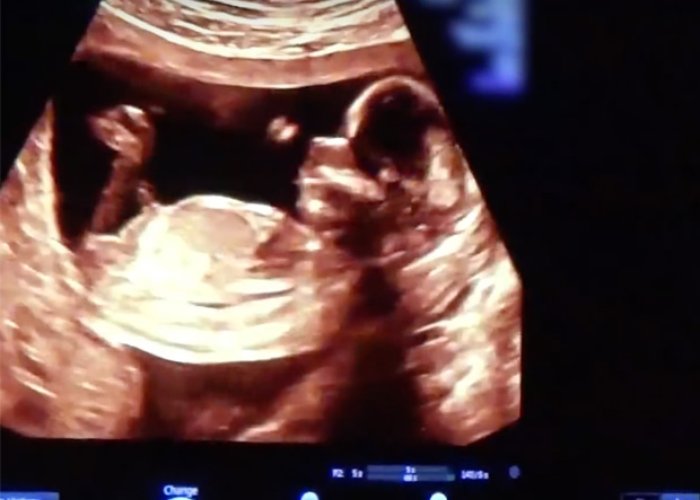 Kylie's baby shower was pink and floral
The reality star had a pyjama party to celebrate Stormi's impending arrival alongside her pregnant pals and sister Khloe Kardashian who is also expecting her first child.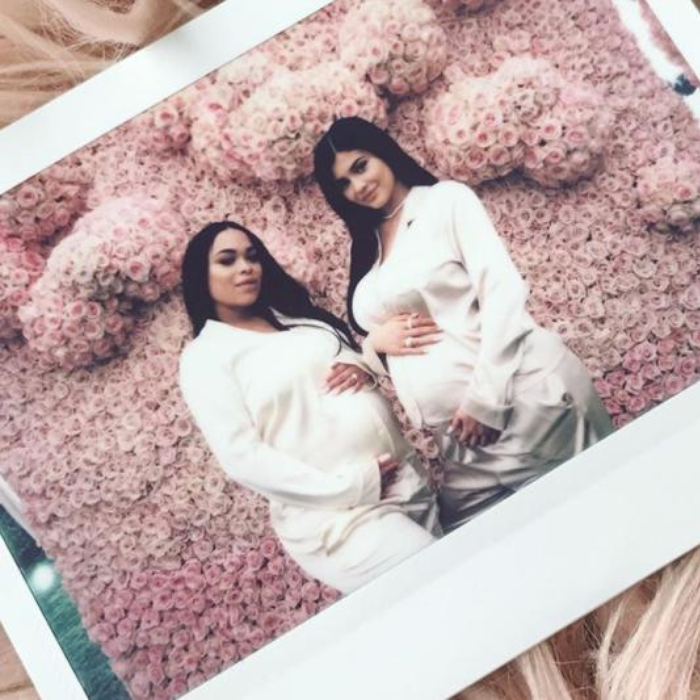 We finally got the first photo of Stormi... even though all you could really see was her tiny hand
Look how cute that lil' hand is holding onto mama though. How has she already got a better mani than us at just a week old... how?!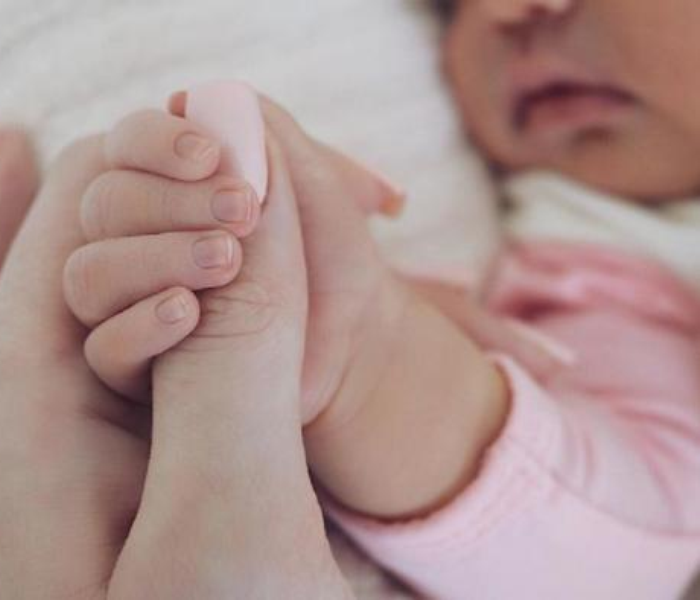 We got the first photo of Kylie and her bubba together when the little one was a month old - happy month-iversary, Stormi!
Fans were obsessed with how amazing Kylie looked - and we finally got to see a bit of her little face!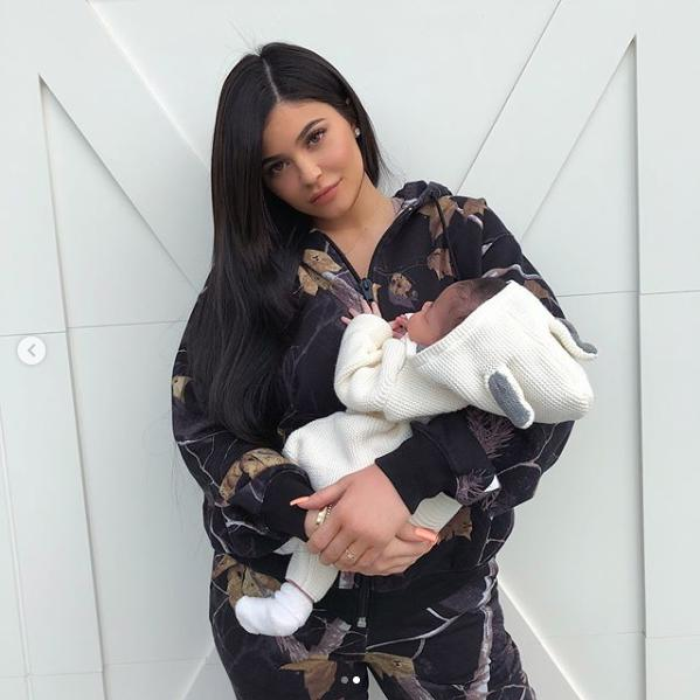 Her first Snapchat story was SUPER cute
Well, did you expect anything less from the child of the queen of social media?!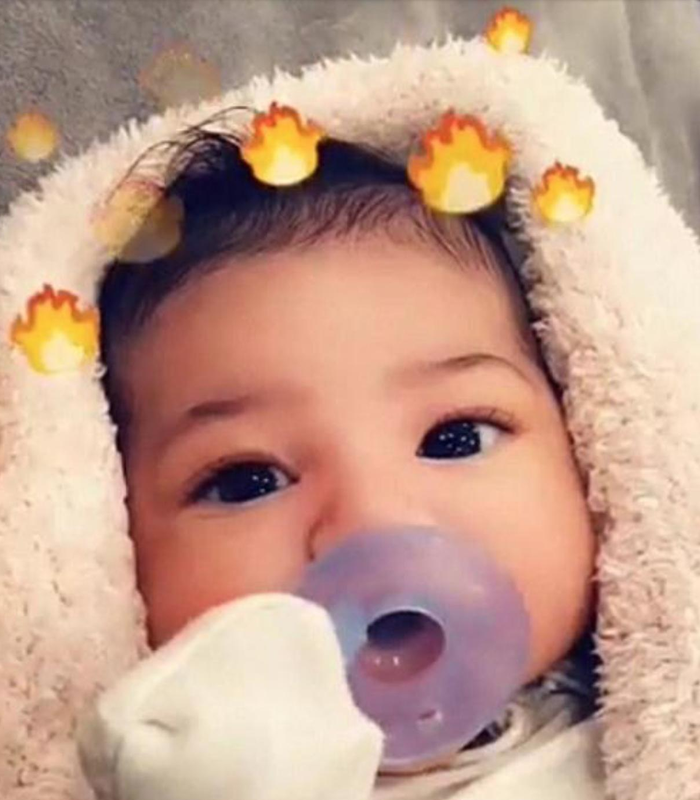 Kylie also shared precious memories of her gran, MJ, meeting her daughter
Have you ever seen a prouder great-grandmother? This is too cute.
Those cheeks!
We could just pinch her lil' chubby cheeks - Stormi might only be a few weeks old but she's already a regular on mama's Snapchat!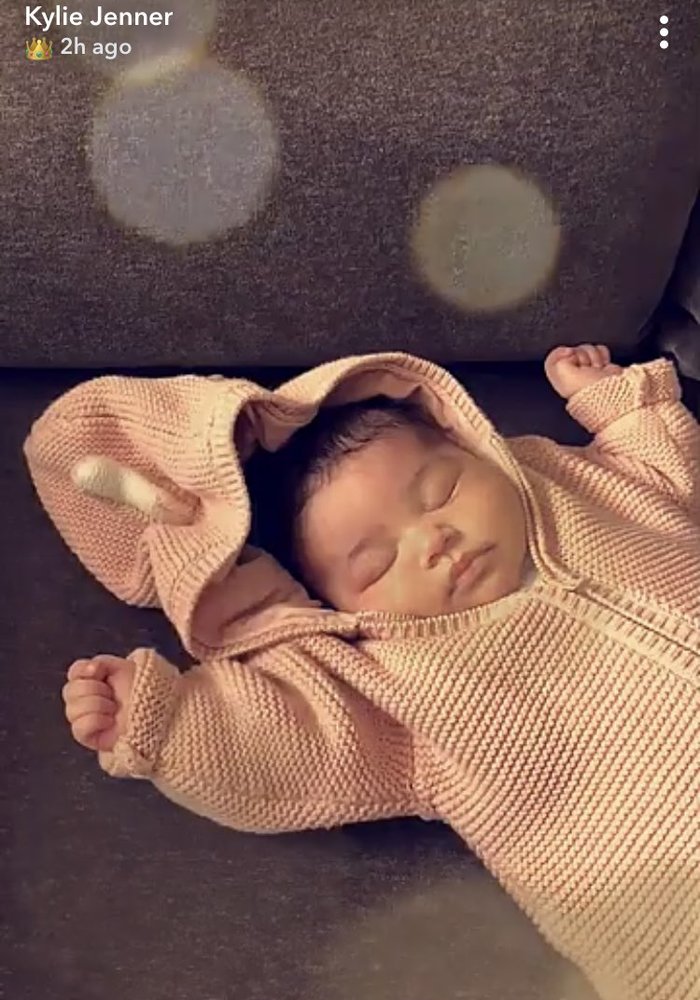 Kylie Shared A Video On Her Instagram Stories To Show Just How Much Stormi Has Grown Already...
Look at that smile! No wonder Kylie doesn't mind sharing pics and vids of her daughter when she has a smile as cute as that!
Kylie Jenner shares a video of baby Stormi pic.twitter.com/VrGw3tjyPT

— YamzTheAlbum (@YamzTheAlbum) April 19, 2018
Kylie and Travis celebrated Stormi turning three months old on holiday
This lil one just gets cuter by the day - we can't believe three months went so fast!
We can't wait to watch Stormi grow up!