Stephanie Davis Wishes Jeremy McConnell Was Dead In New, Vile Leaked Twitter DM's
13 July 2017, 12:43 | Updated: 4 December 2017, 11:10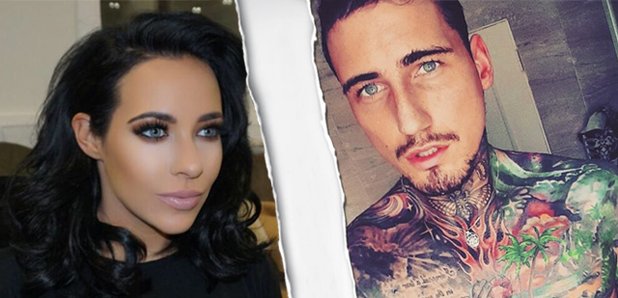 WARNING: Some of these messages are very explicit.
We're aware that Jeremy McConnell and Stephanie Davis have never had the smoothest of relationships, but it seems that things have taken another turn for the worse after some screenshots were leaked.
The messages in question were from Steph to a close friend of Jeremy's, in which Steph strangely blames Jeremy for his father's death in March.
> Stephanie Davis Is Rushed To Hospital After Jeremy McConnell Pleads Not Guilty To Assault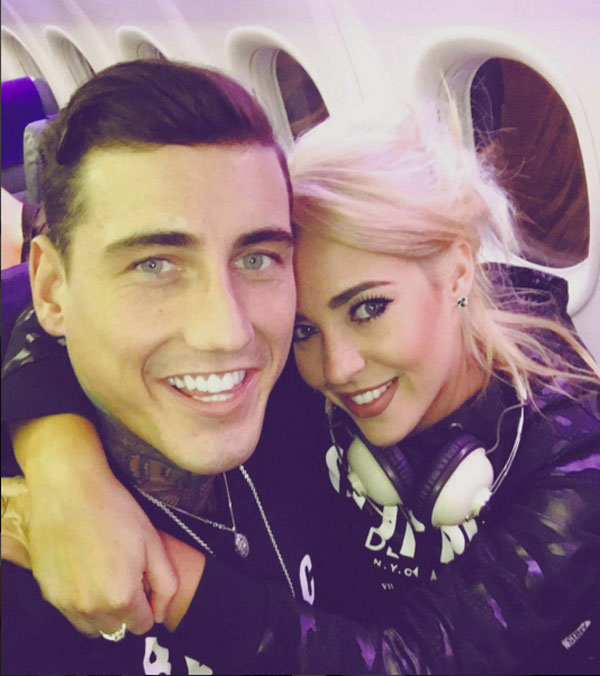 The vile messages blast the 27 year old Irishman for apparently getting close to ex Love Islander Shannen Reilly McGrath after she was rejected from the villa.
Messages include things like, "I really really really reallllyyyyyyyy hope that the **** dies". She also comments on the shocking death of Jeremy's father, "His dad DIED because of him. He's a DIRTY SCUM BAG WHO I WOULDN'T **** ON IF HE WAS ON FIRE".
These messages are leaked shortly after Stephanie went on a Twitter rant about her ex boyfriend. She later deleted the tweets.
Incase anyone missed Steph davis' twitter rant pic.twitter.com/WDPvM22XoP

— Morgan (@moogypops) July 8, 2017
It wasn't always like this - this is the moment that Jeremy McConnell declared his love for Steph on CBB...