"I Want My Kids To Have The Same Dad" Steph Davis Talks About More Kids With Jeremy McConnell
7 March 2017, 15:52 | Updated: 4 December 2017, 11:10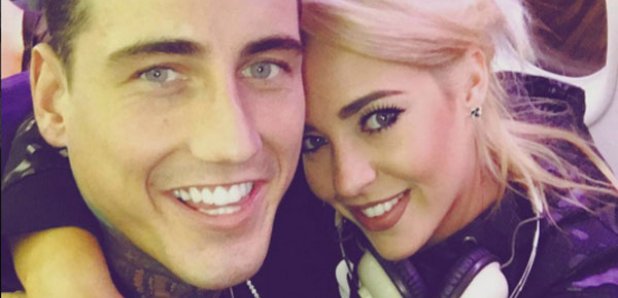 Steph hinted at a reconciliation with Jeremy and her plans to have more babies.
They've had one of the most tumultuous celebrity relationships of all time, but it looks like Steph Davis and Jeremy McConnell are in a good place right now – especially as she's been talking about having more children together!
The couple's relationship was fraught until recently when a DNA test proved Jezza was their baby, Caben-Albi's father, and it looks like things are going so well that a little brother or sister for the tot wouldn't be totally unheard of.
Steph told Now, "I want my kids to have the same dad. That's ideally what anyone wants. No one wants kids in a broken home. I'd want the same family. I can't wait to give Caben a brother or sister in the future."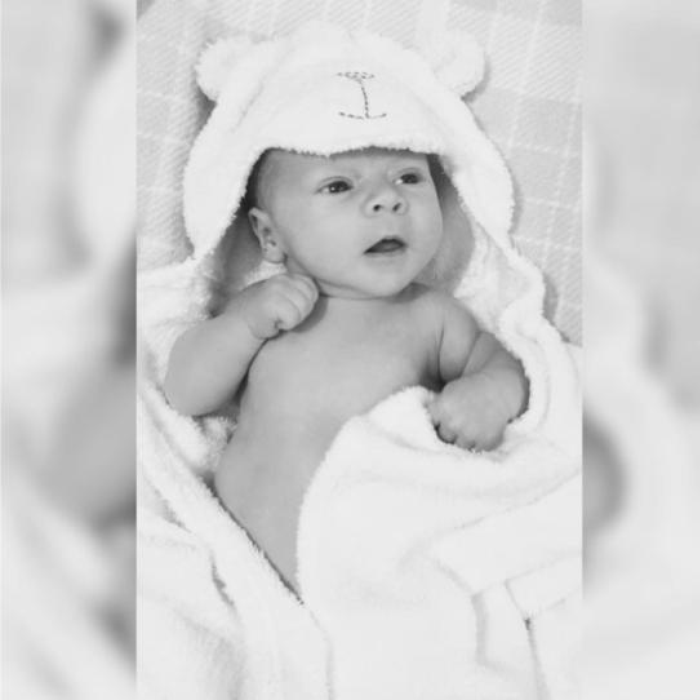 While they've denied that they're back together, Steph's representative told The Mirror they are making their situation work for the sake of their son.
They explained, "At this present time they're co-parenting and it works. Together they're discussing Caben's wants and needs and deciding what's best."