Ant & Dec Reveal When SMTV Is Returning & Confirm They're 'Getting The Team Back Together'
15 May 2017, 14:17 | Updated: 4 December 2017, 11:10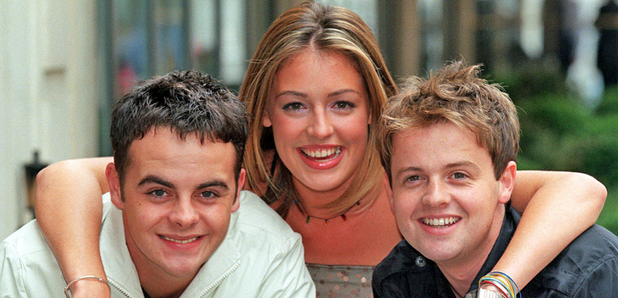 The holy presenting trinity, Cat, Ant & Dec are returning to our screens and we can't wait!
It was all the way back in 2003 that the trio hung up their boots and SMTV Live finally came to end. Since then we've always felt as though there's been a big SMTV shaped hole in our lives.
Well, the time has finally come to tell you that all is not lost! Ant & Dec plus fellow host Cat Deeley will be bringing the show back to our screens for one time only in August/September 2018!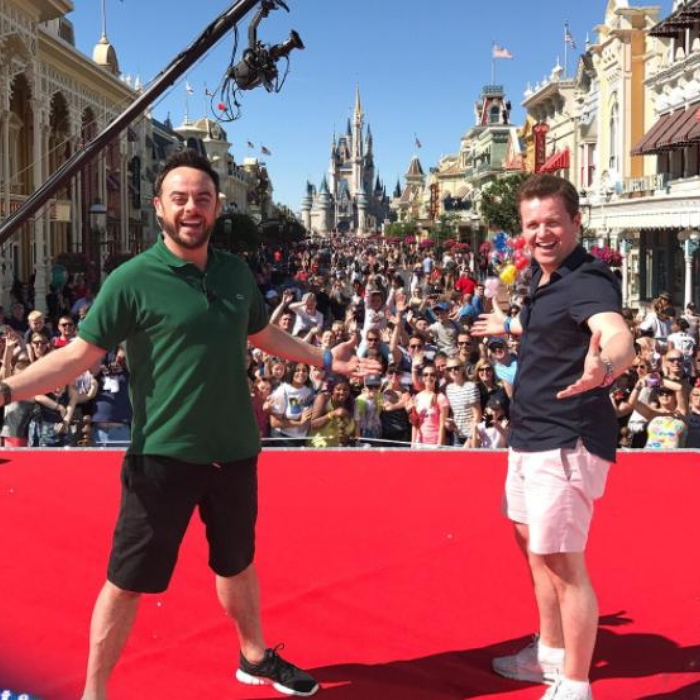 PIC: ITV/Twitter
Speaking backstage at the 2017 BAFTAs, Dec said, "They [ITV] are onboard now and we have had our first discussions about it and it looks like it is going to go ahead. Not this September but next August/September 2018. It will be 20 years since we launched it and we thought it would be great."
Ant added, "We can't have the same studio unfortunately as it's all getting changed around but we are getting the team back together," before Dec revealed, "We are going to do it at 9:25am. It will be three hours, but we are in our forties now."
Errrrrm sorry but is that not the most exciting news you've heard since the announcement of the #CapitalSTB line up!? We've only got a year to wait until we get to watch one of the finest Saturday morning entertainment programmes ever created once again. Yes!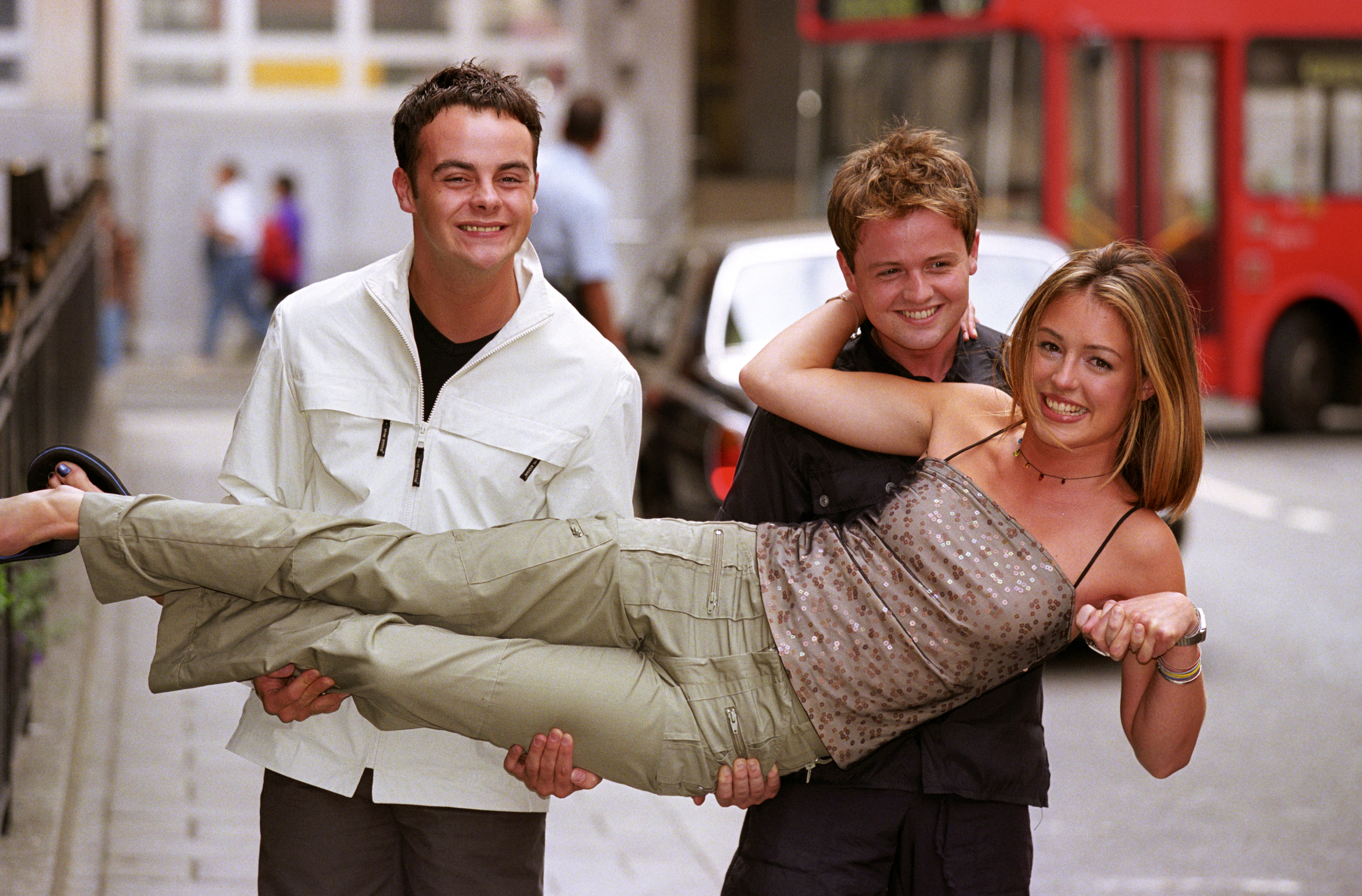 Picture: PA
Earlier this year when chatting to Cat during a recent episode of Saturday Night Takeaway filmed in Disneyland, Dec reminisced, "This is the first time the three of us have kind of worked together since SMTV Live... we had some great times didn't we?" Before the viewers were shown some classic SMTV clips.

Ant added, "Now Cat, that will be 20 years next year... we were talking, we should do a 20 year reunion next year? What do you reckon? Are you up for it? Shall we do it?"
After revealing that the three of them might be a bit "rubbish" nowadays, Cat finally relented and exclaimed, "Yeah, let's do it!"
The 2018 reboot of the show will be a a 20th year anniversary special and is likely to bring back all the classics such as 'Chums', 'Wonkey Donkey', the 'Pokerap' and 'Anty & Decky The Garden Goblins'.
Cat ended up featuring heavily in the Saturday Night Takeaway episode, as the boys' arch nemesis 'Mask Face' was finally revealed to be their former co-host, check out the video below (there's even a brand new 'Wonkey Donkey' segment'):
Of course, Twitter absolutely exploded with the news that an SMTV reunion might actually be in the works...
AHHHH! MASKFACE IS HERE! Oh wait, it's just @catdeeley. Stand down everyone! #Takeaway pic.twitter.com/uImsh47hTK

— ITV Takeaway (@itvtakeaway) April 8, 2017
SMTV reunion! I'm so happy! @antanddec @catdeeley #smtv #SaturdayNightTakeaway pic.twitter.com/24x6Y1UfpA

— Jen Ryan (@J_Ryano) April 8, 2017
Ant and Dec have asked Cat Deeley to come together for 20th anniversary of SMTV next year. pic.twitter.com/Kc2utIg0fl

— Team Ant and Dec OBE (@Team_AntandDec) April 8, 2017
Ant, Dec & Cat can't wait #SMTVLive #WonkeyDonkey

— Louise (@sparklyloopylou) April 9, 2017
Just caught up with #snt from last night. Amazing! And soooooo excited about a reunion for #SMTVLive with @antanddec and @catdeeley

— Zoe Hopkins (@zoe1_2_3) April 9, 2017
SMTV Live was ALL about those hilarious sketches, but what would the 2018 version of those even be like?!
First of all, would Ant & Dec's version of 'Friends'...'Chums' even be around any more?! 'Friends' has finally come to an end but we HAVE to see where the 'Chums' have ended up...PLEASE!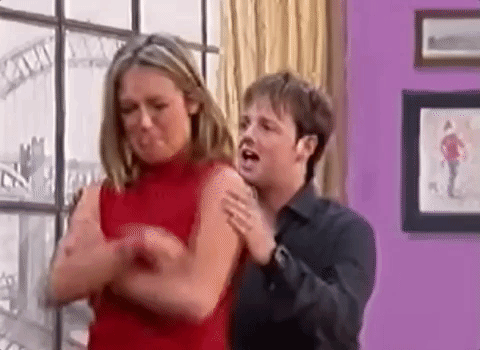 Everyone's favourite 'Wonkey Donkey' DEFINITELY needs some kind of 2018 re-boot...we're thinking something including unicorns?
And of course, how could anyone forget the legendary 'Pokerap'... luckily for the Geordie lads, these last 12 months has seen an MASSIVE resurgence of Pokemon, so they can just go straight back to it!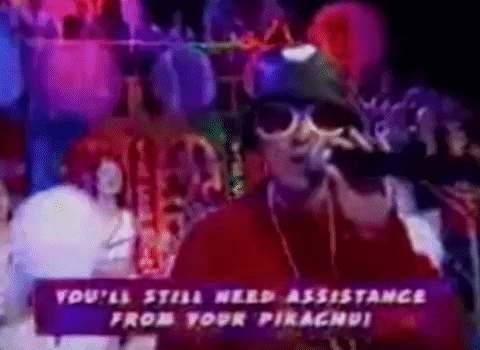 You may also like...