WATCH: "She's A Dummy" - James Corden Defends Victoria Beckham In The Trailer For Her Carpool Karaoke!
31 March 2017, 10:43
Victoria Beckham teases from Carpool Karaoke set in Instagram Story
00:26
If there was ever an excuse for us to put 'Wannabe' on repeat in 2017, it's this.
Who hasn't James Corden had in his musical motor? He's jammed with Justin Bieber; he's sang with Sia; he's carpooled with Chris Martin. The only person he hasn't rocked out beside is Victoria Beckham... Or did we speak to soon?
That's right - actual Posh Spice has filmed her very own segment of Carpool Karaoke for The Late Late Show, and she documented it on her Instagram Story.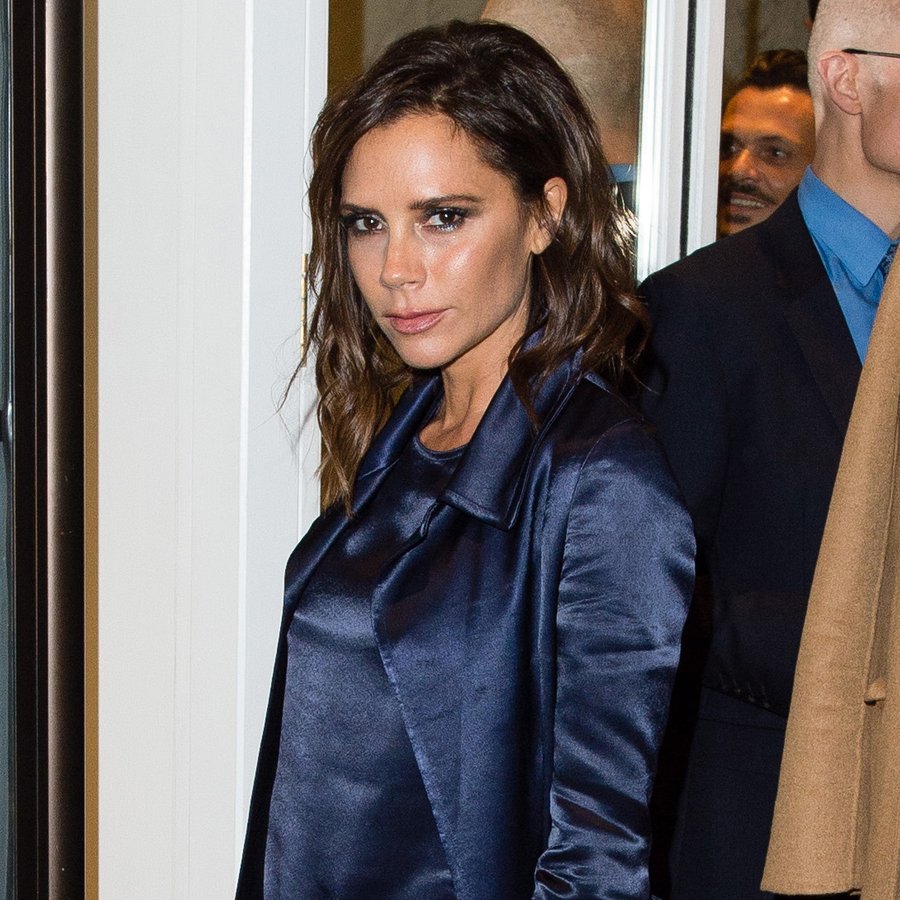 Pic: Getty
Victoria's return to music will see her and James singing Spice Girls classics; we can expect 'Stop', '2 Become 1' and 'Viva Forever'. Did you just squeal with excitement too?
Not only did Victoria film some behind-the-scenes footage on her Instagram; The Late Late Show also teased her Carpool Karaoke appearance, saying "Just wait till you see what we're up to with @victoriabeckham!", with Posh Spice stood in front of a live audience.
This has definitely spiced up our lives, rn. And to make it even more exciting, Victoria and James recorded their very own parody of the 1987 movie, Mannequin, with everyone calling Victoria a "dummy", and - even more importantly - singing 'Spice Up Your Life' together.
You May Also Like...