O.M.G. A 'Sister Sister' Reunion Is Actually On The Cards
13 October 2016, 12:14 | Updated: 4 December 2017, 11:10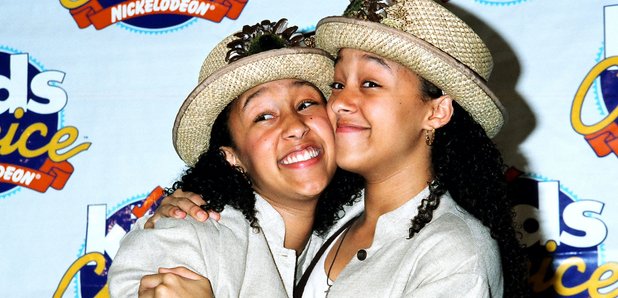 Our 90s dreams are getting closer and closer to actually coming true!
Transport yourself back to the 90s for a second. You'd get home from school, forget the fact you had that Science essay in for tomorrow and switch on some classic Nickelodeon shows.
We're talking Kenan and Kel, Hey Arnold! and of course the always sassy 'Sister Sister'. Well, it looks like you won't need a time machine to revisit Tia and Tamera after the latter has confirmed there has been talks for its return!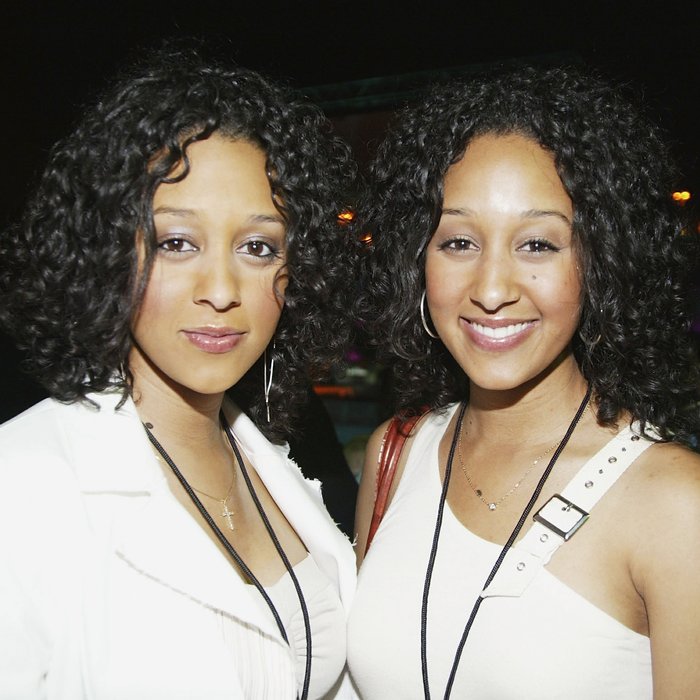 PIC: GETTY
"We kind of have the idea. It's really cool. The entire cast is down for it," she told Hollywood Life. "We're looking for a studio, then it will be 100 percent. But, we are in the process of making it happen."
The fact that their annoying neighbour Roger is on board gives us SO much to live for.
Whilst we wait...let's re-watch the intro...1000 times...
Tamera also revealed how she never really got to enjoy the show like the millions of fans, "You know what's funny — I never watched Sister, Sister when we were doing it because we were going to school at the same time."
You may also like...