Simon Cowell Has Been Rushed To Hospital On A Stretcher Following Accident At Home
27 October 2017, 14:46 | Updated: 4 December 2017, 11:10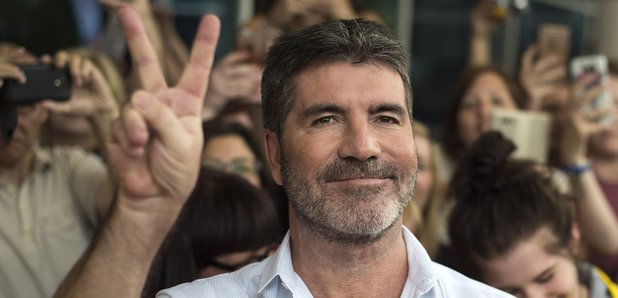 We hope he's okay!
We all recognise Simon Cowell as a famed-personality on the likes of 'Britain's Got Talent', but what you may not know is that the 58-year-old was recently carried out on a stretcher, from his home.
An ambulance was called from his mansion at 8AM, after it was said that Simon fainted and fell down the stairs.
> James Arthur Opens Up About Apologising To Simon Cowell For "Being A T***er"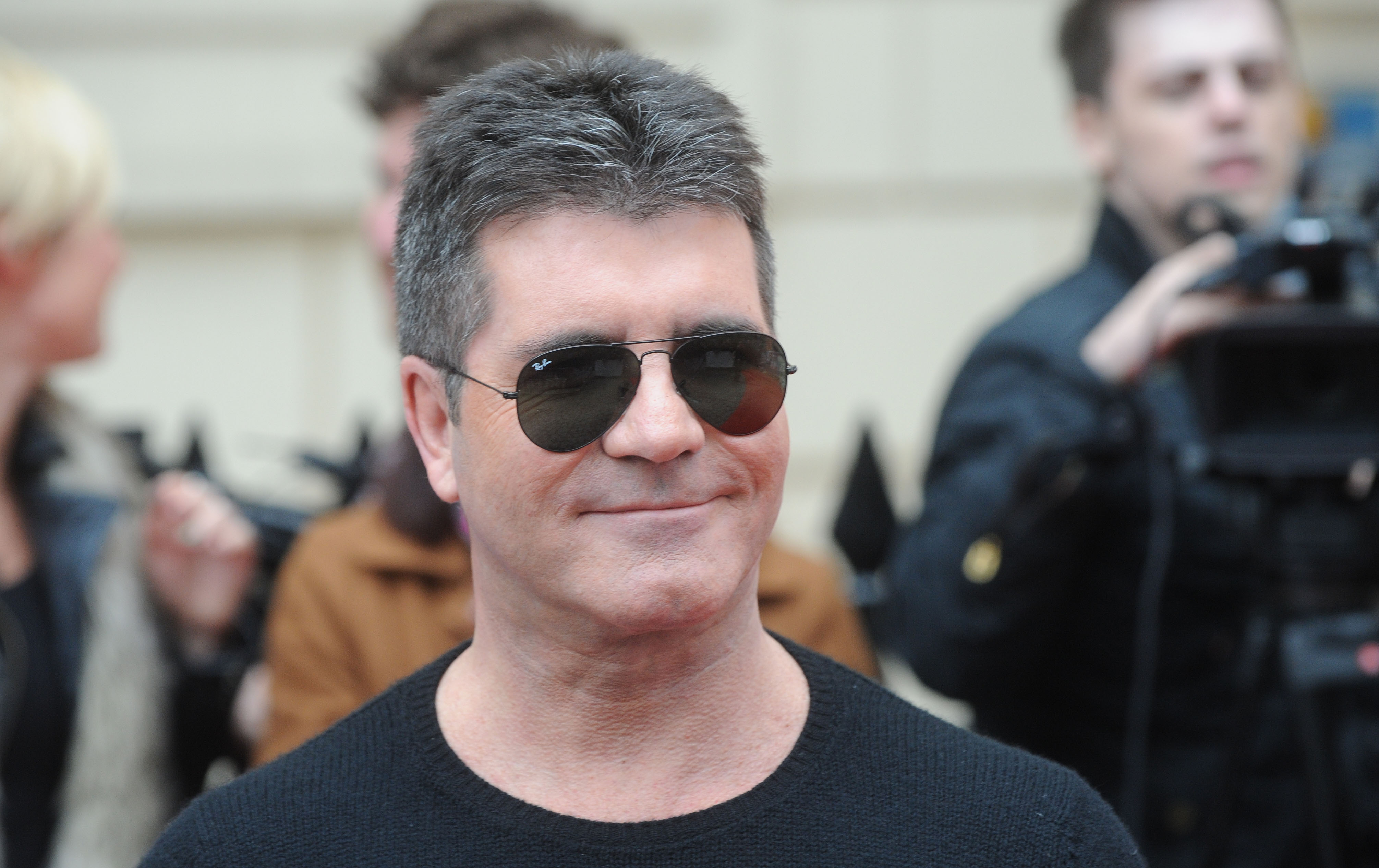 Pic: Getty
Until Simon is back in a stable condition, he is said to be undergoing tests, to find the cause of the faint. A source close to Simon said "It's been a scary morning. It was very early and Simon was going down his stairs to get some hot milk because he couldn't sleep.
"He fainted and is thought to have fallen down the stairs," continued the source.
While it is unsure as to who was with Simon at the time, it was reported that he was carried out of his home in a stretcher and a neck brace.
We're wishing the TV mogul a speedy recovery.
> Download Our App For All The Latest Developments In The Story
Have you seen Simon Cowell's latest group, 5 After Midnight, perform 'Up In Here' yet?