James Arthur Opens Up About Apologising To Simon Cowell For "Being A T***er"
29 September 2017, 08:56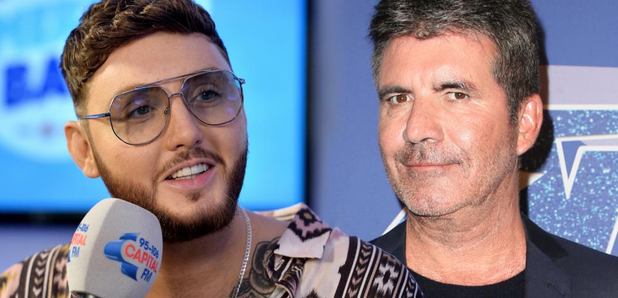 James is just a bae, isn't he?
After winning the massive talent show, 'The X Factor', back in 2012, James Arthur generated a fair bit of controversy, but he has since apologised to Simon Cowell.
While chatting to Jonathan Ross, the 'Say You Won't Let Go' singer said "I did apologise to Simon. I was lucky enough to be given a platform and it's done amazing things for me and then I went and handled that irresponsibly."
> What Is James Arthur's Middle Name? Ten Most Asked James Arthur Questions
He continued, referring to his previous actions as making him a "t***er".
James then spoke about how far he's come in the five years, since being crowned the victor of 'The X Factor'; "I was just on the final of America's Got Talent and it's the biggest show in America, and to me it was a massive moment - this is one of the highlights of my career."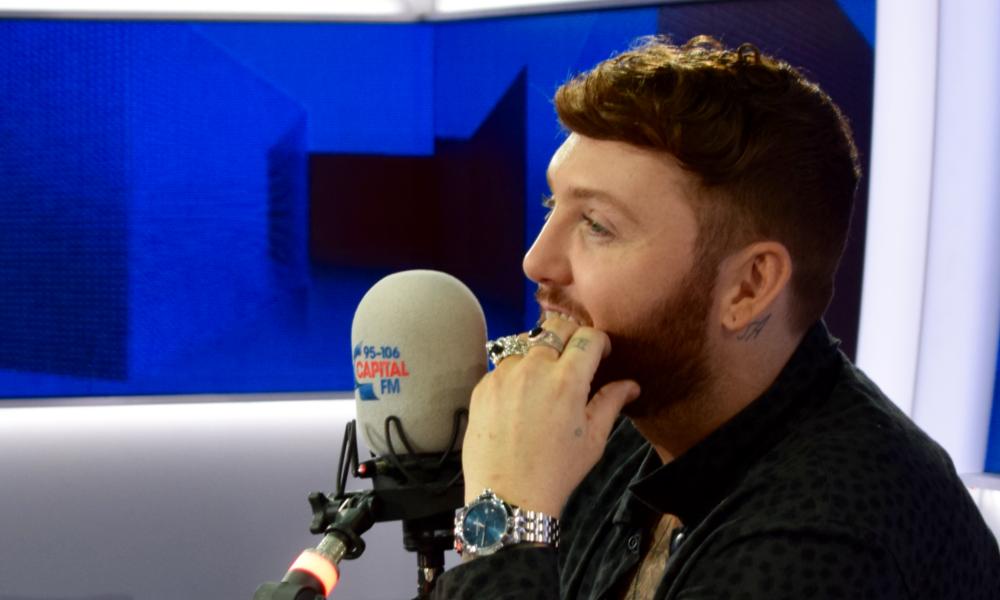 We're just pleased that Simon and James have put it all behind them. Now if we could all go for a drink with them, that would be just swell.
> You'll Find It 'Impossible' To Not Love Our App, Right Here!
Now, Ro - it's probably about time you apologise to James after waxing his leg...