We've Only Just Realised Scotty T Was In A Basshunter Video 7 Years Ago & It Is Glorious
19 October 2016, 15:39 | Updated: 4 December 2017, 11:10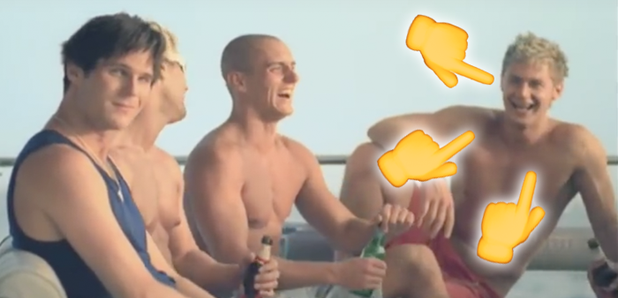 And here we all are thinking 'Geordie Shore' was his ultimate claim to fame.
Don't you just LOVE a good throwback?! Back in 2009, when Scotty T was on a mad lad's holiday in Tenerife (obviously) he was asked to appear in Basshunter's 'Every Morning' and the rest as they say is history.
Scotty described the encounter in his new book 'A Shore Thing', "A gorgeous girl came bounding up to us with a big friendly smile on her face. She was fit as f**k and I was all ready to jam me face between her bum cheeks when she said to us, 'Hey boys, me name is Pascale. How do you fancy appearing in a Basshunter video tomorrow?'."
You just HAVE to love the platinum look, well, it was all the rage back in 2009.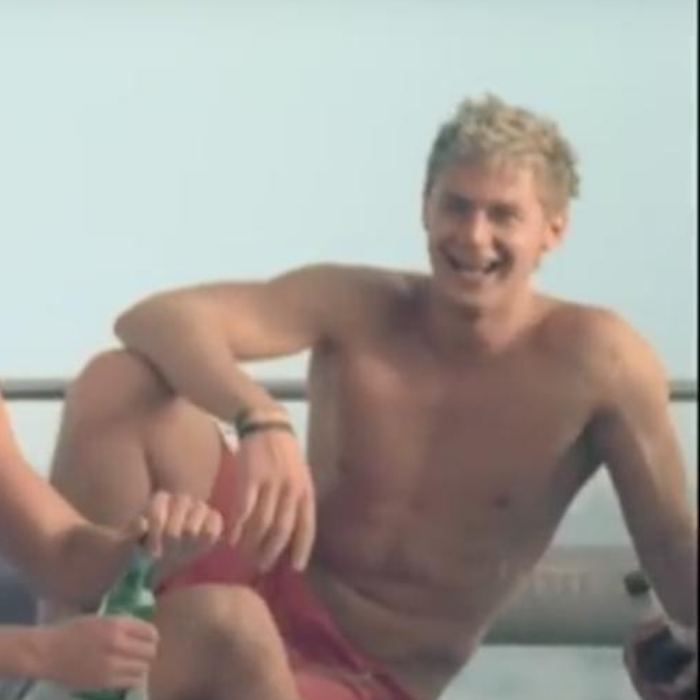 So, let's once again praise the YouTube gods for delivering us this golden nugget of Geordie Shore goodness. Let's hope there's even more in store for us in Scotty's new book!
You may also like...