Guy Messages Schofe About His Body Hair On Snapchat, Gets A Total Curveball Of A Reply!
4 April 2017, 10:54 | Updated: 4 December 2017, 11:10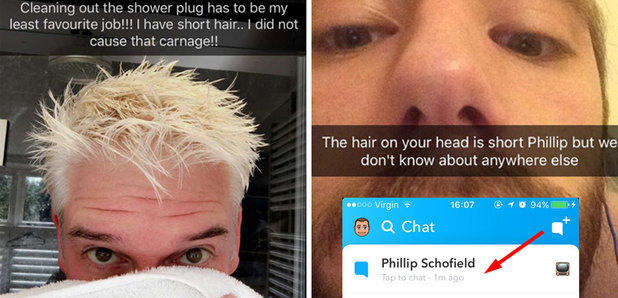 Schofe really is the guy that just keeps on giving isn't he?
If he's not in bits laughing at some meatball innuendo on live TV with Holly, he's usually posting fire Snapchats.
And he's only gone and outdone himself this time with a single reply to a guy called Andrew from St Albans.
Phillip posted this Snapchat at the weekend, moaning about clearing plug holes.
Andrew replied to Schofe with this super cute selfie
Of course he didn't expect Phil to actually read his reply on Snapchat, never mind physically reply.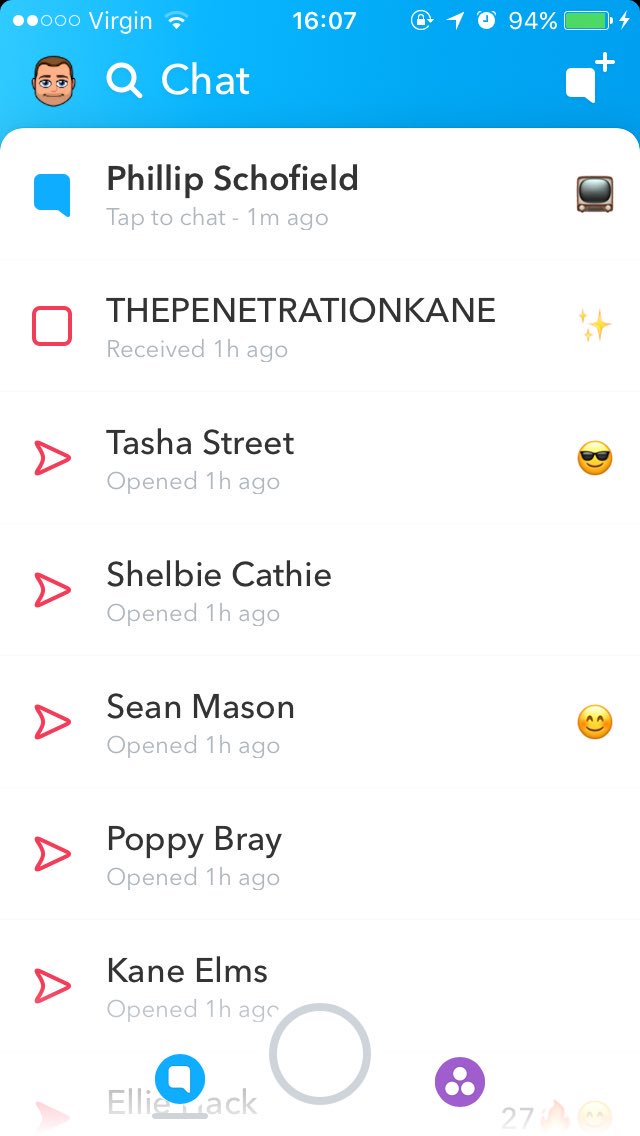 Except he did and it was pure FIRE.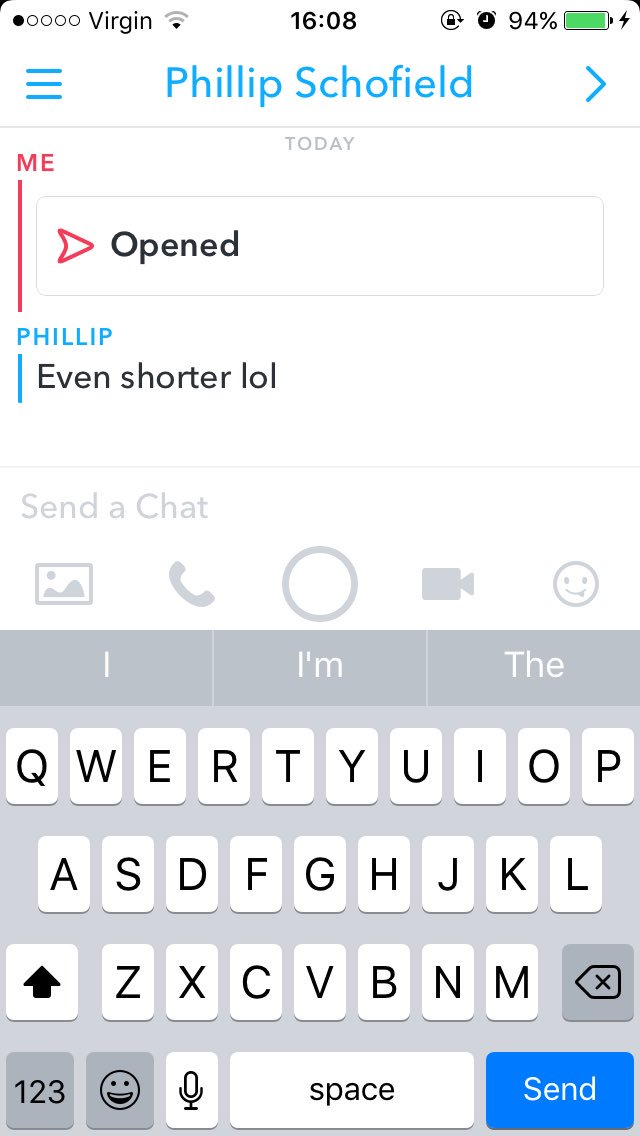 So if you ever wanted to know what Schofe's preferences on his body hair was... it's your lucky day!
@emma_mansfield Honestly this is the best day of my life

— Andrew Salt (@andrewsalt) April 2, 2017
Just adding "once wrote a tweet that went viral" to my CV brb xx

— Andrew Salt (@andrewsalt) April 2, 2017
You May Also Like