Scarlett Moffatt Shut Down Her School Bully Recently & The Story Is So Empowering
13 February 2017, 15:43 | Updated: 4 December 2017, 11:10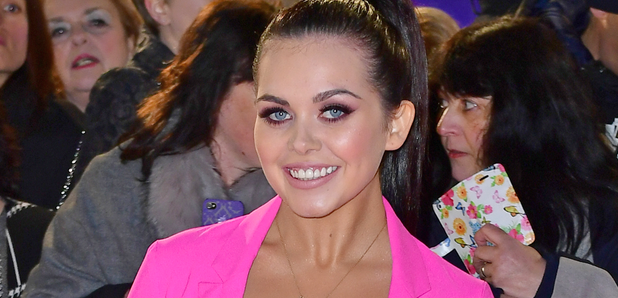 How many of us would love the opportunity to do this?
We all know Scarlett Moffatt as the loveable Geordie lass who won over our hearts on Gogglebox. Of course, she was also recently crowned Queen Of The Jungle on I'm A Celebrity, so it seems like she's doing something right!
But sadly things weren't always positive for Scarlett and it turns out she was bullied during her school years.
But she recently managed to get revenge on one girl who had bullied her and the sentence 'revenge is sweet' almost feels like an understatement.
In previous interviews, Scarlett has revealed that the bullying she received at school from some of her peers was so bad that she was actually allowed to leave school ten minutes early so she could avoid the abuse and at break and lunch times she would often sit in the toilets rather than face the other kids.
While being crowned Queen Of The Jungle will hopefully go some way to reassure Scarlett that she is awesome, in an interview with You Magazine she revealed a recent triumph that could arguably be her biggest to date.
Whilst shopping, Scarlett bumped into one of the girls who used to bully her and her response is what every bullied kid dreams of. Scarlett explained, "She came up to me all smiling and friendly and told me her two little girls thought she was the coolest mum because we'd been friends at school."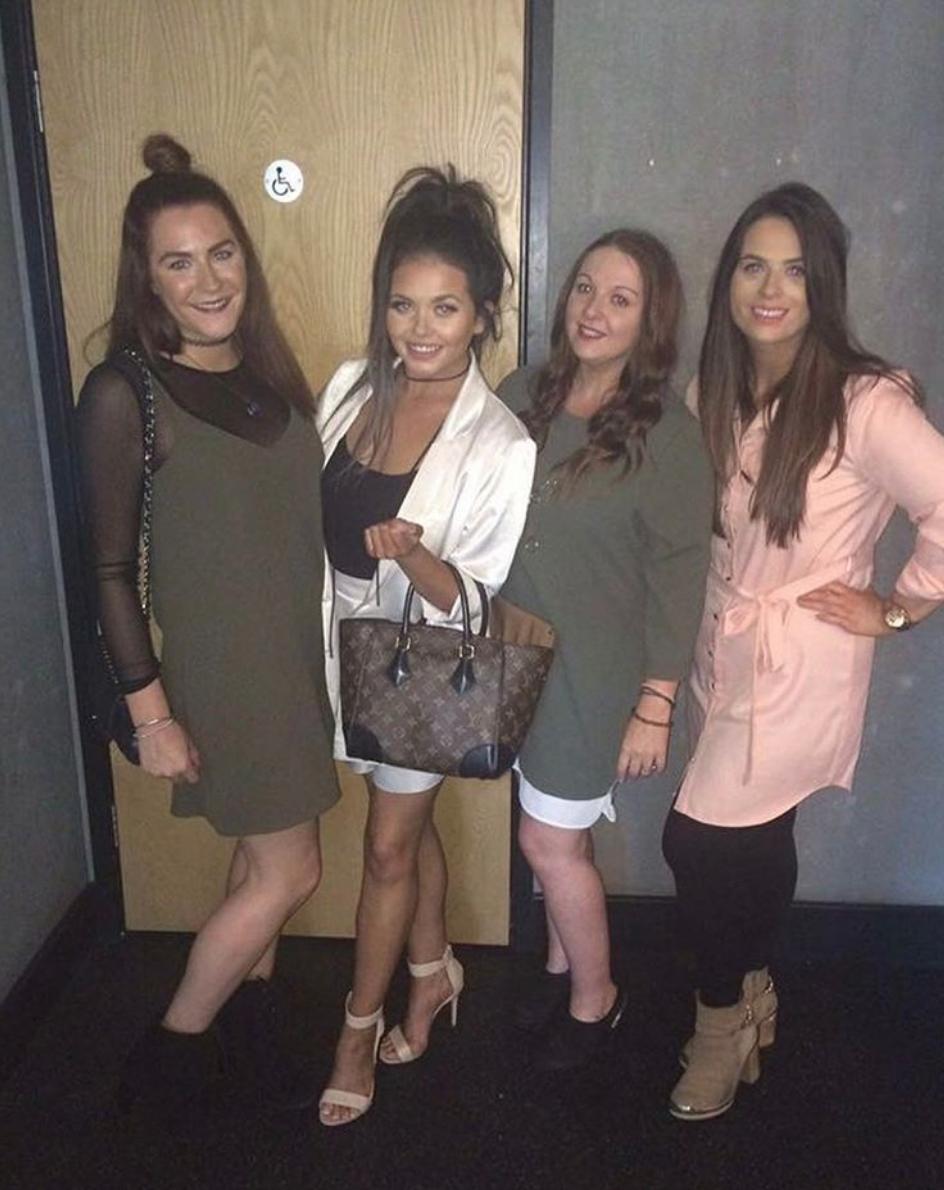 Picture: instagram
"Usually, I'd just smile and walk away. But I had this memory of her coming into school wearing fake teeth after I'd had my bike accident and doing a really horrid impression of me. The whole class laughed and I had to laugh along with them even though I was mortified. I remembered crying my heart out in my bedroom that night."
"So when she used the F-word – the "friend" word – I shook. I told her that we'd never been friends and that she'd been a bully who destroyed my confidence and ruined my time at school. I told her I hoped her two daughters would never go through what I'd gone through or have to deal with anyone like her."
"I put down my basket, walked out of there and felt like cheering. Suddenly, I let all of that go and finally stuck up for myself in front of the bullies – after all those years of hiding my head and saying nothing."
Talk about empowering. After that we feel like we can achieve anything. You rock Scarlett!
That's what we call payback!
You may also like...