Sarah Harding Claims Three Members of Girls Aloud Were More Dancers Than Singers During CBB Chat
11 August 2017, 16:39 | Updated: 4 December 2017, 11:10
We wonder what the rest of the group would say about that?
When celebs enter the Big Brother house, they know that cameras are watching and recording their every move; so when Sarah Harding claimed she wasn't gonna talk about her Girls Aloud bandmates at all, we kinda believed her.
But that all went out the window pretty much as soon as she walked through the door and now she's been talking about their singing and dancing abiliites.
> From Reality Stars To Sports Heroes - Here Are The I'm A Celebrity 2017 Campmate Rumours
Whilst sitting down and chatting about one of her tattoos to Chad, Sarah claimed, "It reminds me to have strength. I got it when we were halfway through our tour rehearsals, because I'm not the strongest of dancers. I wasn't as dance trained as three of the other girls."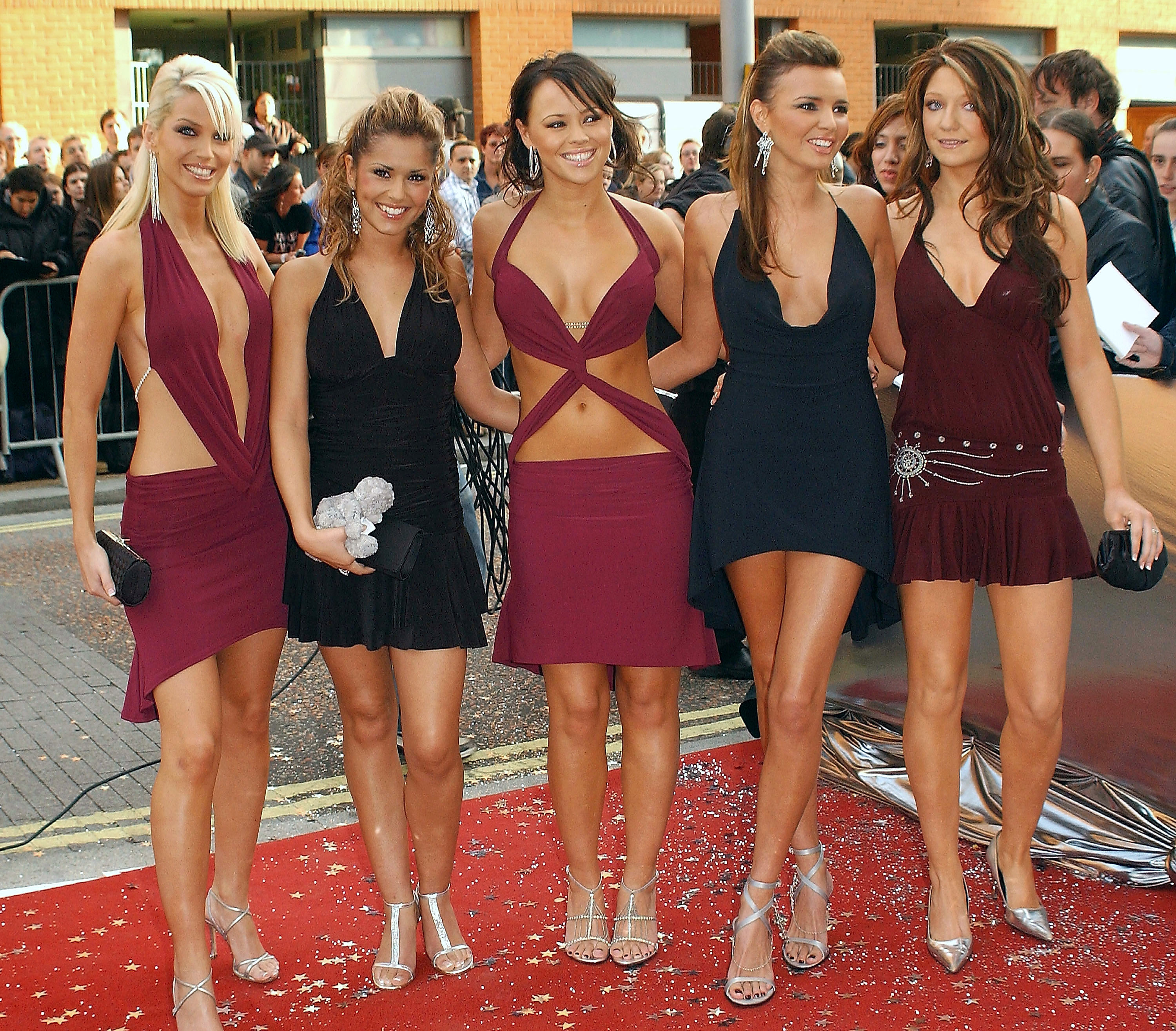 (Pic: Getty)
"Two of us were more singers than dancers, so I used to have extra time with my routines. Tour rehearsals for me were so tough. I used to have a mini meltdown at some point during every four weeks."
She's been seen in floods of tears on a number of occasions during her stay in the CBB house so far, so the news of meltdowns during her Girls Aloud days will come as no surprise to viewers.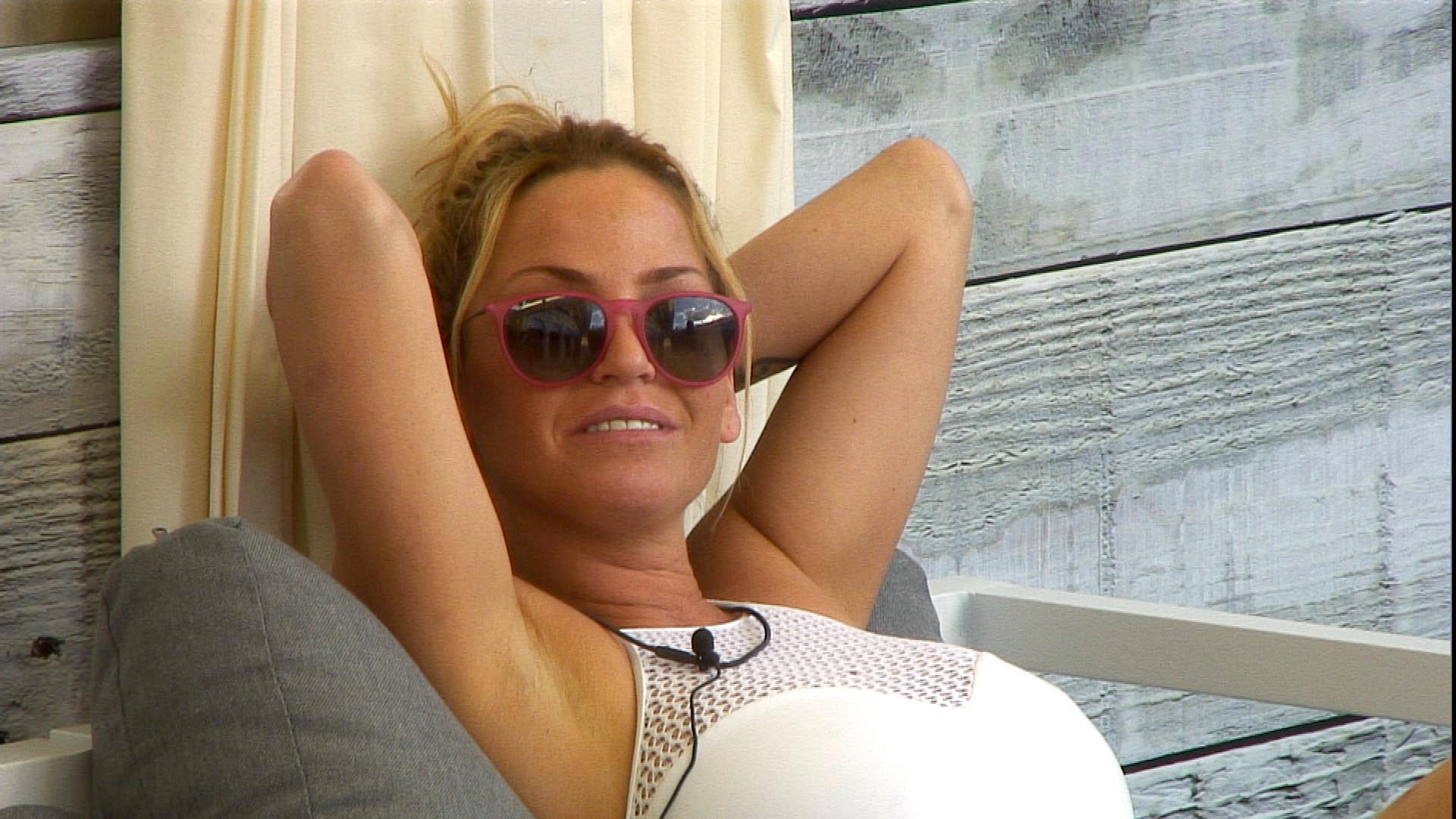 (Pic: Channel 5)
She went on to add, "Everyone would be dreading it, like 'Oh God, here we come, Sarah's going to have a little meltdown when she can't pick up the routine.'"
We wonder which of her bandmates was the other singer in the group and which were the three dancers?
Hmmm.
Whilst you're here, remind yourself of Sarah's shocking argument with fellow housmeate Jemma Lucy...
Jump into the Capital app now for all the latest CBB gossip and the biggest and best hit music!