WATCH: We DARE You Not To Bawl At This Supercut Of The SADDEST Movie Moments EVER!
7 June 2016, 10:56 | Updated: 4 December 2017, 11:10
This Supercut Will Make You Cry
10:48
From E.T to Up and from Titanic to Marley And Me - if you don't shed a tear at this you're COLD.
We all remember those films we watched as a child that pretty much SCARRED us with how sad they were. Whether it was E.T. saying goodbye to Elliott, Rose letting Jack fall into the ocean in Titanic or Woody and the Gang (seemingly) facing their end in Toy Story 3.
Well some absolute genius (read: evil person) has stitched together a supercut of ALL of those horrifying, tear-inducing cinematic moments in one and it's pretty much the most gut-wrenching experience you'll have.
Hit play on the video above, but, don't say we didn't warn you...
Among the films featured in the HEART-BREAKING supercut are: Armageddon, Up, The Never-Ending Story, Bambi, E.T The Extra-Terrestrial, The Green Mile, Toy Story 3, Titanic, Forrest Gump and The Lord Of The Rings.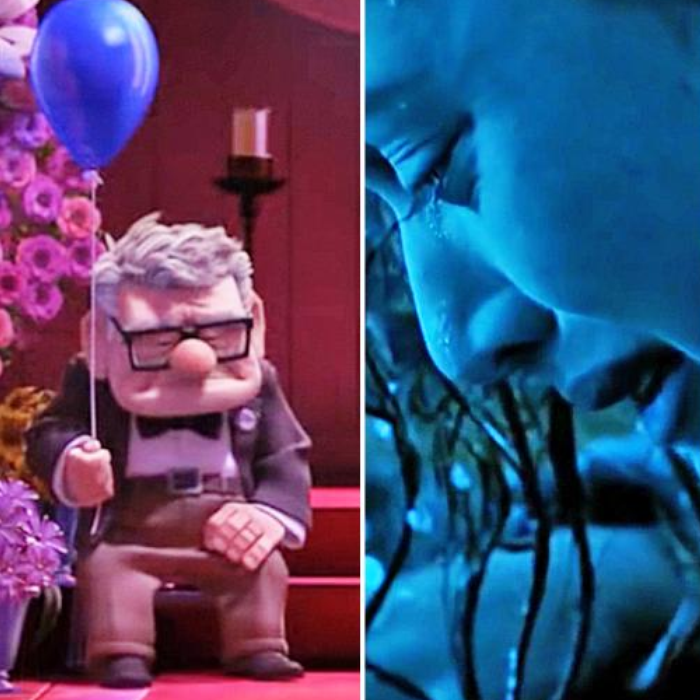 You may also like...