Ryan Reynolds Brutally Trolled His Baby Daughter & We Don't Feel Bad Laughing About It
31 January 2017, 11:34 | Updated: 4 December 2017, 11:10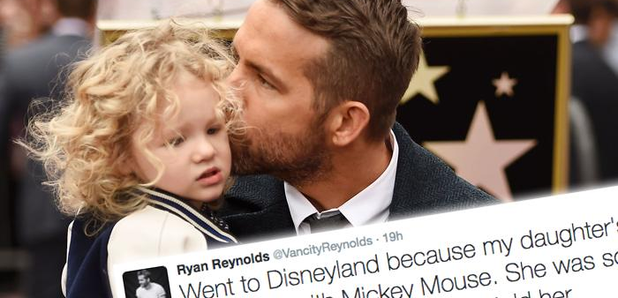 Ryan Reynolds is probably the only person on the planet who could troll a baby and get away with it.
We're starting to wonder where Deadpool stops and Ryan Reynolds actually begins these days. The Hollywood star is never one to shy away from making a joke that'll not only have you in stitches but also covering your mouth in horror.
Well, Ryan might've finally out-done himself with his most recent tweet...
Went to Disneyland because my daughter's obsessed with Mickey Mouse. She was so excited when I got home and told her.

— Ryan Reynolds (@VancityReynolds) January 30, 2017
You've got to applaud his ability to literally not give a damn.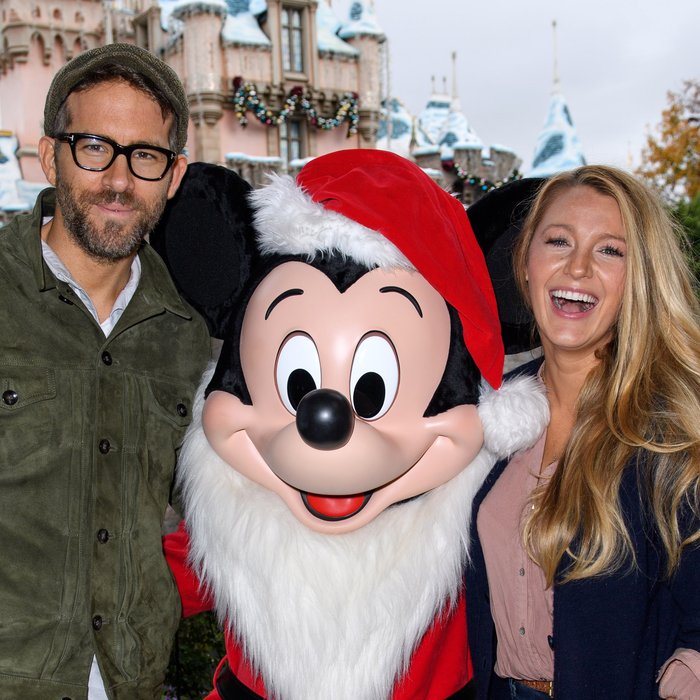 PIC: GETTY
In fact, Ryan seems like the kind of guy who likes to make a joke out of everything. His biggest movie to date, 'Deadpool' was recently snubbed at the Oscars however that hasn't dampened his spirits.
He posted on his Twitter, "Regularly scheduled tickle-fight at Camp #Deadpool is still on. Congrats to all the nominees for these brilliant films. #Oscars2017".
Fellow movie-stud Jake Gyllenhaal however believes Ryan's performance should've definitely been merited with a nomination. At a recent movie screening, he revealed, "We talk about brilliant performances all the time, you know, the actors who tear themselves apart for their roles, which I'm a believer in. But then I look at Ryan Reynolds in 'Deadpool' and I say, no one can do that but him".
You may also like...