This Lip-Syncing Guy Is Possibly The BEST Person To Have On A Road Trip!
14 August 2015, 17:03 | Updated: 4 December 2017, 11:10
ANNOYING 7 HOUR ROADTRIP (TIME LAPSE)
02:46
We REALLY doubt that his sister agrees with us - but we'd love to be stuck with this guy on a 7 hour car ride!
YouTuber White Rhino uploaded a video montage of the ultimate highlights of a recent road trip with his younger sister.
The siblings were stuck (!) in a car together for almost 7 hours, with the brother in charge of the music.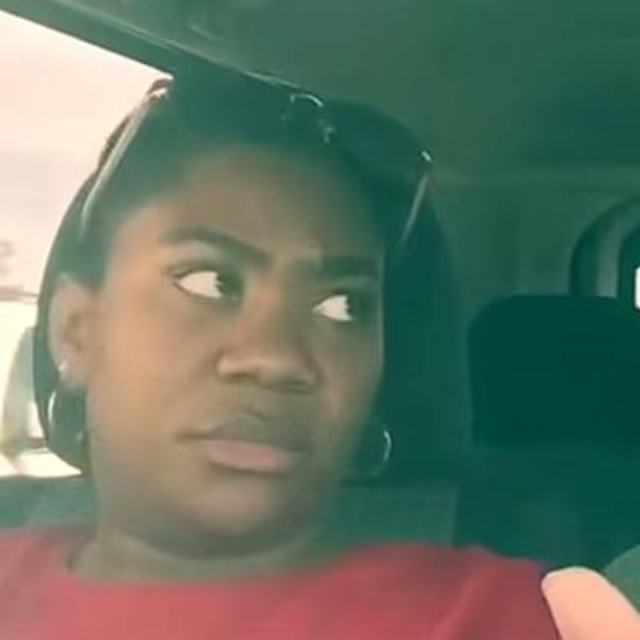 Judging by her face, his sister was NOT loving the choice of music OR her brother's seamless lip syncing!
We have to say that we're mightily impressed by his efforts, and would TOTALLY road trip with this dude - especially with his EPIC music taste!