Adele's £35MILLION Richer In 2016… & Find Out Who The Richest Pop Stars Under 30 Are
21 April 2016, 01:00 | Updated: 4 December 2017, 11:10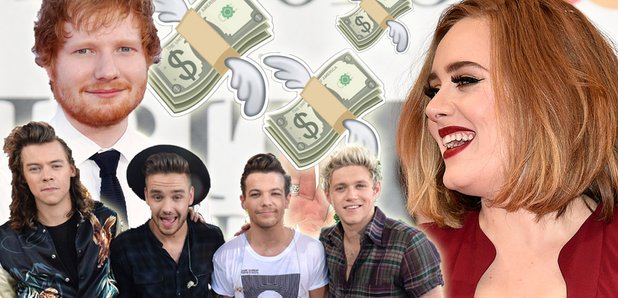 The top 10 wealthiest UK pop stars under 30 years old have been revealed… and you won't BELIEVE how much some of them have in the bank!
Oh to be a pop star – young, gorgeous and with a RIDICULOUS bank balance if any of these stars are to go by… the Sunday Times Rich List 2016 has been revealed and you will NOT believe how much some of these stars made!
Unsurprisingly, Adele topped the list with a MASSIVE £85million fortune – only a casual £35million more than she had last year. Erm, wow.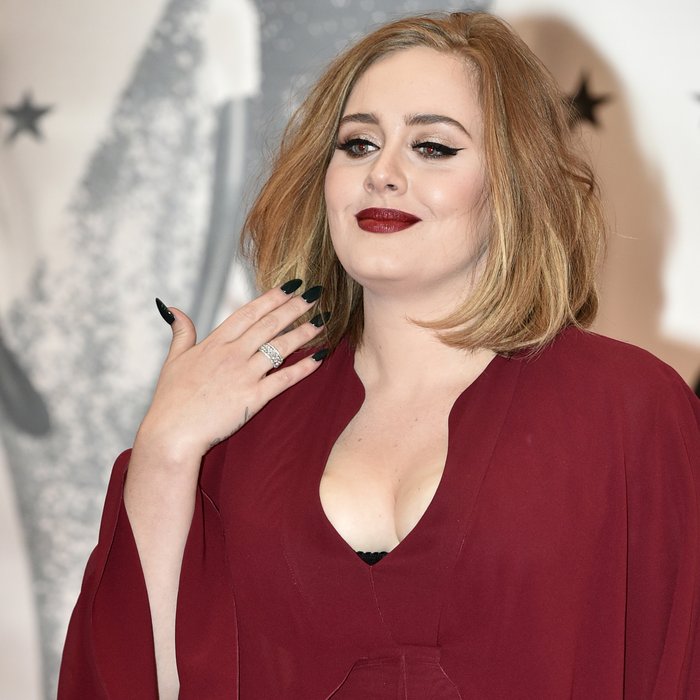 Ed Sheeran took the second place spot despite his current hiatus, and all four of the One Direction boys were next, closely followed by their ex bandmate Zayn Malik.
The top 10 richest UK music stars under 30 are:
1. Adele - £85million
2. Ed Sheeran - £45million
3.= Niall Horan - £33million
3.= Liam Payne - £33million
3.= Harry Styles - £33million
3.= Louis Tomlinson - £33million
7. Zayn Malik - £30million
8.= Sam Smith - £20million
8= Florence Welch - £20million
10. Ellie Goulding - £17million

Although he doesn't count in the under-30's category any more, Calvin Harris got a nod in the list of wealthiest performers overall at number 27 with a casual £95million in the bank.
Well, we now know who we're going to ask next time we need to lend a tenner! The 2016 Sunday Times Rich List is published on Sunday, April 24 and online.