A Rare Beauty Rundown: Selena Gomez's Best Products From Lip Oil To Liquid Blush
28 March 2023, 17:17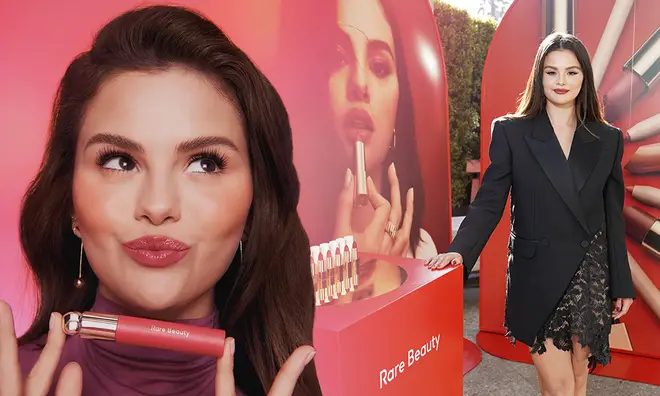 Let's take a look at some of Rare Beauty's best products as they introduce their new lip oil...
Selena Gomez is introducing another product to her Rare Beauty empire and fans can't wait!
The 30-year-old star has announced a lip oil that could change the beauty game as her brand introduces a never-seen-before formula.
Women Who Have Built Empires: Rihanna, Selena Gomez, Ariana Grande & More
Rare Beauty quickly created several cult products among make-up lovers in just over two years since its launch, from their mission for accessibility to their forward-thinking formulas, let's take a look at some of their biggest successes...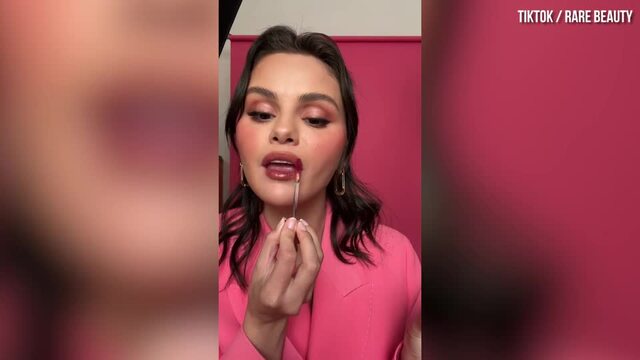 Selena Gomez stuns in Rare Beauty promo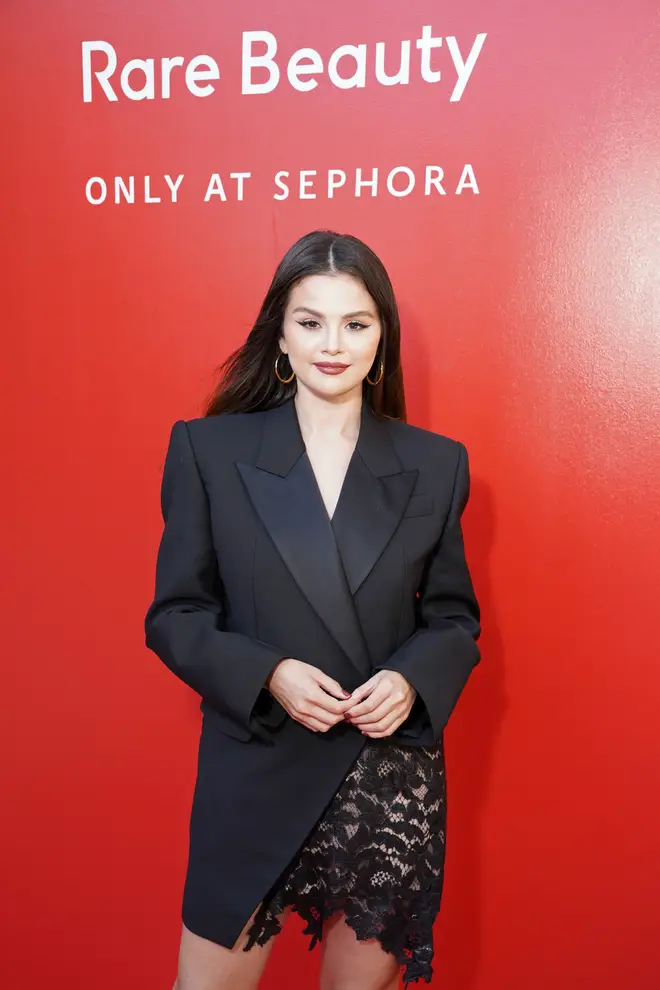 Rare Beauty's lip oil has got everybody excited
Selena gave everyone the news they wanted to hear when she announced that she was coming out with her very own lip oil!
The beauty mogul and her team have been hard at work perfecting a new formula for a non-sticky lip oil, it caused quite a stir among make-up lovers before its even hit stores.
Selena revealed to ELLE that the new range had been a long time in the making, she said: "The formula took two years to develop because it's such a unique texture in a variety of shades—getting the right shades is always really important in our development process."
It was made to deliver shine that will last all day, Rare Beauty even promised that it will bring "the comfiest kiss of colour" upon its announcement – we're sold!
Fans have even alleged that the range will match some of the shades found in the famous liquid blushes, speaking of...
The Soft Pinch Liquid Blush hailed as Rare Beauty's holy grail
We're all familiar with Rare Beauty's liquid blushes by now! Since Selena launched her company in 2020, the Soft Pinch Liquid Blush has been a firm favourite among customers.
The long-standing product from the brand is hailed as one of its best, it boasts a high pigment payoff but is buildable in coverage. Many RB lovers claim that one drop is another to bring the perfect flush of colour to the face – what more could you ask for?
The famous blush comes in 11 shades with both matte and radiant finishes, and of course, it comes in that instantly recognizable ball-topped bottle!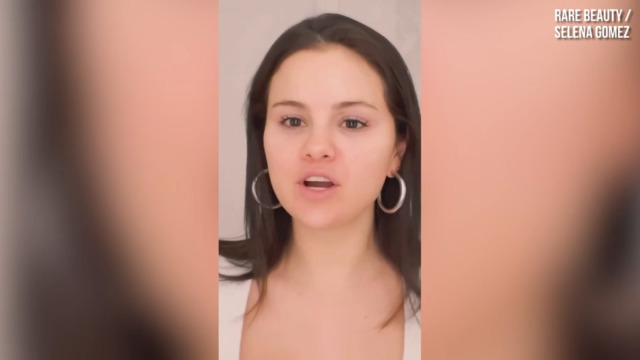 Selena Gomez shows fans her home makeup routine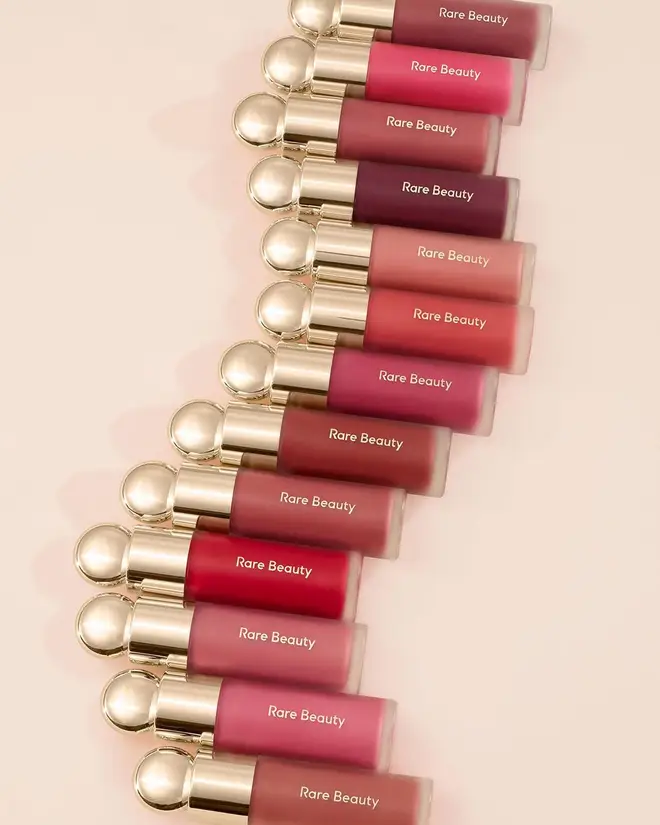 TikTok can't stop praising Selena Gomez's Rare Beauty packaging
Not only has Selena created a unique look with her products, but the packaging serves an important purpose.
As per Rare Bueaty's website, their brand mission is to promote inclusivity and individuality, so it comes as no surprise that they kept accessibility in mind when designing their packaging.
The famous sphere-topped applicators for blushes, highlighters and foundations allow users to open them easily, whilst other products are designed in ways that help grip and have one flat edge so they don't roll off surfaces.
The website stated that "each Rare Beauty product was designed to Selena's personal preferences to emphasize ease of use."
The brand's aime is to "create a safe, welcoming space in beauty—and beyond—that supports mental well-being across age, gender identity, sexual orientation, race, cultural background, physical or mental ability, and perspective."
It seems they've done just that!
> Here Are All The Ways You Can Listen To Capital