QUIZ: Can You Guess These 5 Capital Artists From Random Noises They've Made?
5 May 2018, 15:33 | Updated: 18 September 2019, 16:30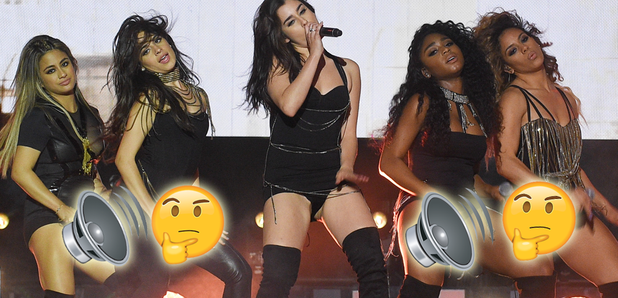 Only serious fans will be able to score 5/5!
We all know that one person who know every single lyric to every single song, whether it's Ariana Grande or Justin Bieber - they literally know every lyric.
So, it's time to take a spin for yourself and see how many lyrics you can pin down to show of next time you're blaring tunes in the car.

8 Times Fans Have Screamed Along To Their Fav Pop Star And Been Total #CrowdGoals!
So we thought we'd put together a nice little video quiz to see if you guys can guess the Capital artists from some random noises they've made.
It's all to celebrate Global's Make Some Noise, so let's see how much you really know your favourite artists!

This year, Make Some Noise Day is on Friday 11th October – and we're calling on you to do something to shout about.

Whether it's dressing loudly, getting involved in some exciting challenges or entering for your chance to win some fantastic prizes… Join the noise and get involved!