QUIZ: Can You Guess These 5 Capital Artists From Random Noises They've Made?
5 May 2018, 15:33 | Updated: 22 August 2018, 14:21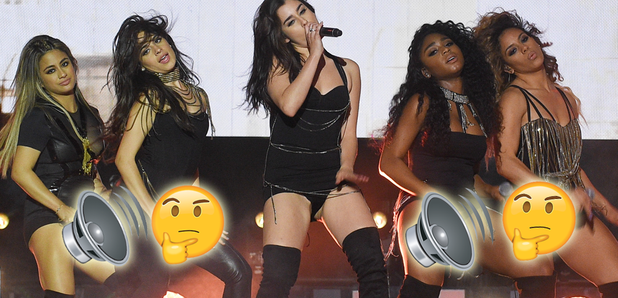 Only serious fans will be able to score 5/5!
We all know that one person who know every single lyric to every single song.
It could be Ariana Grande or Justin Bieber - they literally know every lyric.
So we thought we'd put together a nice little video quiz to see if you guys can guess the Capital artists from some random noises they've made.
It's all to celebrate Global's Make Some Noise, so let's see how much you really know your favourite artists!
Find out how you can get involved, and help us change the lives of youngsters living with illness, disability or lack of opportunity right across the UK.