WATCH: R Kelly WEIRDLY Got His Audience To Towel Down His Beard, Tongue And - Ahem - "More"...
17 October 2016, 15:26 | Updated: 4 December 2017, 11:10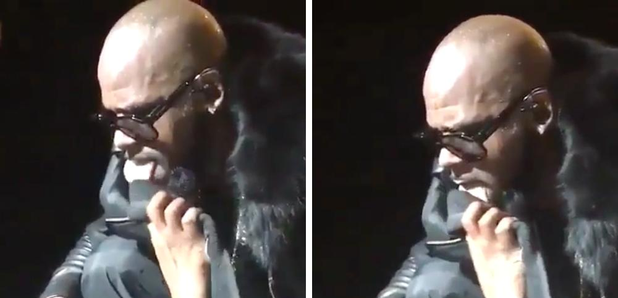 "KEEP WIPING! KEEP WIPING!" Okaaaaaaaaay then...
Everyone loves a bit of audience participation. Whether it's Britney Spears pulling an audience member on stage and giving them a good ol' spanking, or Bieber accidentally sneezing on the first row at a gig, the fans loved to get involved. This one, however, does so maybe a bit too much.
At a recent performance, R Kelly handed a fan at the front a towel, and asked her to just help his mop his brow. Then it escalated. Quickly.
One Instagram user caught the moment, captioning the video as "If ya momma or grandma going to a #rkelly show.. this what she in the crowd doing Breh..."
R Kelly sung at the audience member to wipe his nose (which is fair; that probably would get sweaty on stage). Then his beard... Which is a bit odd, but we s'ppose the sweat could run down his face and collect there. Fair play, R Kelly. But then...
He got her to mop his mouth and tongue. Why? Why would anyone want a perfectly dry tongue?! At least it stopped there, right?
WRONG. She then ended up wiping somewhere in the nether regions as he did more thrusting than we'd ever like to see again. Ever.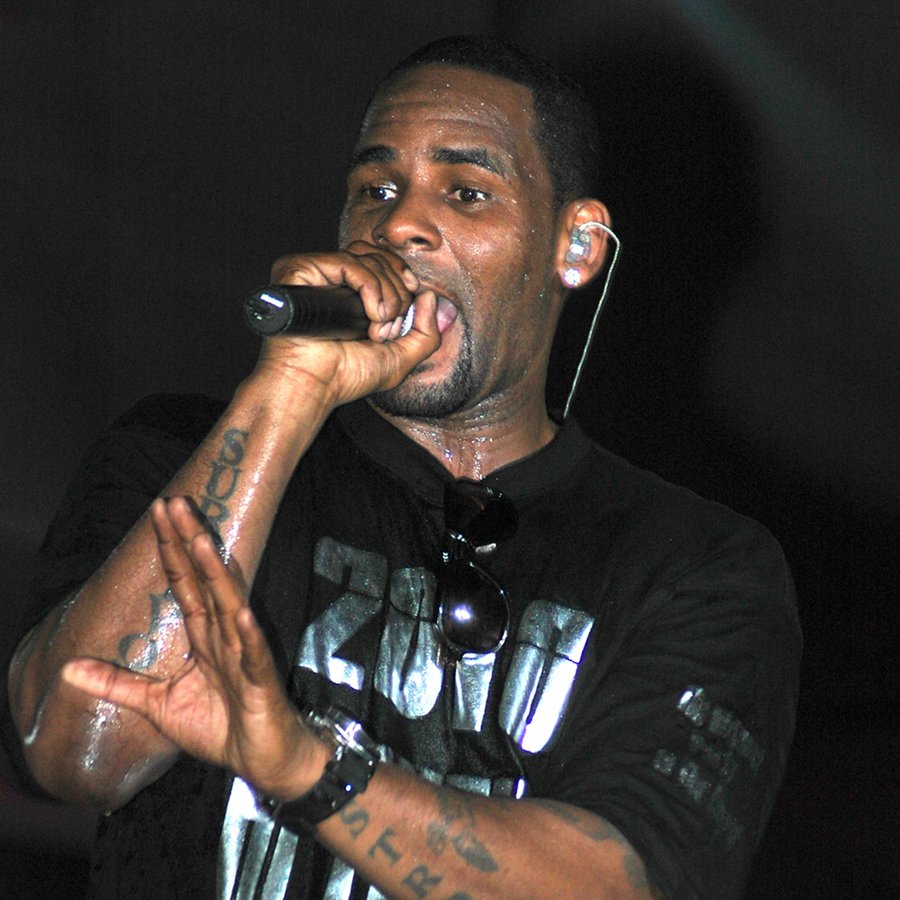 Pic: PA Images
You May Also Like...