WATCH: Beyoncé Rips Her Earlobe And Still Performs Like A Boss. Proof She Is A Certified Hero.
17 October 2016, 08:17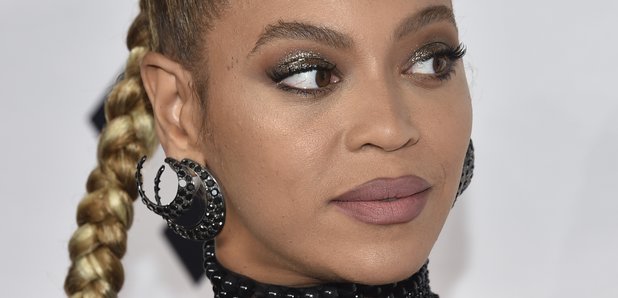 'Pretty Hurts'. And so does her ear, probably.
Beyoncé is as fearless as they get. When she announces she's pregnant, she does it on stage in front of thousands in the most meme-worthy manner in the entire history of the internet. When rumours of her cheating husband are rife, she drops one of the most bad-ass albums of all time and even causes stocks in lemonade to soar. And when she pulls an earring out, this happens...
At the Tidal X 1015 in the Barclay's Center in Brooklyn, Beyoncé was dancing with a hologram of herself. And if that wasn't dope enough as it is, her majestic braid got caught in her earring, ripping it out, but did she curl up in the foetal position and cry?
Nah.
Beyoncé performing with a hologram of herself... pic.twitter.com/bRztFY5oeL

— Shady Music Facts (@TheFactsOfShade) October 16, 2016
During her performance of 'Haunted', Bey wiped her ear, noticed the bleeding and then asks the audience how THEY'RE feeling; as if we were all of the ones with self-amputated ears!
Beyoncé continuing to perform after her earring ripped from her ear and started bleeding. A true performer. pic.twitter.com/FvyICuxVAb

— ㅤ (@TheDailyBey) October 16, 2016
And this, people, is why she runs the world.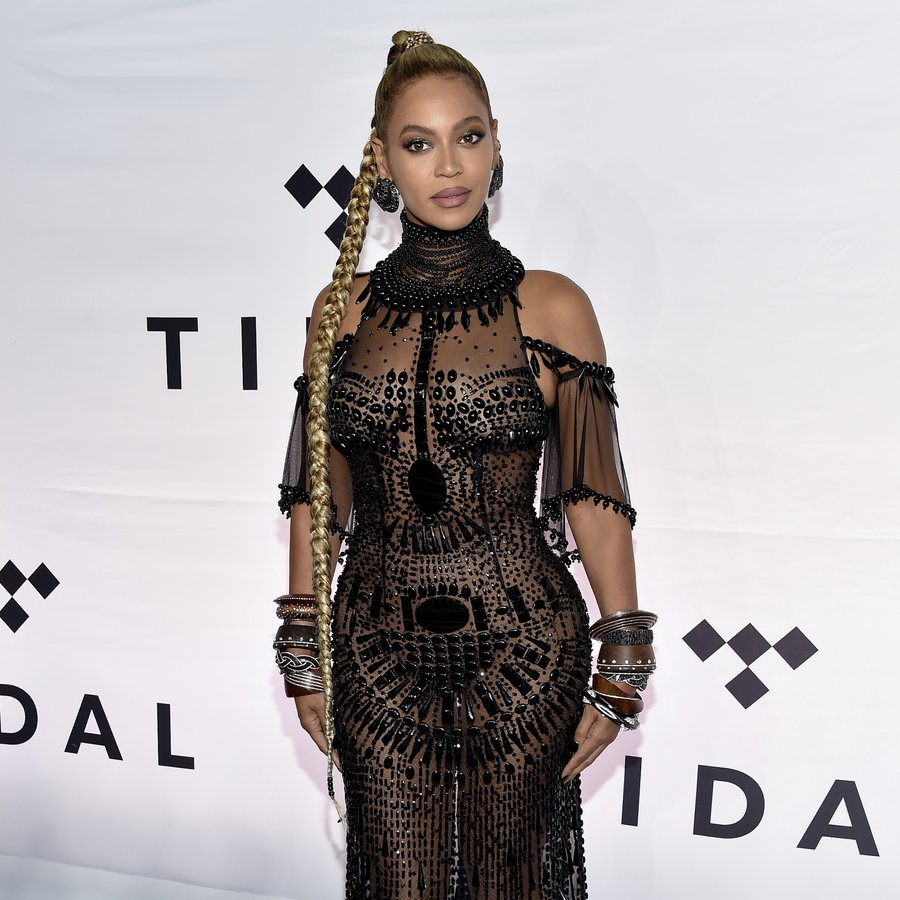 Pic: PA Images
You May Also Like...