WATCH: Catching Popstars On Pokémon Go Is Way More Satisfying Than A Pikachu!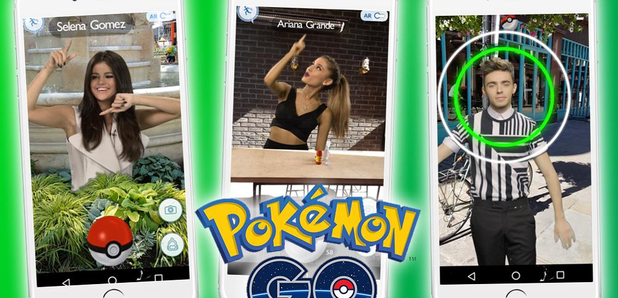 Sure, you might have caught yourself a Squirtle and a Mewto. You might even have nabbed a Diglett or a Beedrill, but we're pretty sure you haven't got what we've managed to snatch!
It turns out that you can actually catch real life popstars inside Pokémon Go as well...(kinda.)
Don't believe us? Just have a watch of the video below - seriously, we're not kidding.
Watch What Happened When Justin Bieber Tried To Go Pokémon Hunting In NYC With No Security Guards
Whether it's The Vamps hiding in the bushes, Louisa sneaking into the Capital studio for a quick interview or Justin Bieber all by himself in the park - you gotta catch'em all guys!
You May Also Like...