Watch What Happened When Justin Bieber Tried To Go Pokémon Hunting In NYC With No Security Guards
20 July 2016, 12:41 | Updated: 20 July 2016, 15:14
Let us ask you quick question. D'ya think you'd notice Justin Bieber if he walked past you in the street?
If you're anything like us, that's a pretty damn stupid question right? Obviously if he was in disguise or giant balaclava it'd be a bit trickier, but we're 99% certain we would miss Biebs if he wandered past us.
Well, that was up until now. Because Pokémon Go has come along and just ruined our entire existence, including Justin Bieber's as well.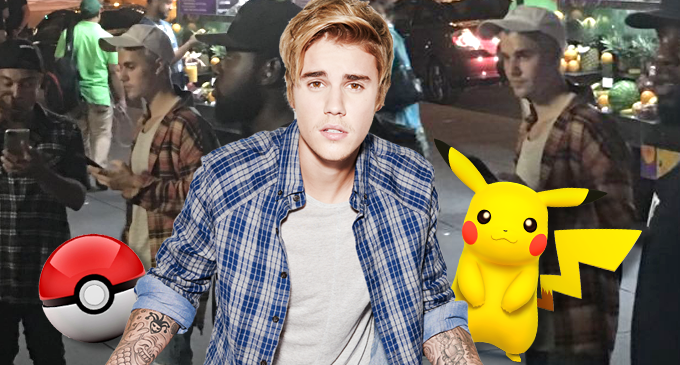 So much so, he decided to ditch his security and go for a wander through Central Park and ABSOLUTELY NO ONE NOTICED. Like, what the hell people? Have a watch of the video above to see for yourselves.
You May Also Like...