Pop Star Dance-Off! Ariana, Pitbull & More Take On One Direction's 'No Control'
10 July 2015, 16:43 | Updated: 4 December 2017, 11:10
Pop Stars Rave To One Direction!
01:02
We challenge stars like Tinie Tempah, Jess Glynne and LunchMoney Lewis to show us their BEST moves.
Sometimes pop stars are just like the rest of us... and they just want to have a good old-fashioned dance rave to some SERIOUSLY good pop anthems!
Hit play on the video above and see everyone from Little Mix and Nick Jonas to Pitbull and Ariana Grande getting their freak on to One Direction's mega anthem 'No Control'. There are some amazing... and questionable moves in there!
Which current pop ANTHEM do you want to see the stars getting down to next week? Comment below or hit us up @CapitalOfficial on Twitter to tell us YOUR song choice.
Then check back Friday next week to see the NEXT pop star dance-off!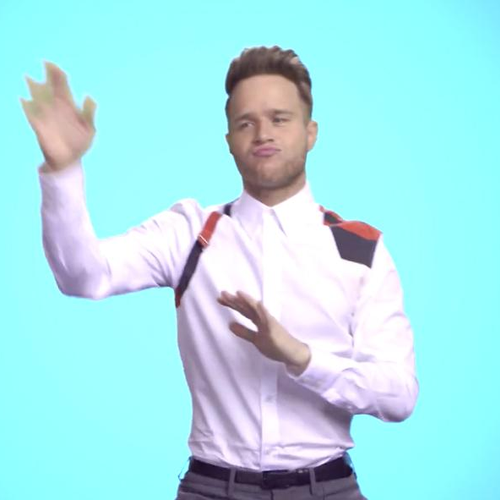 You may also like...
In Case You Missed Last Time... Check Out ALL The Stars Dancing To Chris Brown's 'Five More Hours'