PLL's Spencer Has Revealed That She Told Some Fans BIG Spoilers But They Didn't Believe Anything She Said
7 June 2017, 16:20 | Updated: 4 December 2017, 11:10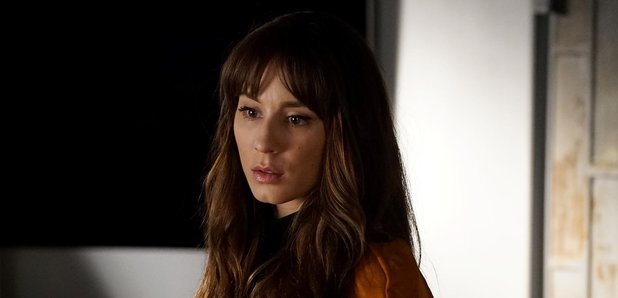 Tbh, we don't blame fans for not believing her.
For the last seven years, the cast of Pretty Little Liars have spent the majority of their spare time getting grilled on social media by fans looking for spoilers.
To be honest, we don't blame them - they leave the episodes on such cliffhangers!
> One Of Your Favourite Pretty Little Liars Couples Might Be Returning For A New PLL Sequel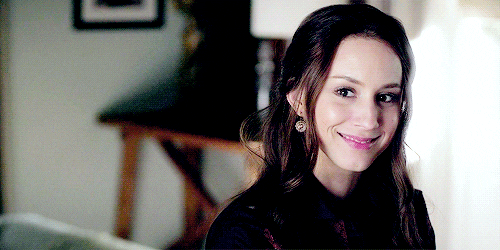 However, Troian Bellasario who plays Spencer has now admitted that some of the plot twists were so crazy that she was comfortable enough to reveal them to fans, knowing that no one would believe her!
Talking to Entertainment Weekly, she revealed, "I feel like in the past I've definitely said the truth about some things because I knew people wouldn't believe me. That was the best way to keep the secret - to bluntly say exactly what would happen and then say, 'But can you ever trust me?' And because I've been on a show with the word 'liar' in the title, nobody believed me! I think I said it about, like, Mona at one point".
OMG. Can you imagine getting a spoiler from a Liar, to then not believe it, to then watch the show and find out that this whole time, it was true?!
Even show runner I. Marlene King has revealed that she's given away upcoming twists too - only difference is that she didn't do it on purpose.
"I've only let something slip one time and it was you in the orange jumpsuit", she revealed as she pointed to Ashley Benson who plays Hanna. "You came to a meeting in your orange jumpsuit and I lied because it was around Halloween. I said, 'No no, we're dressing up for Halloween', but fans knew. That's the only time I've screwed up", she explained.
Remember when Lucy Hale let this massive spoiler slip?