It Looks Like The Treblemakers Might Not Be Returning For Pitch Perfect 3
13 December 2016, 15:54 | Updated: 4 December 2017, 11:10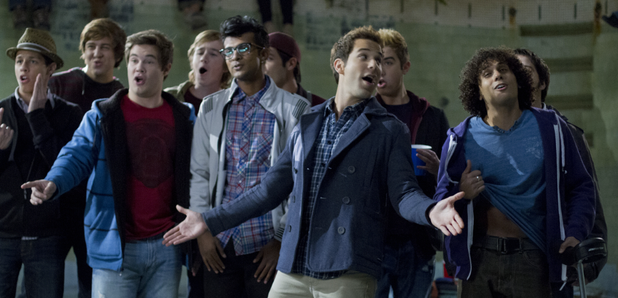 Our hearts are broken.
The Pitch Perfect series of films has developed quite the fandom over the last few years and it doesn't appear to be slowing down anytime soon.
If anything, it's only gaining momentum since the announcement of the third film - and the fact that most of the Bellas will be returning.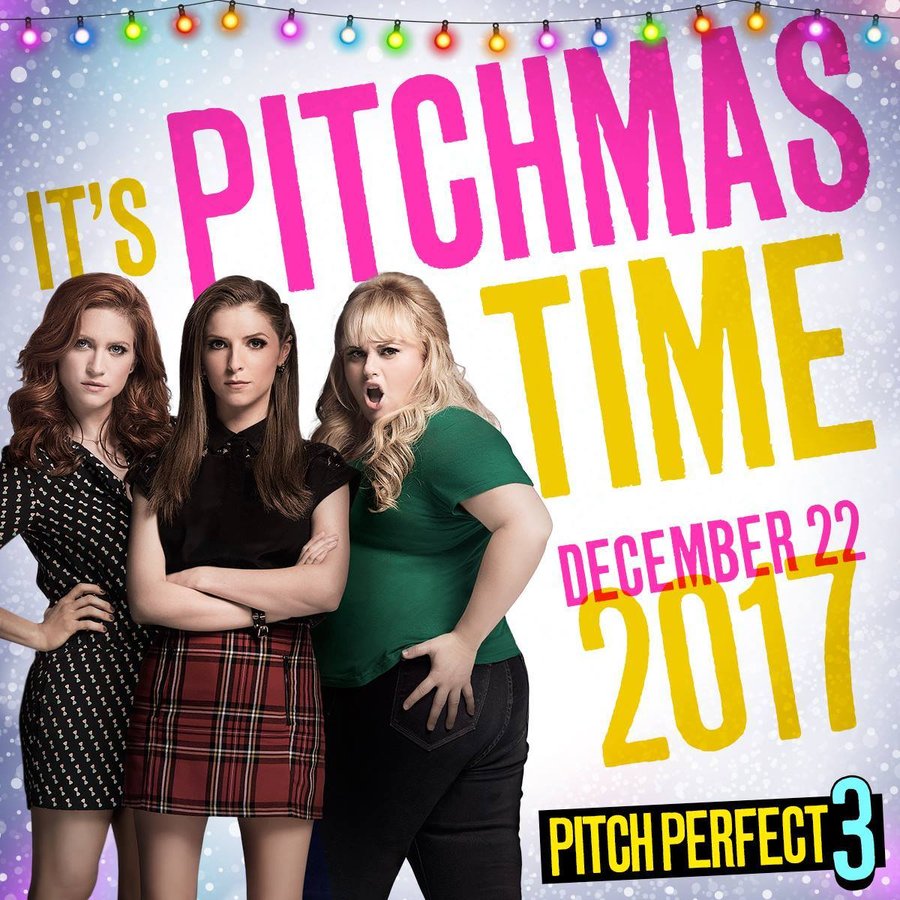 YESSSSS.
That said, nothing has been said about the lead of the Treblemakers, Jesse.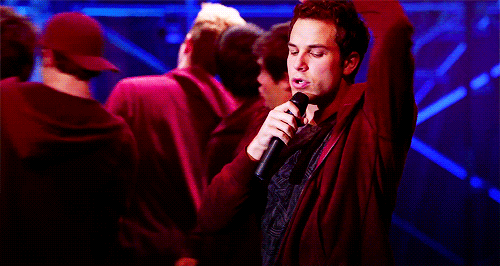 Well, it seems that he might not be returning after all if we believe what Skylar Astin - the actor behind the characters - has said. Because in an interview with Popsugar, Skylar and new wife Anna Camp (also in Pitch Perfect, FYI) talked all things Pitch Perfect 3, and we have some devastating news.
When asked if he had been confirmed for Pitch Perfect 3, Skylar replied "I'm not quite confirmed yet. I don't know if I will be confirmed, to be honest. I've heard that they may be taking the girls in another direction this time, but this is not the end of the line for Jesse because he's not dead, I know that, so they could always being him back in some form or maybe a spinoff or who knows if he'll be a late addition to the third".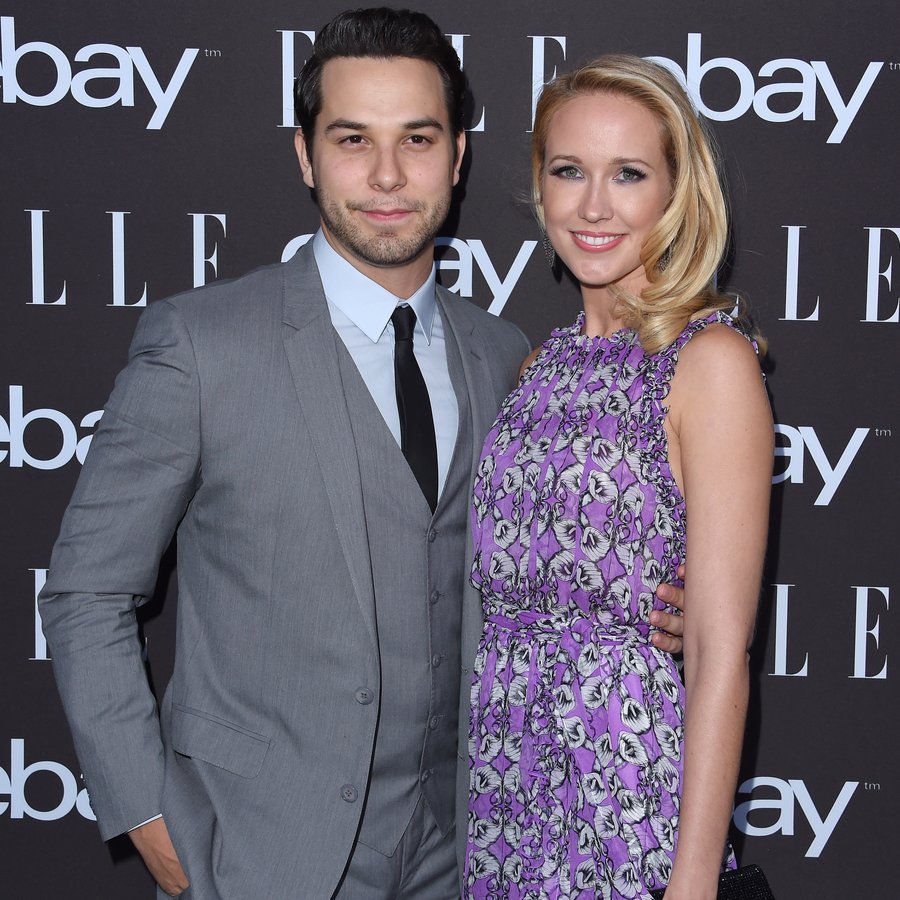 Okay, so, we've gone from him not being confirmed at all to there perhaps being a Treblemakers spin-off in one conversation.
Please excuse us whilst we go and try to make sense of this MADNESS.
You May Also Like...