Harry Potter's 4 Privet Drive House Is Up For Sale And We've Just Lost All Chill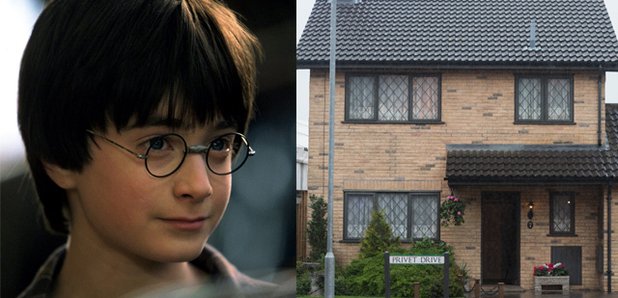 Anyone want to ACTUALLY live under the stairs?
Harry Potter may not have been too fond of Privet Drive, but turns out that someone out there may actually have it as their address one day soon.
Because, yes, Privet Drive, the home to the Dursleys is now up for sale.
The house in Bracknell, Berkshire was used in Harry Potter and the Sorcerer's Stone and is now on the market for £475,000. The three bedroom house looks somewhat different to what we remember in the films, mind you.
BUT, one bonus feature is that it DOES come with the cupboard under the stairs.
In the film, the house is situated at 4 Privet Drive, Little Whinging, Surrey but FYI that doesn't exist. Now, we don't recommend you go to the real address and start fan-girling but incase you were interested, the real house can be found at 12 Picket Post Close, Martins Heron, Bracknell.
Check out the full listing right here.
So, there you go… You can now own a MASSIVE piece of Harry Potter history.
You May Also Like...
Conor and Jack Maynard Play Impressions Roulette
Nailed it!
03:11