Remember Perri Kiely From Diversity? You Won't Believe What He Looks Like Now...
25 November 2016, 10:40 | Updated: 4 December 2017, 11:10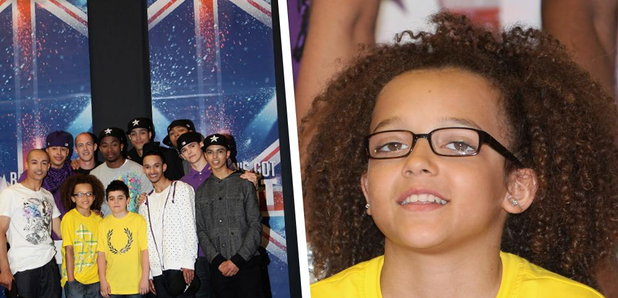 Seven years after winning Britain's Got Talent, the Diversity dancer looks VERY different...
Who can forget Perri's iconic look as he claimed the Britian's Got Talent crown alongside dance crew Diversity?
They captured the nation's imagination and wowed audiences every week as they won the show.
Since then, the group have gone on to perform numerous tours across the country and are one of the most successful dance groups in the UK.
But Perri Kiely, who was only just a teenager when we first saw him on our screens is looking a lot different these days...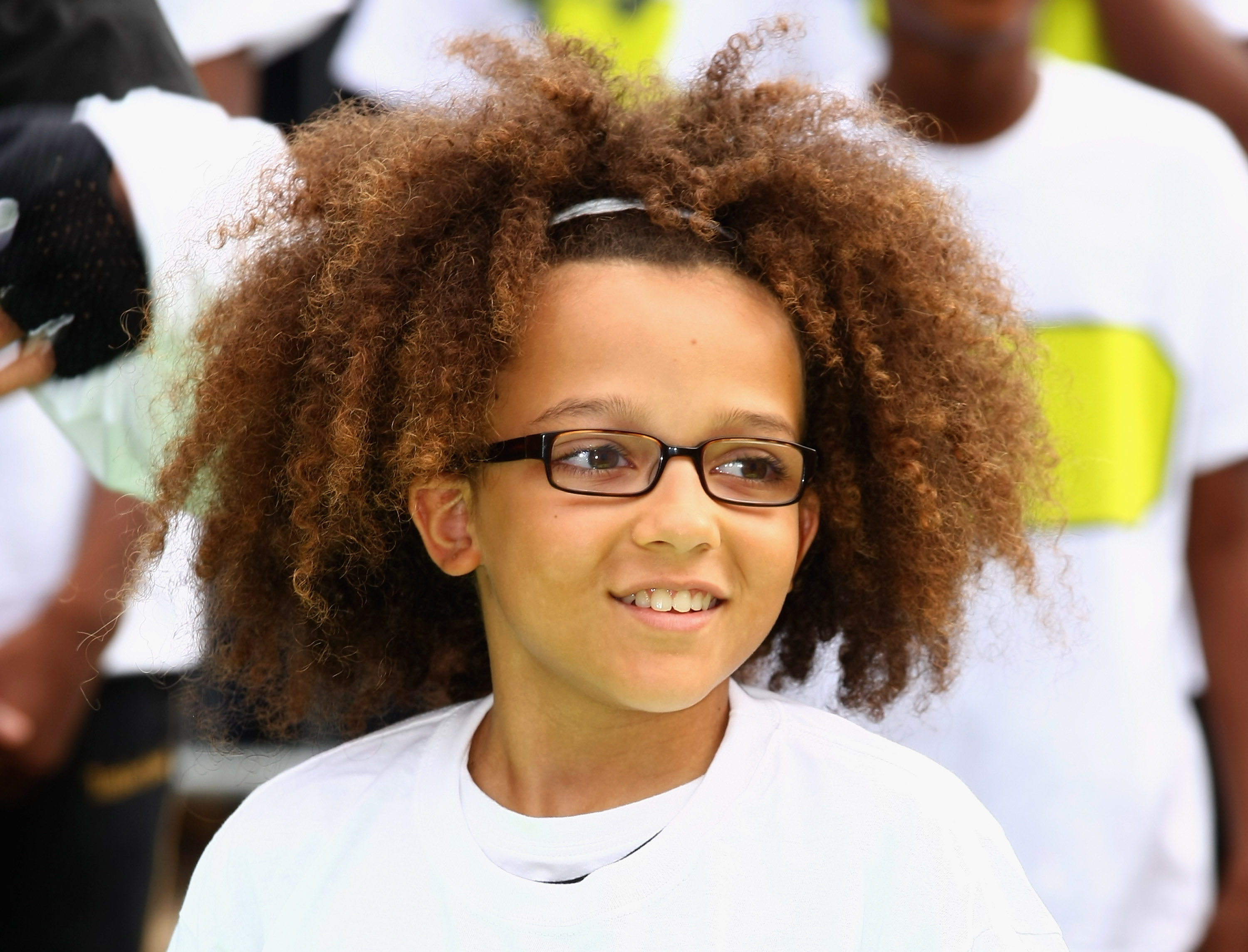 Picture: Getty
Being a dancer, you'd probably expect him to have a pretty ripped body, but he looks absolutley next level!
Just take a look at some of these pics...
With his fellow Diversity dancer Jordan Banjo currently spending a few weeks in the I'm A celebrity jungle, Perri has been speaking about how he feels he's getting on.
He told ITV's Lorraine, "Jordan's quite tough so when you see him that emotional when we are not there to help, it's really hard to watch."
After being quizzed about whether he'd ever take part in I'm A celeb, Perri joked, "I'd have animals in my hair for weeks after!"
You may also like...