You Will NOT Believe What The Oscars Nominees Are Getting In Their $230,000 Goody Bags!
10 February 2016, 10:43 | Updated: 4 December 2017, 11:10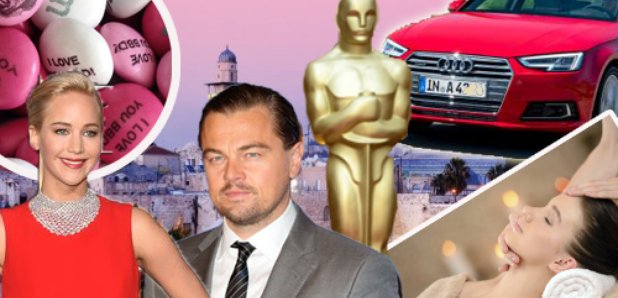 All Oscar nominees are awarded the goody bag stuffed with lavish treats – from vampire breast lifts to personalised M&Ms…
It's a nice life being a Hollywood A-lister – as well as raking in the millions for your movies, if you get nominated for an Oscar, you've bagged yourself a pretty sweet goody bag – even if you don't win an award on the night!
Yep, all 25 of the acting and directing nominees and the award ceremony host get a goody bag worth $230,000 each – and you won't believe what treats they get given!
First up, they get a $55,000 VIP all-inclusive trip to Israel, complete with a security escort for their 10-day stay and all meals and transport included. If Israel isn't enough, they also get a private 15-day tour of Japan worth $54,000 too!
Once they're back from their extravagant holidays, they also have a year's worth of Audi A4 rentals from Silvercar, complete with concierge service worth $45,000 and lifetime's supply of skincare products from Pu-erh Tea worth a huge $31,200 too.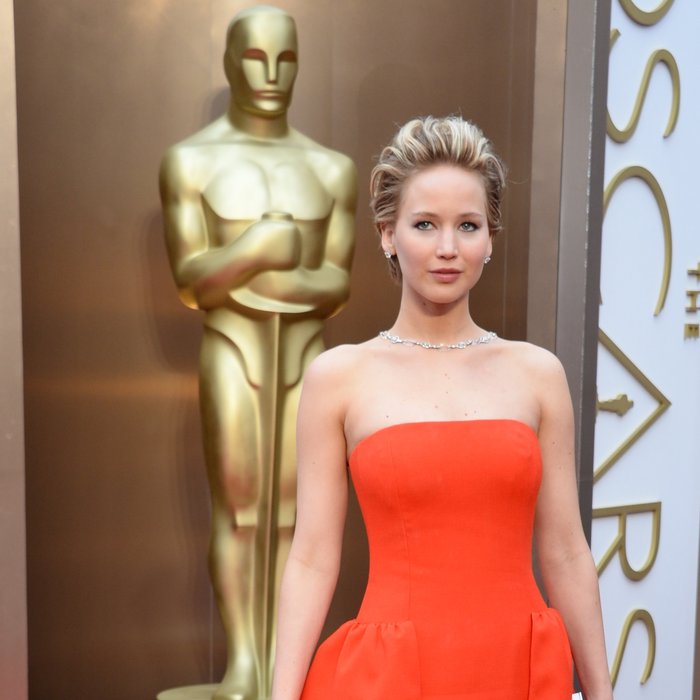 It's not all pampering and holidays, however, the nominees also get a voucher from Halo, Purely For Pets which allows them to donate 10,000 meals for pets to an animal shelter of their choice worth $6,300 – how lovely is that?!
It doesn't stop there – there are also a host of beauty treatments thrown in including a vampire breast lift and ultrasound neck lift, hotel stays and personal training sessions.
Among the more random goody bag fillers are personalized M&Ms, an adult toy (yes, really) and Sundial Powder Coating which is a "smarter, more economical way to apply a decorative and protective finish to metal and aluminum products." Erm, ok…
So how do we get our hands on one of these gift bags, then?!