Nikea Is The Ultimate Collab Between Nike & Ikea We Never Knew We Wanted...Until Now
19 April 2017, 10:43 | Updated: 4 December 2017, 11:10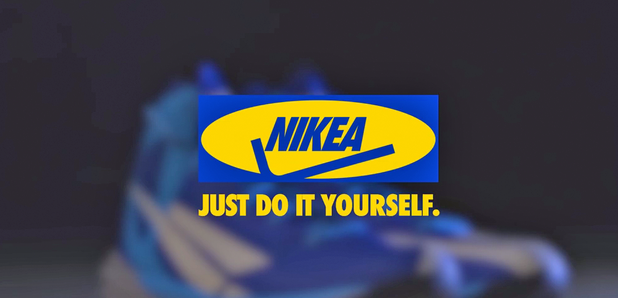 Would you grab yourself a pair of these DIY trainers?
In the world of trainers, Nike are absolute giants.
In the world of furniture, Ikea are absolute giants.
We love them both in their respective fields, but we never thought we'd actually see a collaboration between the two. Enter Nikea.
Whilst the collab may only be a spoof by YouTube comedy crew The Kloons, it actually looks pretty awesome! Check out their advert for Nikea below...
Yes, you get to DIY your very own pair of trainers giving you that truly custom feel (and custom look too if your as bad at sewing as the guy in the video is!). Although we know we're unlikely to be able to get our hands on a pair of Nikea sneaks anytime soon, there are a few things we love about the whole concept.
The Lil' Helper Option
When we've brought an Ikea wardrobe back home and been faced with the prospect of having to put it together ourselves, screw by screw, we've always wanted something like this, so the Lil' Helper option is a big YES in our books please.
The Nikea Logo
Obviously the big branding image we know from Nike features that Swoosh tick and everyone knows that Ikea flatpack furniture always comes with at least three alan keys, so turning the iconic Swoosh into an alan key is without doubt a stroke of genius.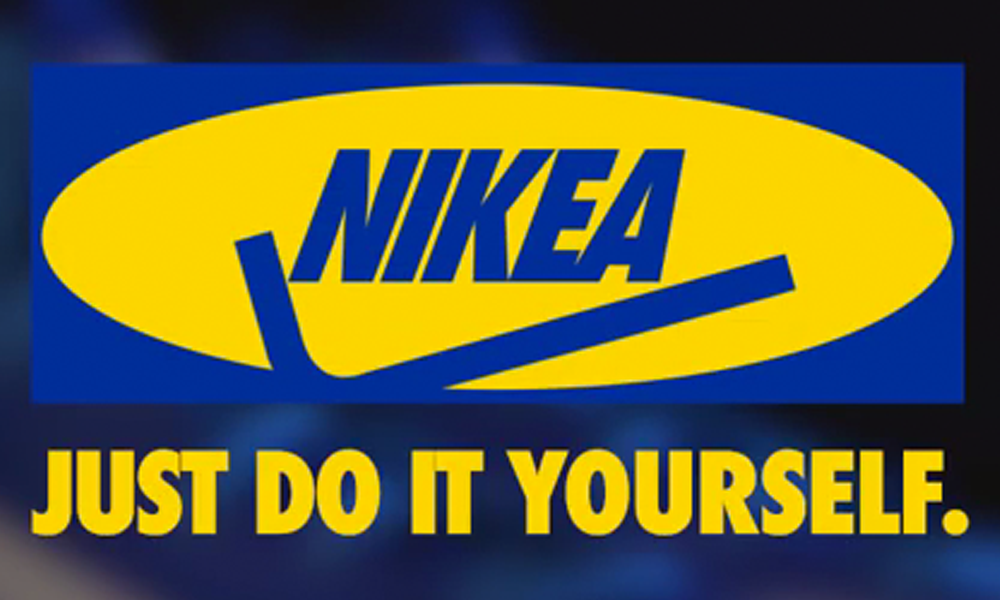 Individuality
With a pair of Nikea trainers, you'd be able to guarantee that no one else in the world would have the exact same pair of creps as you. So there would be no more of that whole going out and seeing every single person wearing the exact same pair of Air Max as you and ruining your day! Bring it on.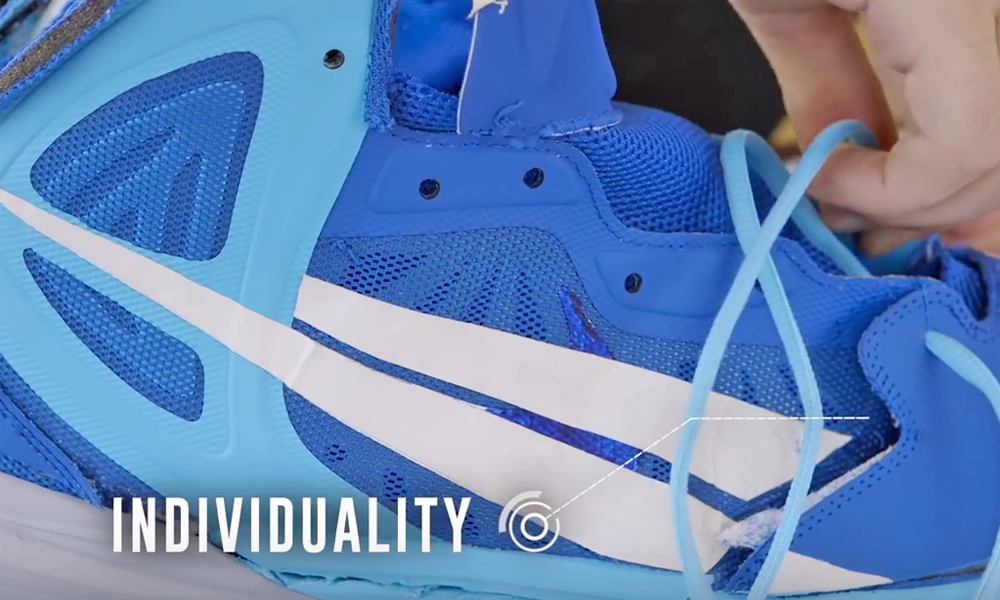 For those saying 'this would never happen though', remember the time Kanye West was shouting about how much he loves Ikea and wanting to collab with them?
Super inspired by my visit to Ikea today , really amazing company… my mind is racing with the possibilities…

— KANYE WEST (@kanyewest) March 9, 2016
Granted, nothing ever came of that and the Swedish company ended up posting a hilarious response to Yeezy, but you never know what the future may hold. Nikea could be the future people!
You may also like...