Niall Horan Has Some AMAZING News That'll Turn Your World Upside Down
4 September 2016, 18:00 | Updated: 4 December 2017, 11:10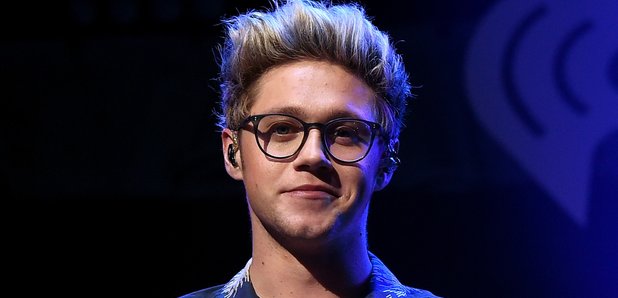 With the 1D boys on a long hiatus, it was about time we heard some good news from Niall's camp.
With ZAYN already a chart topping artist and Harry starring in an epic war movie, we were starting to wonder what our favourite Irishman was going to be getting up to next.
Well, the news has finally broken that he has signed his very own solo record deal! You would have expected Mr Horan to have signed with Simon Cowell's Syco however he has in fact signed a 'mega solo album deal' with rival Universal Music.
We're not too sure what Simon feels about the whole thing but it can't be too good! He's already missed out on ZAYN and now Niall is heading out too! What's going ON?!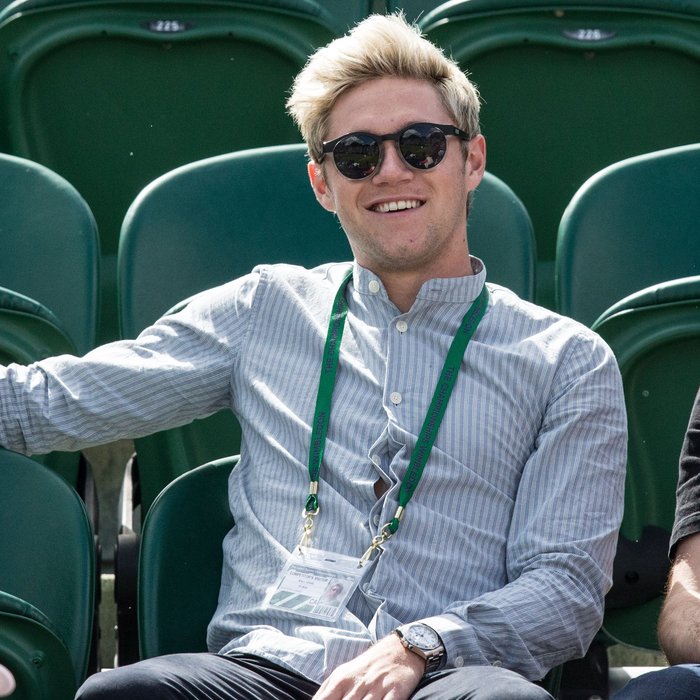 PIC: REX
The best part of the entire story is that we are ACTUALLY going to be listening to a solo album from none other than Niall Horan very soon, just let that sink in for a moment.
At the time of writing, Niall hasn't tweeted anything about the deal however he's been looking pretty happy in all the recent pictures online.
So proud to be a #TeamEurope ambassador. Only 30 days to go! #thecaptainschoice @RyderCupEurope pic.twitter.com/FJgpKcG8aL

— Niall Horan (@NiallOfficial) September 1, 2016
You may also like...