You're About To Become Obsessed With Snapchat All Over Again Thanks To This Update
21 July 2016, 17:20 | Updated: 4 December 2017, 11:10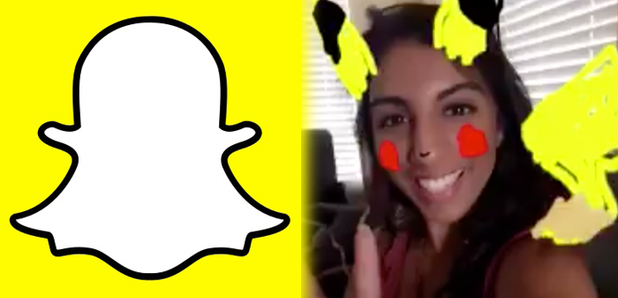 Those clever people over at Snapchat headquarters really know how to hook us back in don't they.
When it comes to brand new app ideas, Snapchat are always in point with their creative decisions and it looks like they've just done it again. Their latest update has introduced the 'face paint lens'.
By this point, we're all pretty much pros at drawing mini masterpieces all over our Snaps, however now you can draw all over a video and the drawing will literally STICK on your face.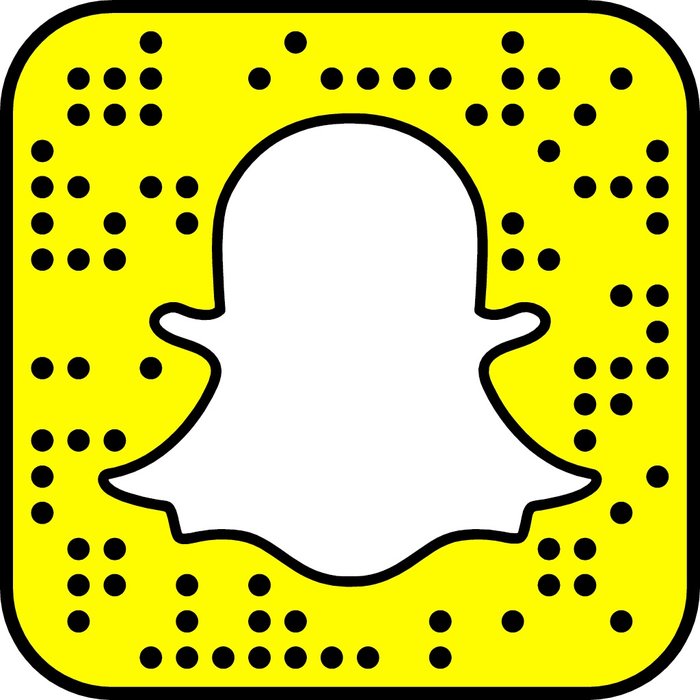 Can't wrap your head around it? Here are some examples that might get you opening the app quicker than you can say screenshot.
Gotta love a classic moustache...
wow @snapchat's new face paint lens works really well pic.twitter.com/lpmlt1EkvO

— Sam Sheffer (@samsheffer) July 19, 2016
Oh yes, we knew it wouldn't be long until Pokemon and Snapchat collided.
Hehe love the new face paint update @Snapchat
*pika pika* pic.twitter.com/fBsuqZ89dz

— Priti Shah (@thePritiShah) July 19, 2016
This guy has even gone full villain on us...Bane style!
Already having too much fun with Snapchat's face paint update. pic.twitter.com/o4Gi9TNQKY

— Josh Nacion (@Josh_Nacion) July 19, 2016
You may also like...